Christmas Desserts This the season to bake all the sweets. Cookies, cakes, pies, cheesecakes…you name it, we've whipped it up. From classics like gingerbread cookies and peppermint bark to over-the-top mash-ups like our candy cane cookie sandwiches, consider this your go-to guide for holiday baking. For even more festive treats, visit our holiday cookie central or try our twists on gingerbread and Christmas sugar cookies.
Perfect Sugar Cookies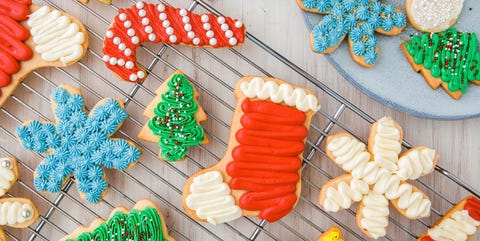 Gingerbread Cookies
Master this classic recipe and make gingerbread men even Santa would be proud of.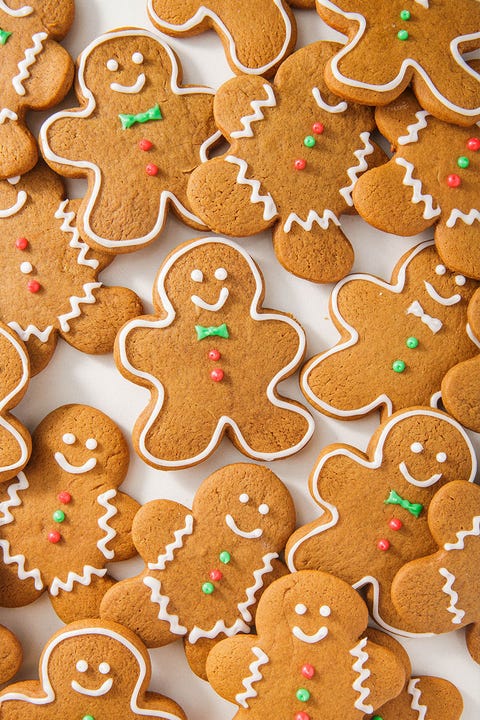 Christmas Fudge
Nothing says holiday spirit quite like Christmas fudge.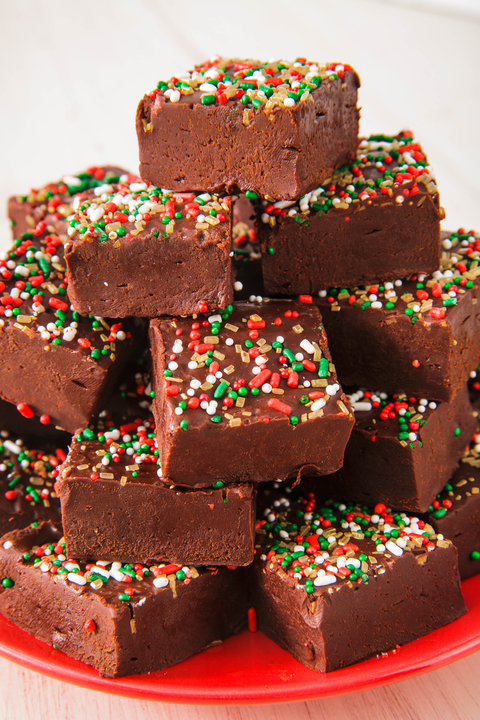 Santa's Trash Cookies
Even Santa has a naughty side.