Christian New Year Image Quotes
A selection of religious Happy New Year image wishes and quotes to inspire and encourage Christian friends and family.
Wishing you a Happy New Year and blessed year ahead. May God's light guide your way in 2021.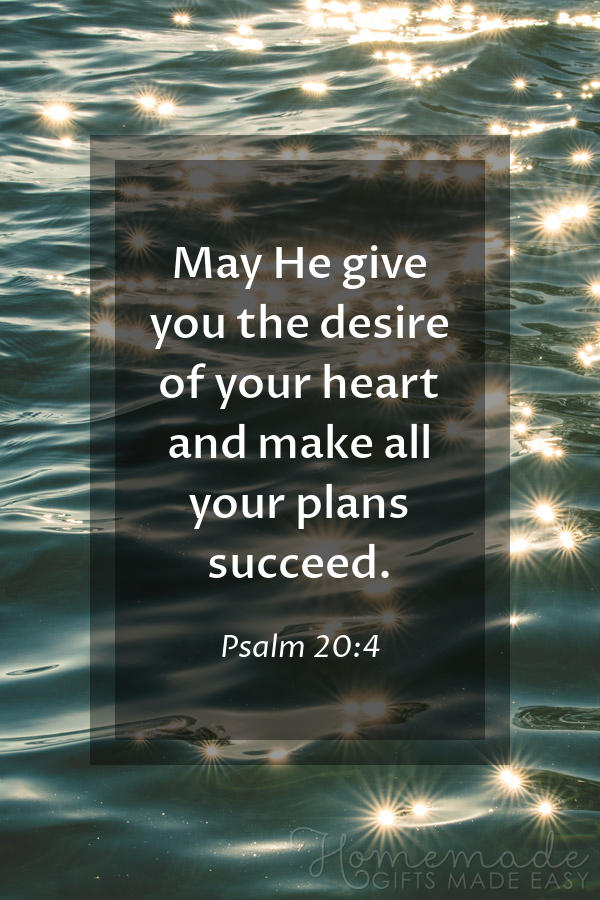 May He give you the desire of your heart and make all your plans succeed.
~ Psalm 20:4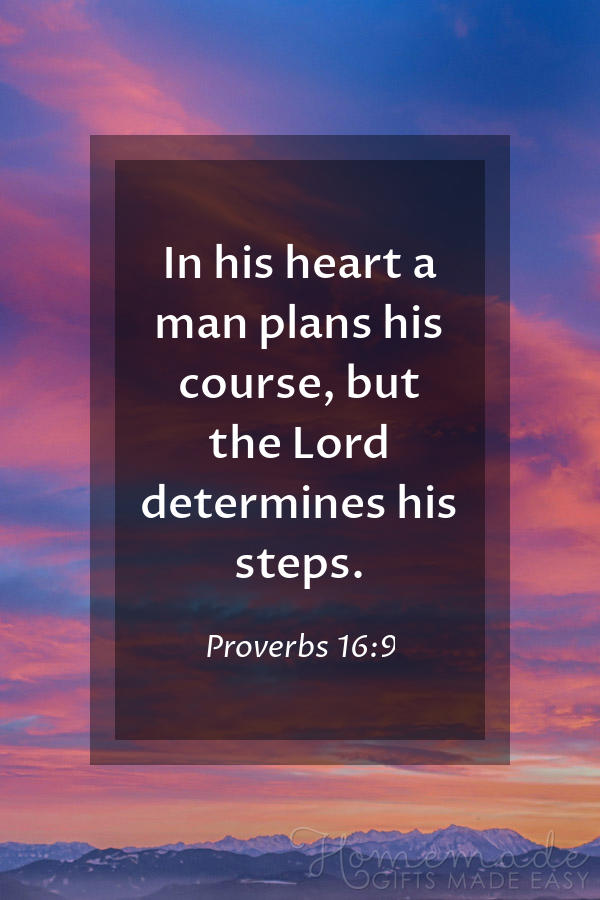 In his heart a man plans his course, but the Lord determines his steps.
~ Proverbs 16:9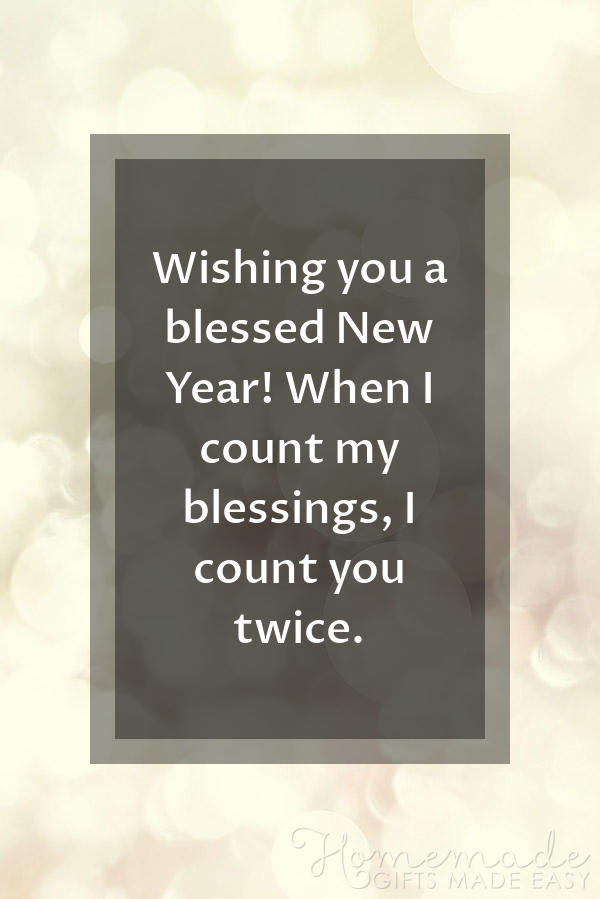 Wishing you a blessed New Year! When I count my blessings, I count you twice.
I am the new year.
I am an unspoiled page in your book of time. I am your opportunity to renew your allegiance to Him who said: Behold, I make all things new.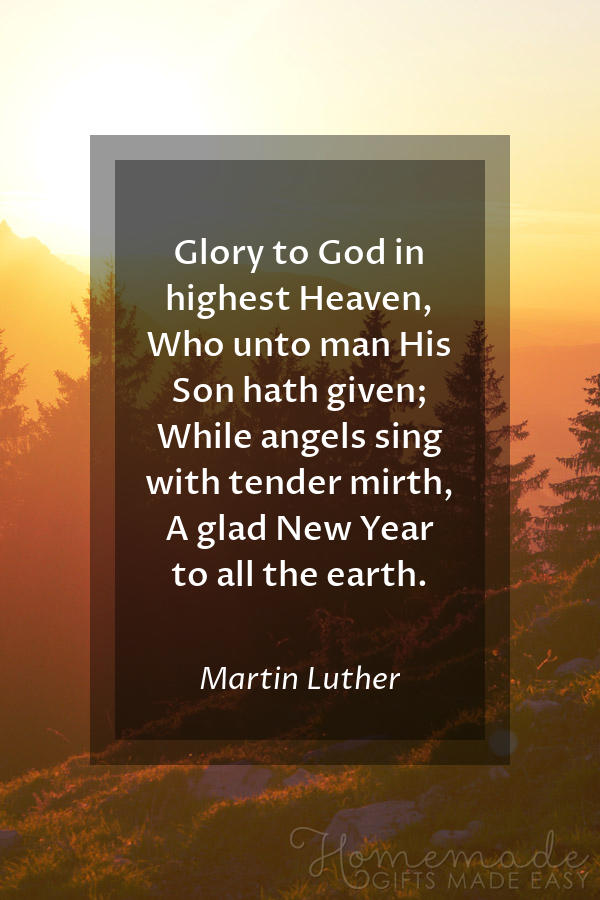 Glory to God in highest Heaven,
Who unto man His Son hath given;
While angels sing with tender mirth,
A glad New Year to all the earth.
~ Martin Luther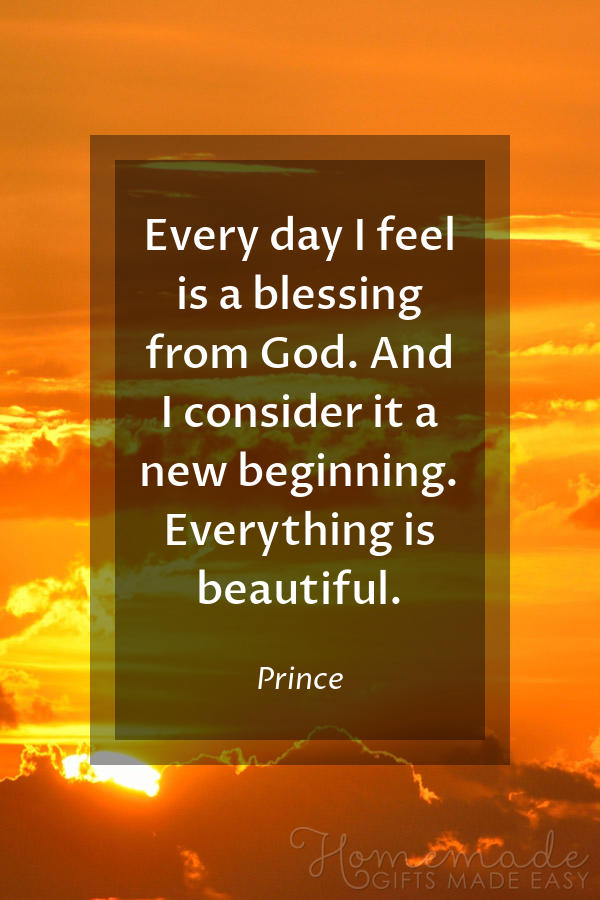 Every day I feel is a blessing from God. And I consider it a new beginning. Everything is beautiful.
~ Prince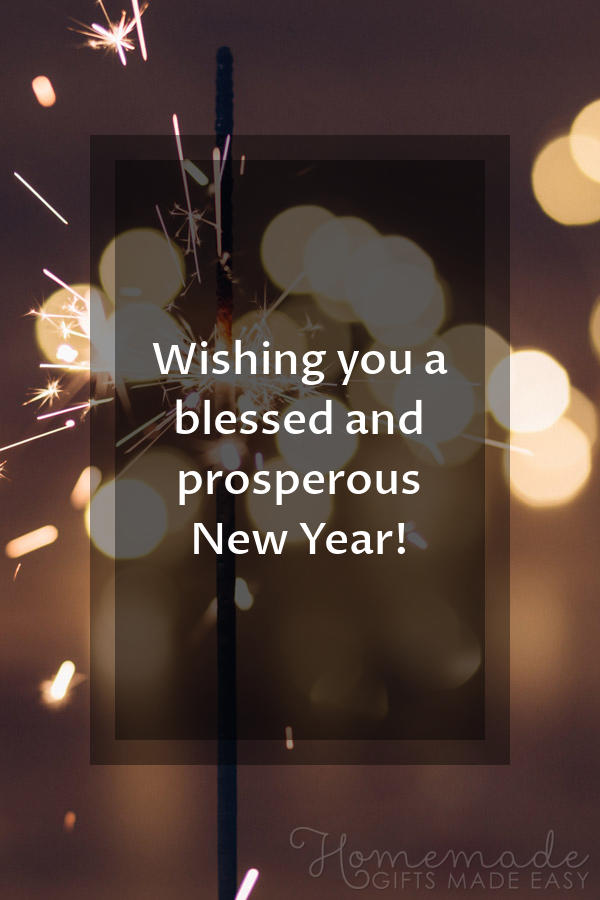 Wishing you a blessed and prosperous New Year!
These next happy new year image quotes are beautiful Irish blessings that you can share with friends and family to wish them many blessings for the coming year.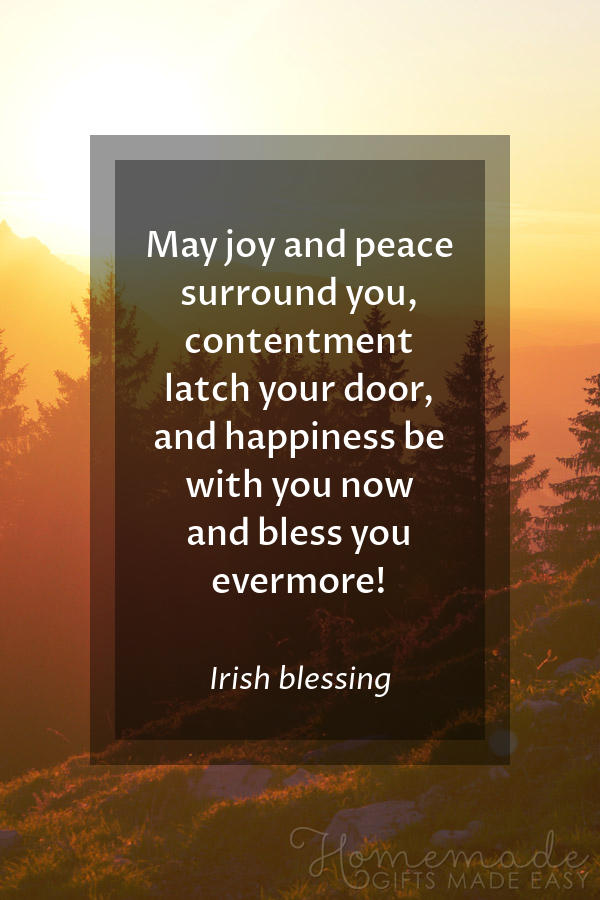 May joy and peace surround you,
contentment latch your door,
and happiness be with you now
and bless you evermore!
~ Irish blessing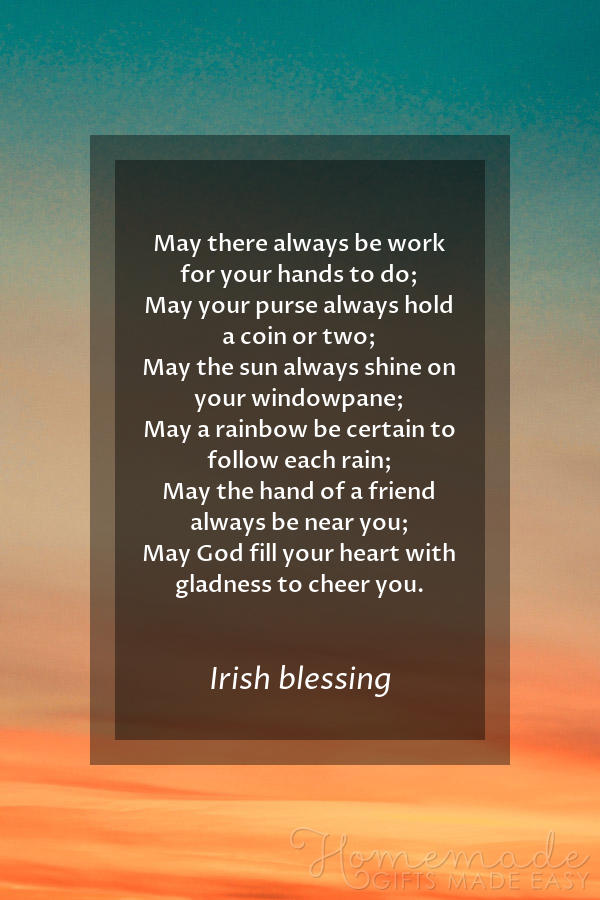 May there always be work for your hands to do;
May your purse always hold a coin or two;
May the sun always shine on your windowpane;
May a rainbow be certain to follow each rain;
May the hand of a friend always be near you;
May God fill your heart with gladness to cheer you.
~ Irish blessing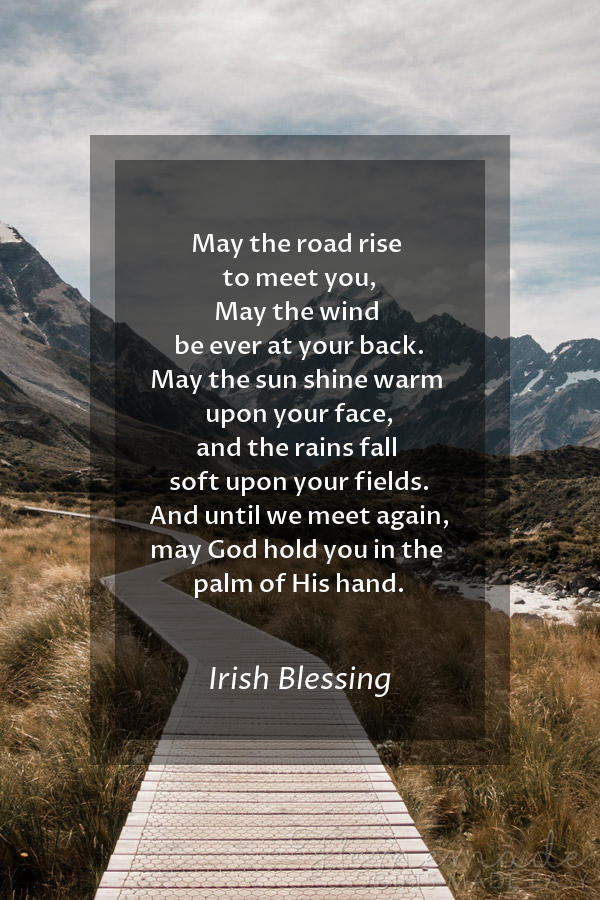 May the road rise
to meet you,
May the wind
be ever at your back.
May the sun shine warm
upon your face,
and the rains fall
soft upon your fields.
And until we meet again,
may God hold you in the
palm of His hand.
~ Irish Blessing