Black History Month Essay
Black History Month Essay: Black History Month celebrates the contributions, achievements, and sacrifices of African Americans to the United States and the world.
The perspectives, experiences, and discoveries of African Americans were not integrated into our education. Too few of us know about the work of Fannie Lou Hamer to secure Voting Rights for African Americans, or about Ida B. Wells' leadership in the Women's Suffrage Movement.
We know too little about the efforts of labor leaders
Bayard Rustin and Asa Philip Randolph organized the March on Washington. We have read the novels by Octavia Butler, the essays by James Baldwin, poems by Gwendolyn Brooks, and plays by August Wilson. There are too few of us who are familiar with the mathematical genius of Majorie Lee Browne and Katherine Johnson or the scientific contributions of Joseph Graves and George Carruthers. In reality, the narratives most of us have about Black Americans have led to inaccurate stereotypes, prejudices, and biases. During Black History Month, the nation can listen to the voices and experiences of people who have historically been oppressed, ignored, marginalized and overlooked in our country.
While Black History Month cannot replace the important work of making our curriculum and pedagogy cultural relevant year round, building authentic relationships with students and colleagues across difference, and ensuring that discipline policies, procedures, and practices are equitable, this month is an excellent opportunity to reflect on where we are as an organization and a nation, and can be a great catalyst for more accurately acknowledging the contributions of African Americans to the United States throughout the year.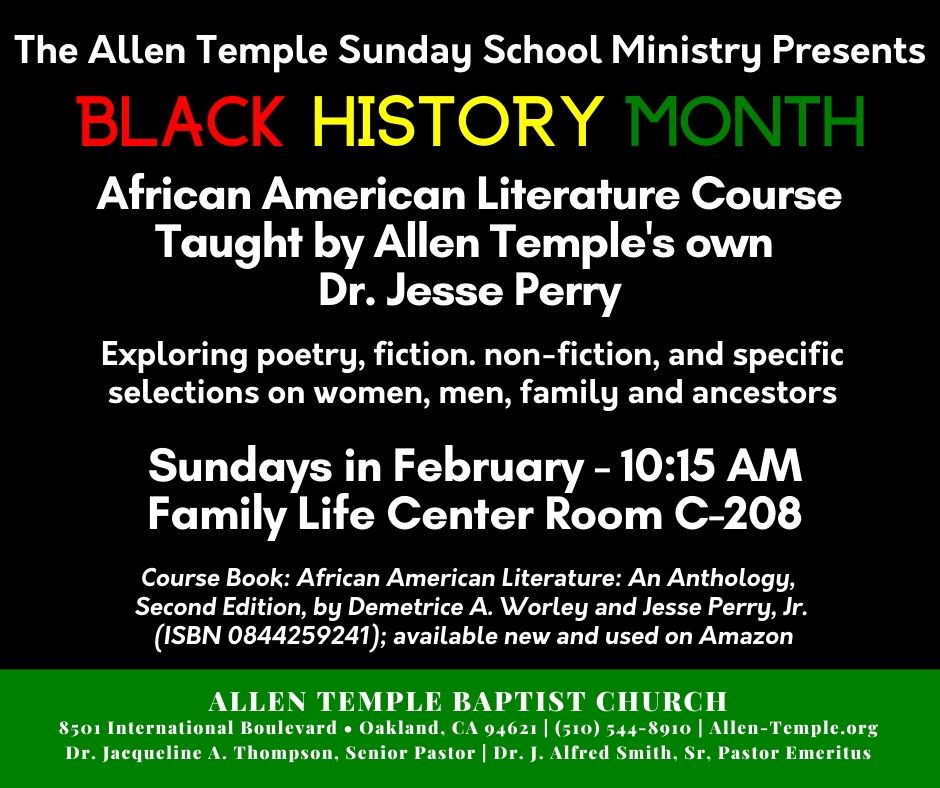 Black History Month is not just a time to celebrate Black Americans who have paved the way for us all to thrive, it is also a time to consider how we can create more justice in our daily lives and institutions.
How can we help schools become places in which all the students we serve, especially African American students, thrive? How can we make sure that all families, especially those from Black American backgrounds, feel welcome in our classrooms and buildings? How can we support educators from all racial backgrounds in developing their personal  knowledge and awareness of the contributions of Black Americans so that they can teach the diverse students they serve more accurately? How can we create office environments in which the people sitting in the cubicle next to us from backgrounds that have historically been marginalized feel valued?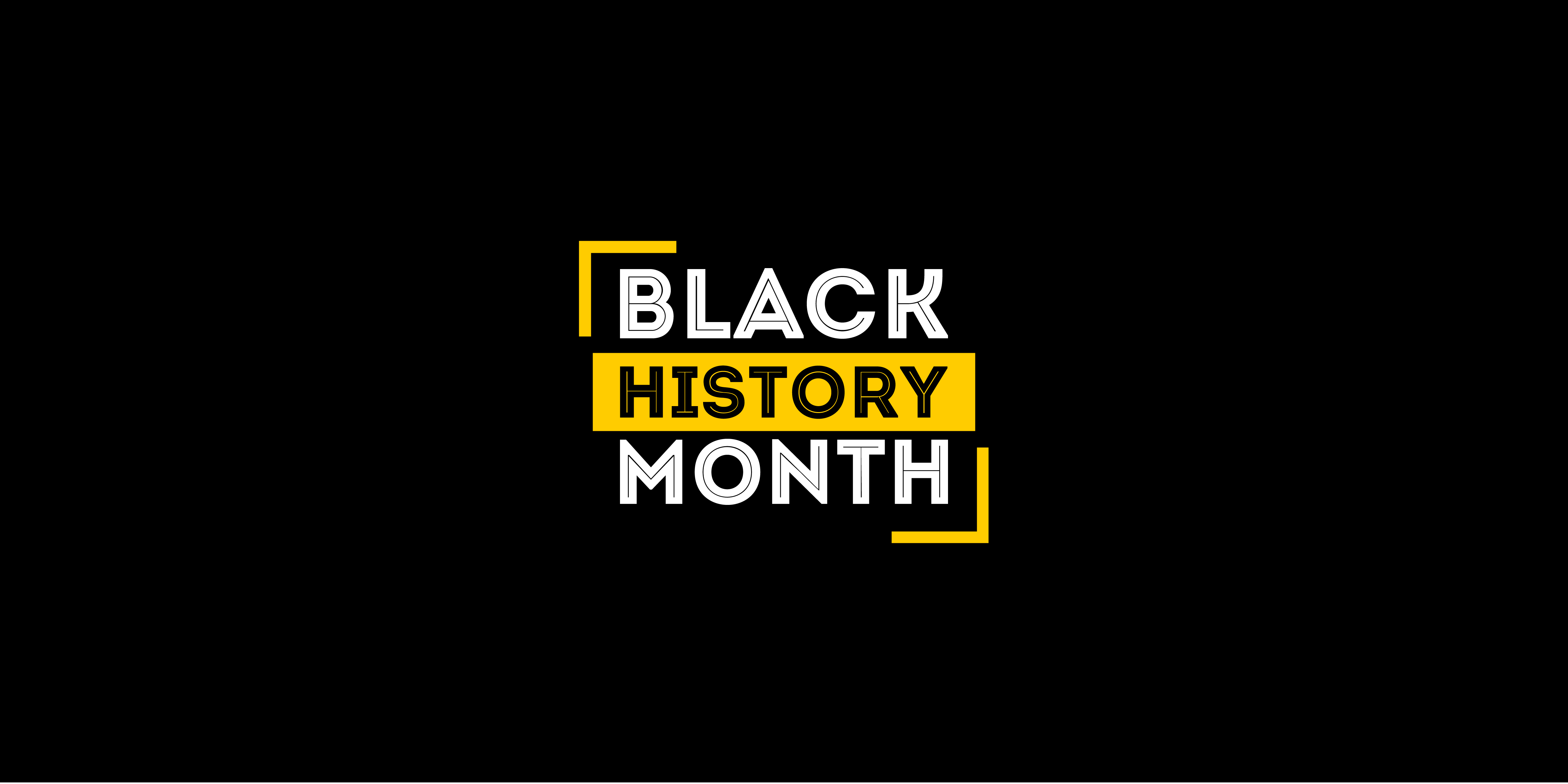 During Black History Month, let us pause and reflect on our own biases, stereotypes, gaps in knowledge, and relationships across racial difference so that we can be leaders in creating an education system in which equity, inclusion, and social justice are at the forefront.
---
2nd Essay ( Black History Month )
February is Black History Month. February was chosen as America's Black History Month because it coincides with the birthdays of both President Abraham Lincoln and renowned abolitionist Frederick Douglass, who escaped slavery and became a pivotal social activist in the United States. Both leaders played a significant role in helping to end slavery. American historian Carter G. Woodson further developed the concept of Black History Month as a pioneer in the field of African American Studies in the early 20th century.
During Black History Month we celebrate African American history and achievements. We shine a light on America's history of confronting injustice and overcoming it, and we tell stories.  Throughout February, we will mark the many achievements of African Americans and explore their uniquely American stories.
Join the celebration!
Black History Month is a time for people to come together, learn from the past, embrace an inclusive future, and honor our commitment to standing united against racism and all forms of discrimination.
And we need your help!  We're launching a contest to help us explore the perspectives of Croatians and Which African American has most inspired you? How did their experiences, work, and message affect your life? What do you admire most about them?
We are not looking for technically perfect essays, but rather real stories that can inspire others and celebrate African American achievements. Is Maya Angelou an inspiration to you because of her heart-piercing poetry? President Obama because of his political accomplishments and stirring speeches? Or Beyonce because of her exceptional musical achievements and empowerment of women across the globe? Let us know!
You can write us an essay or create a short video clip.  Whichever format works best for you. The essay should be no more than 500 words, while the video clip can be up to three-minutes long. You can send us your work through Facebook Messenger (U.S. Embassy Zagreb) or by e-mail at [email protected] Videos can be uploaded on Youtube (unlisted) or sent via Google Drive, Dropbox, WeTransfer, and Onedrive.
Deadline: February 24, 2021, 23:59 
The U.S. Embassy team will review all entries and decide winners based on the quality and commitment of content received. The winners will be announced on March 3, 2021, on Embassy social media platforms.
Prizes:
1st Place Winner receives an Embassy goodie bag and gets to meet our Chargé d'Affaires, Victoria Taylor
2nd and 3rd Place Winners receive Embassy goodie bags
---
3rd Essay ( Black History Month )
Why Black History Month feels a little different in 2022
STAFF VIDEO, USA TODAY
It's an understatement to say that 2020 got on Black folks' collective last nerve.
We began the year with a COVID-19 pandemic that hit us harder than any other group of Americans and exposed the systemic inequities still at the root of the nation's institutions despite the gains of the civil rights movement.
Black people were among essential workers risking their lives to serve others, but also among the first to lose their jobs after stay-at-home orders shuttered businesses in every state. Many of us lost friends and relatives and were unable, due to social distancing, to mourn them properly.
Police-involved killings of Breonna Taylor and George Floyd sent us into the streets with our masks on to protest a law enforcement system that doesn't protect us. To salt the wounds, racist rhetoric supported in the nation's highest places pitted white Americans against Black Americans at a time when we all needed so badly to work together.
Then 2021 arrived with an attack on the U.S. Capitol six days in by "patriots" bent on murder and destruction largely because the November election – of President Joe Biden and Vice President Kamala Harris, the first Black person and first woman to hold that office – didn't go their way.
But as House Majority Whip Jim Clyburn notes in an exclusive essay for USA TODAY, this historical moment of chaos and confusion is not unfamiliar terrain. Last year was not without some victories, and 2021 is not without hope.
In 1967, the beloved community Dr. Martin Luther King Jr. sought to build, seemingly buoyed by civil rights legislation, seemed further away than ever. Police brutality in Watts in Los Angeles exploded into rebellion just after the Voting Rights Act of 1965 and white backlash to integration seemed to threaten democracy itself. Young Black activists were at odds with their elders over who should lead the movement.
So King put the question to the people in the title of his last book, "Where Do We Go From Here? Chaos or Community?" This is the same question before us more than 50 years later.
Black people I've talked to on nearly a year's worth of Zoom calls have all said the same thing: Black folks have had hard times before, we know how to get through them. With faith, we will come forth stronger and better, but we all have to do it together.
We need to first examine how we got here. How do we dismantle ideas and systems that keep racism alive?  We also need to hold our leaders as accountable for progress as we do ourselves.
More: 'Where Do We Go from Here?' King's question amid the chaos of the '60s still resonates today
There is the promise of a vaccine for COVID-19. There is excitement over the election of Biden and Harris. Presidents of historically Black colleges and universities hope Biden will support them. Black women like Donna Brazile, political strategist for several Democratic presidents, and Black girls like Rep. Ilhan Omar's daughter can't wait for the inspiration Harris will bring.
In 1967, King said we were at a crossroads; today, Clyburn says we're at a crossroads as well. Regardless of how much we want things to be right, we can't rush the process. We can't heal as a people, as a country, until we've taken time to examine everything that has so clearly gone wrong and allowed all voices to be heard.  
From here, what should we do? The short answer is forward. Into the better future, through still-difficult times. There's no going back to a "normal" that never worked that well for Black people anyway.  
The only way forward is through.