Best Women's Day Discussion Topics
Women's Day Discussion Topics
Women are making huge strides as leaders, innovators, and money-earners. In fact, we are breaking new ground in every industry and closing, albeit slowly, the infamous wage gap every year. While there is a great deal to celebrate this upcoming International Women's Day, on Saturday, March 8th, there's no doubt that we still have a long way to go.
Instead of making grim generalizations about nebulous and negative disparities between men and women, let's take advantage of this opportunity to pinpoint the specific places where there's room for improvement this International Women's Day. Think of these observations—in the realms of education, business, culture, and politics—as conversation starters, and use them to instigate rigorous, challenging and effective discussions in the weeks and months ahead. Because if we do that? We have even more inspiring results to consider one year from now.
1. The Wage Gap:  It's not surprising that about 75 percent of American women believe equality in the workplace is a problem, according to a recent study by Pew Research Center, when you consider that women make up almost half of our nation's workforce, and are equal (or main) breadwinners in four out of every ten households, they make only 77 cents for every dollar a man earns. That's a gender wage gap of 23 percent—a disheartening statistic that is true of almost every occupation for which there's enough data to compute an earnings ratio, according to the most recent reports by the Institute for Women's Policy Research. In fact, in 2012, women's median annual earnings in 2012 were $37,791 compared with $49,398 for men.
2. Iced Out of Industries: Women hold close to half of all jobs in the United States, but less than 25 percent of science, technology, engineering and math (STEM) positions, according to the U.S. Department of Commerce. Women also hold a disproportionately low number of STEM graduate degrees, especially in the field of engineering.
3. Huh? On Capital Hill:  Shocking stat: The USA ranks roughly 80th among all countries when it comes to the number of women in political office at the national level. Females make up just 16 percent of our nation's representation at this level.
4. Combat Lines:  Recently, several women have earned four-star ranks and assumed leadership positions in the highest levels of the Armed Forces, Air Force and Navy. But change is still slow in the military when it comes to women reaching top rank. Forty years ago, women made up less than 2 percent of the Army and today that number is just roughly 14 percent, by recent estimates. What's more, despite women's growing representation in lower ranks, they only make up 7 percent of our officer ranks.
5. The Part-Time Doctor:  In the field of medicine, data suggests that women are more likely to cut back on hours or go part-time after having children. They are also more likely to choose less lucrative specialities, such as pediatrics or a family practice, suggesting they are choosing a career path that is more family-friendly.
6. On-Screen Falls Flat:  Women make up about 37 percent of prime-time TV characters—that number shrinks dramatically for women 45 and older represent just 15 percent of prime-time roles. And the most recent data finds that women account for a mere 18 percent of all of the directors, executive producers, producers, writers, cinematographers, and editors working on the top 250 domestic grossing films.
7. Leaving the Tenure Track:  Even though women are earning graduate degrees that set them up for tenured-track professor positions, they're more likely than men to leave the academic workforce after having children, or to settle into part-time positions. For example, women earn 41 percent of the doctoral degrees in the sciences and engineering, but women make up only 28 percent of the faculties in those disciplines, according to research by Mary Ann Mason, PhD, at Berkley's Center, Economics & Family Security. "Childbirth takes a high toll on the career aspirations of females," she says. "Of those who had children while they were postdocs at the University of California, 41 percent indicated that they had shifted their career goals away from becoming a research professor at a university."
8. On the Home Front:  According to a recent Pew Research Center study,, males are now doing two and half times as much domestic work (housekeeping and childcare) compared to their contributions in 1965. And that's promising. But mothers still spend about twice as much time with their children as fathers do—13.5 hours per week for mothers in 2011, compared with 7.3 hours for fathers. For a woman juggling a career and family, that time difference can take a toll on her ascension in the workplace.
9. Choices We Shouldn't Have to Make:  Many Americans—notably, women who have just given birth—don't take advantage of their FMLA leave because it's unpaid, and they cannot afford the time off of work without a paycheck. In fact, only 11 percent of the private sector workforce has paid family leave through their employers, and fewer than 40 percent have personal medical leave through an employer-provided temporary disability program, according to the AAUW. This often can make it harder for women to start a family when the time is right—and potentially drives women to choose career over children or vice versa.
10. Women Don't Ask:  Numerous studies have found that women are women are significantly less likely than men to negotiate for higher salaries. The problem with that discrepancy? It's not just that women are missing out on thousands of dollars they could be earning this year—it's the compounding of that salary difference over many years. Negotiating a higher salary early on and often can save you more than $1 million in lost earnings over the course of your career, according to a recent analysis by Salary.com.
Conversations Celebrating International Women's Day
This past week Aspen Institute Radio celebrated International Women's Day by featuring conversations with Tina Tchen, White House assistant to the president and chief of staff to the first lady; Melissa Harris-Perry, Wake Forest University professor and former MSNBC host; and more. The conversations were part of the Aspen Forum on Women and Girls, a day-long event featuring conversations with leaders in the movement for economic justice and equality for women and girls. Read below for highlights from these discussions, and click on the video links to learn more about these issues.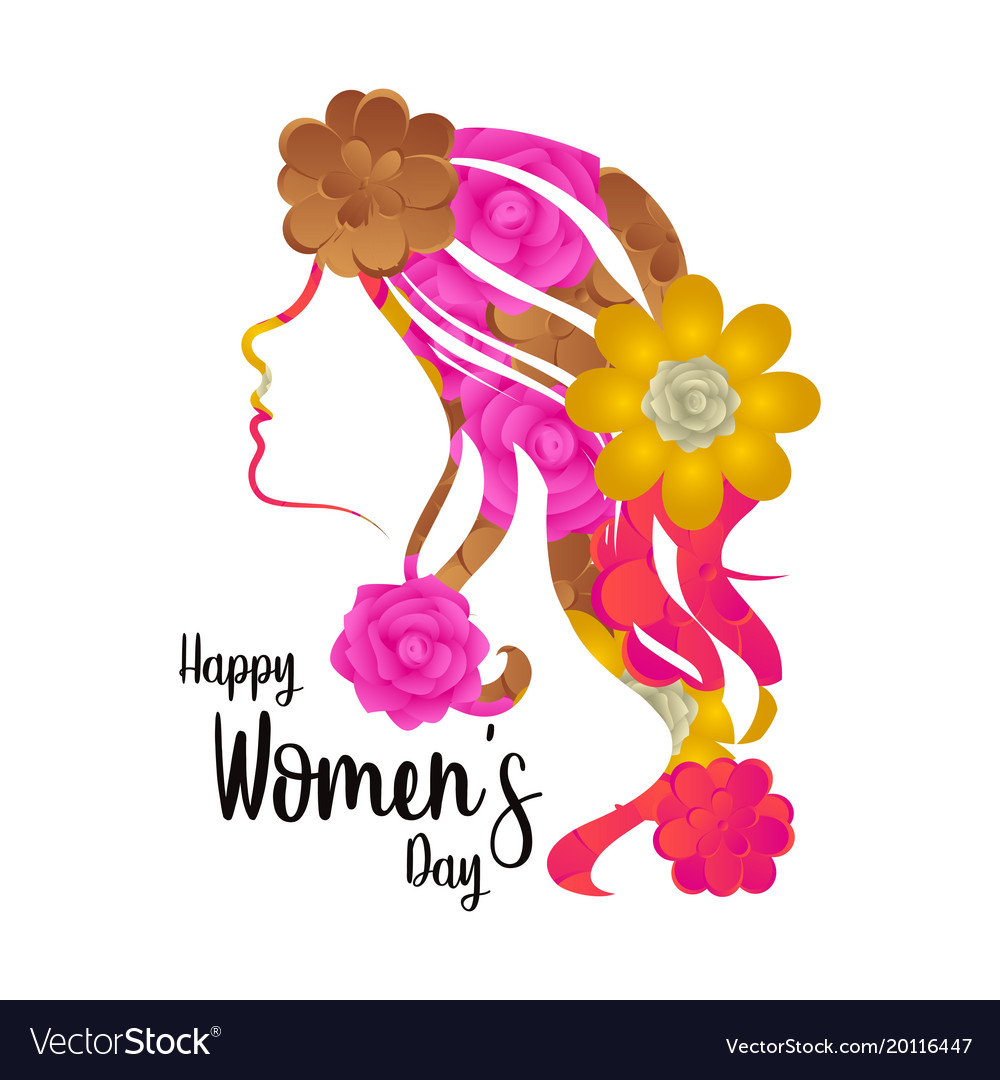 Aspen Institute Radio, our two-hour radio show, airs every Saturday and Sunday on SiriusXM Insight (channel 121). Each episode dives into the topics that inform the world around us. Here in our weekly Listen Longer posts, we'll recap each episode and show where you can read, watch, and listen to more. Don't have SiriusXM? Try it for free for a month here.
Building the Agenda: Lessons Across Communities and Sectors
In the lead up to the White House Summit on the United State of Women, featured policy, research, and advocacy leaders from the Aspen Institute, Ford Foundation, and other organizations explore new voices, lessons from the international and US landscapes, and approaches for addressing the needs of women and families today.
To watch this segment of the conversation, start at 15:04.
Solutions and Strategies for Advancing an Economic Agenda for Women and Families in the US
While the national conversation is focused on the presidential race and Washington gridlock, this session's four featured panelists are are leading with solutions that help build educational success, economic security, and health and well-being for women and families. Whether they are working with women who are justice-involved, single mothers building their skills for living wage jobs, or leveraging the grassroots capacity of women across the country, these leaders recognize that both generations need to succeed together in order for families to thrive today and for generations to come.
To watch this segment of the conversation, start at 1:32:37.
The Global Women's Movement: Progress, Perils and the Path Forward
This decade has seen historic progress for women and girls all over the world. More girls are in school, there are declines in maternal mortality and increased access to reproductive health services, and more women in leadership positions. Yet huge disparities remain, and there are barriers to be overcome across all sectors and reach from attitudes and behaviors in individual families to the highest levels of national and global policymaking. What is the vision ahead for the global women's movement?
To watch this segment of the conversation, start at 2:36:47.
The United State of Women: Accomplishments of the Obama Administration and the Agenda Ahead
White House leadership shares what the Obama Administration has invested in women and girls, what they hope to accomplish through the White House Summit on the United State of Women, and their agenda moving forward.
To watch this segment of the conversation, start at 4:23:12.