Valentines Day Family Movies
Valentine's Day gets a lot of attention from adults—but it's so easy for kids to get in on the fun, too. What's not to love about eating yummy candy, making fun crafts, and getting lots of sweet cards? The holiday is meant for all ages to celebrate! If you really want to impress your little ones on February 14 this year, then stream one of the best Valentine's Day movies for kids. Plus, hosting a family movie night on Valentine's Day is a sweet and memorable way to spread the love and involve everyone in your plans.
We know what you're thinking: Kid-friendly romantic movies don't exist. But that's where you're wrong! There are plenty of Valentine's Day movies for kids that are funny, adorable, and filled with love. Because love comes in all forms, after all— whether it's the bond between a girl and her dog, the connection shared by BFFs, the unconditional love of family, or even the flirtation of a (totally PG) teenage romance.
Younger kids will burst into giggles watching animated movies like Gnomeo and Juliet and Trolls. Teens won't be able to resist iconic films like The Princess Diaries and High School Musical. And the entire family will love revisiting classics like Be My Valentine, Charlie Brown and Little Rascals.
No matter which of the best Valentine's Day movies for kids you choose, it's sure to fill your heart with happiness. (And don't forget to check out our favorite romantic comedies for adults when you're done!)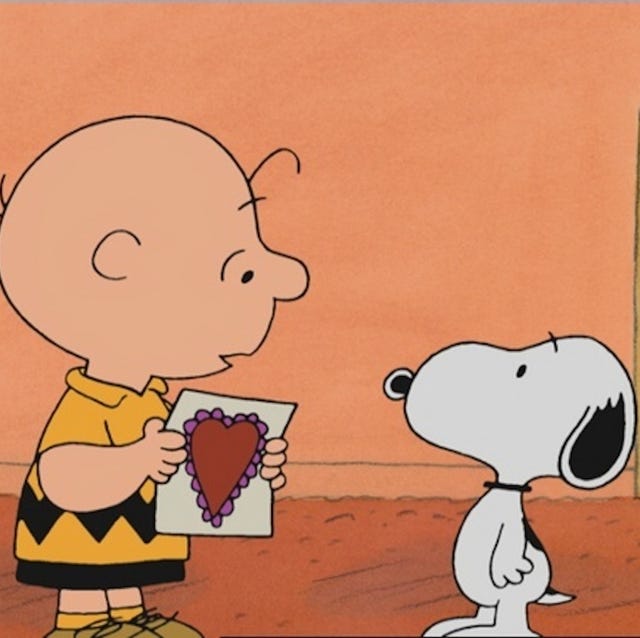 Be My Valentine, Charlie Brown
It's Valentine's Day and love is in the air amongst the Peanuts gang! Of course, the holiday doesn't go quite as planned for Charlie Brown.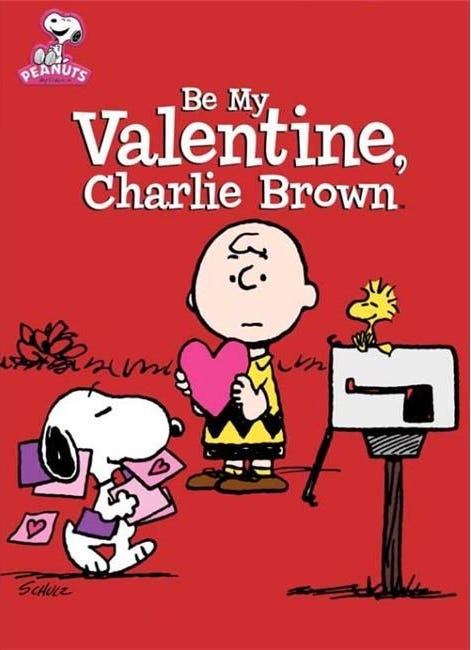 Shrek
This Academy Award-winning animated film is fun for the whole family. It tells the story of a wise-cracking ogre who sets out on a quest to rescue a beautiful princess. But not everything is what it seems—even in fairy tales!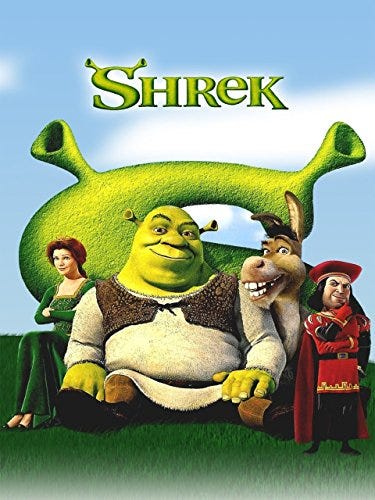 Trolls
Kids will adore watching a group of candy-colored trolls embark on a magical, musical adventure. (And grown-up fans of Justin Timberlake are going to love the soundtrack!)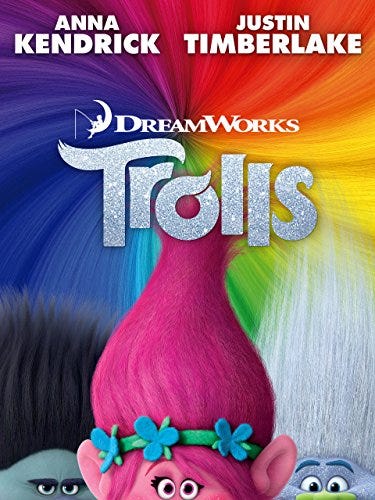 The Princess Diaries
When a 15-year-old girl finds out that's she's a princess, it turns her entire world upside-down. This G-rated movie is suitable for all ages, but older kids will especially relate to Mia Thermopolis's (Anne Hathaway) teenage troubles and romantic misadventures.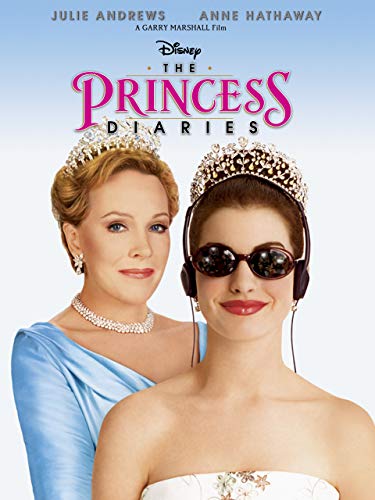 Lady and the Tramp
Prepare to fall in love with Disney's most beloved pups: Lady, a pampered purebred, and Tramp, a well-meaning mutt.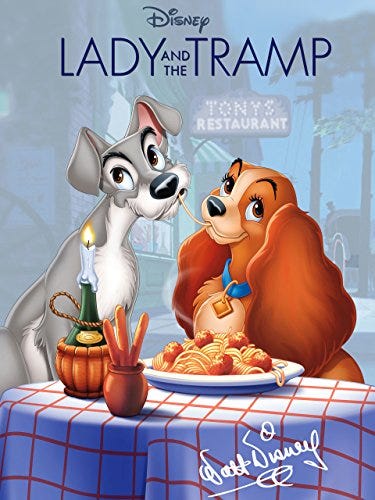 Free Rein: Valentine's Day
This hour-long Valentine's Day special centers around the Free Rein series' main character as she embarks on a journey to hunt for a magical stone—and ends up finding love along the way.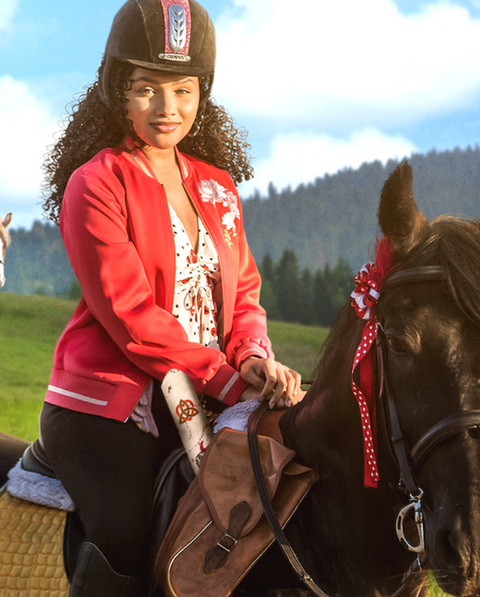 The Princess and The Frog
A hardworking waitress with ambitious dreams sets out to help a frog prince return to his human form in one of Disney's more recent princess movies.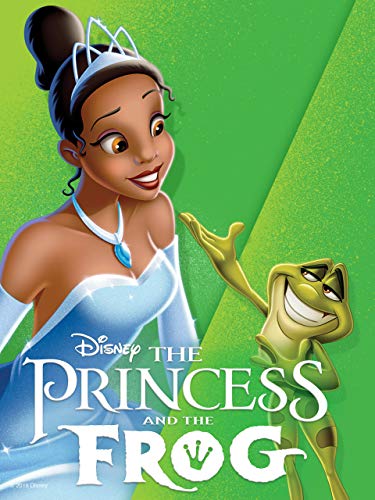 My Girl
This touching coming-of-age comedy from the early '90s covers it all: love, loss, and most importantly, friendship. Save this one for the older kids, as it's rated PG-13.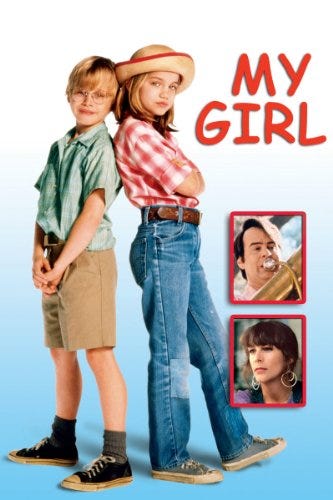 Gnomeo & Juliet
A pair of garden gnomes become star-crossed lovers in this kid-friendly adaptation of the classic Shakespeare tale.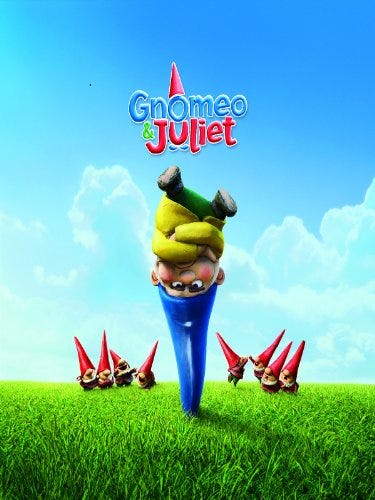 The Princess Bride
With any luck, this magical, family-friendly romance will have your kids saying "As you wish!" to all of your future requests.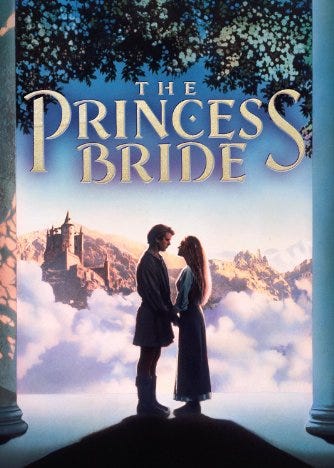 UglyDolls
Watch as the free-spirited UglyDolls confront what it means to be a little different, teaching the most important love lesson of all: how to love yourself.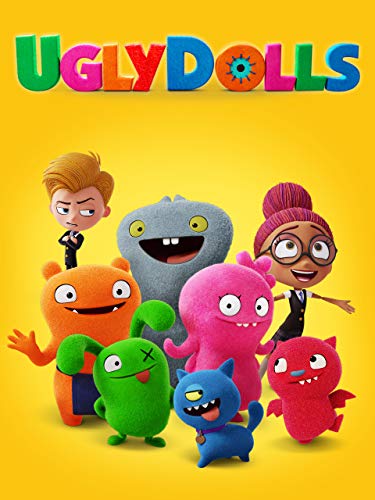 Ella Enchanted
Based on the book by the same name, Ella Enchanted tells the story of a princess who was given the "gift" of obedience. Tired of being taken advantage of, she sets out on a quest to learn to finally say "no."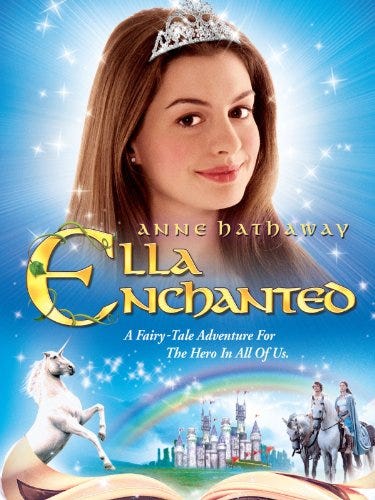 Little Rascals
The "He-Man Womun Haters Club" fears it may lose a member when Alfalfa falls in love with the darling Darla. Adults and kids alike will want to watch this classic over and over!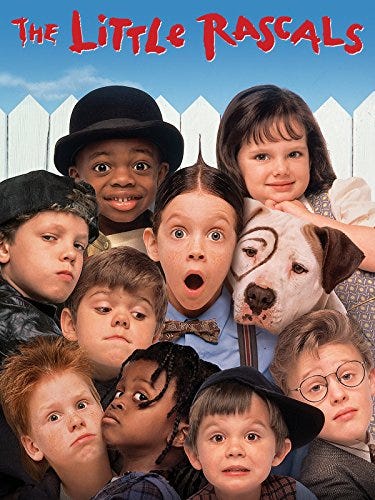 High School Musical
This iconic Disney Channel Original Movie features a fun soundtrack that will get your entire family moving and grooving on Valentine's Day.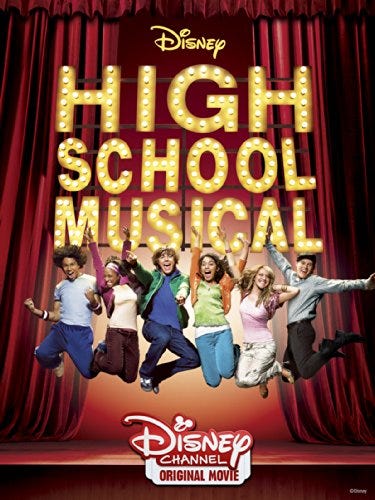 Frozen
After you play Frozen once, your kids will never be able to "let it go." Watch as Anna, Else, and Olaf learn the true meanings of love and friendship.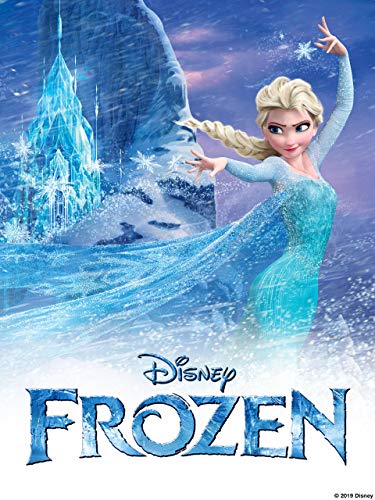 Passport to Paris
Send your kids on a virtual trip to the city of love this Valentine's Day. This sweet '90s movie follows Mary-Kate and Ashley as they fall in love with Paris (and a couple of super cute French boys!).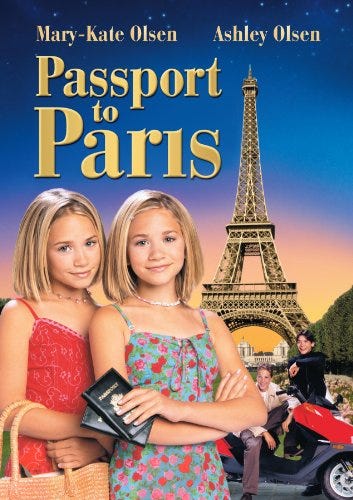 Aladdin
The original animated Disney movie gets the live-action treatment in this fun remake of Aladdin.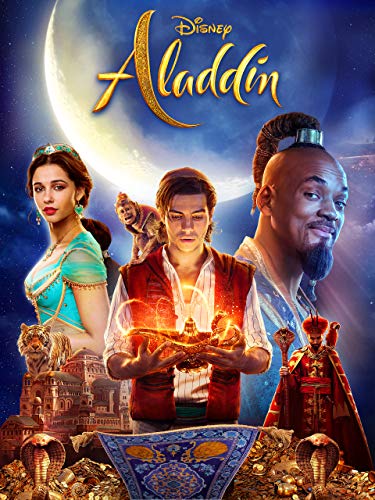 A Cinderella Story
This modern take on the classic tale of Cinderella will never get old! A lonely high school student with big dreams of going to college gets her wish with the help of an unexpected "fairy godmother." (And she finds love along the way!)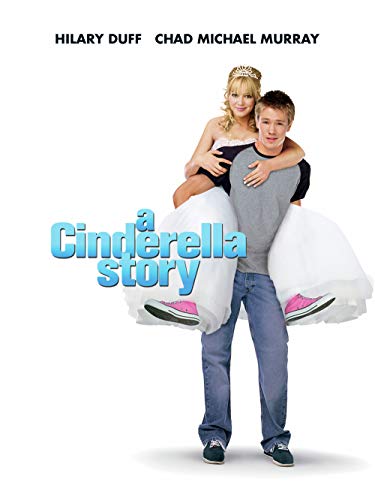 Clifford The Big Red Dog
Is there any love more powerful than the one a child shares with their dog? Follow the adventures of Emily and Clifford in this live-action remake of the beloved cartoon.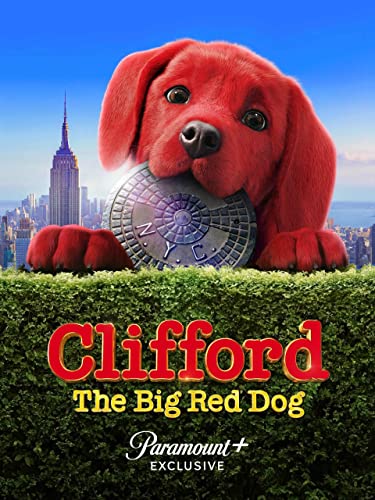 Aquamarine
When a pair of 12-year-old BFFs are faced with one final summer living in the same town, they set out to find love and adventure together. However, they get more than they bargained for after discovering a mermaid in their swimming pool!