Sword Art Online Quotes
"We're inside a game, bro!"-Klein
---
"In this world, a single blade can take you anywhere you want to go. And even though it's a virtual world, I feel more alive in here than I ever did in the real world."-Kirito
---
"I'd rather stay the way I am until the last moment. Even if a monster beats me and I die. I won't lose to this game or this world, no matter what."-Asuna
---
"Ok everyone, I've only got one thing to say to you: LET'S WIN!"-Diabel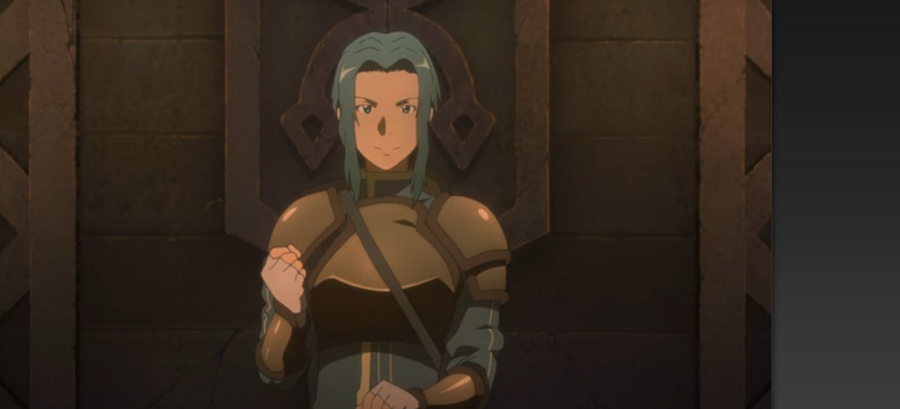 ---
"There are limits to what a solo player can do." –Kirito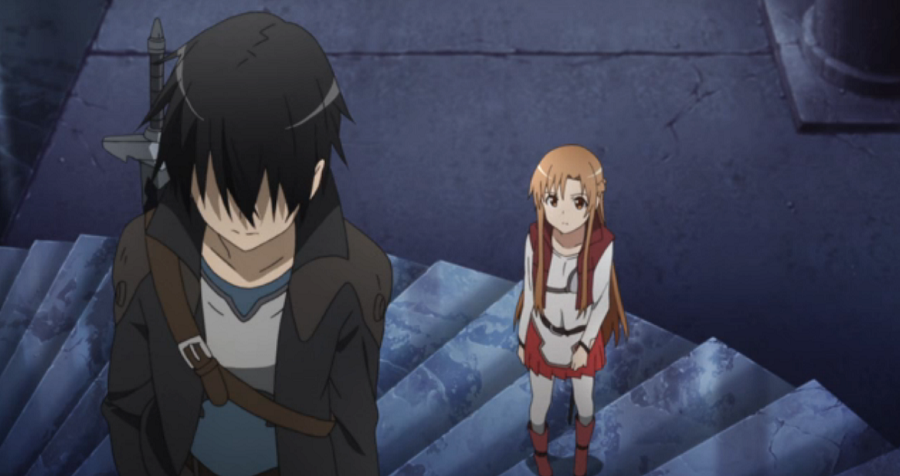 ---
"No matter what, I promise I'll protect all of you."-Kirito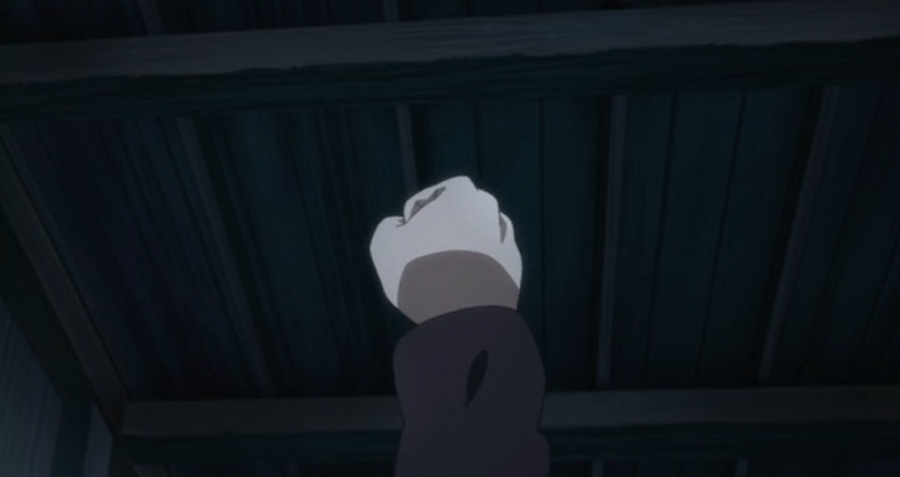 ---
"You can't be messing around in this death game."-Klein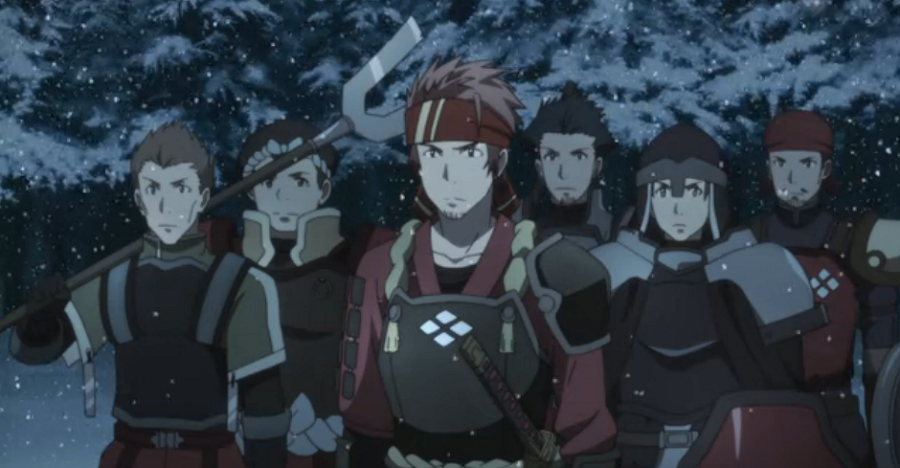 ---
"Stay alive you hear? I don't care how you do it. Just stay alive until the end."-Klein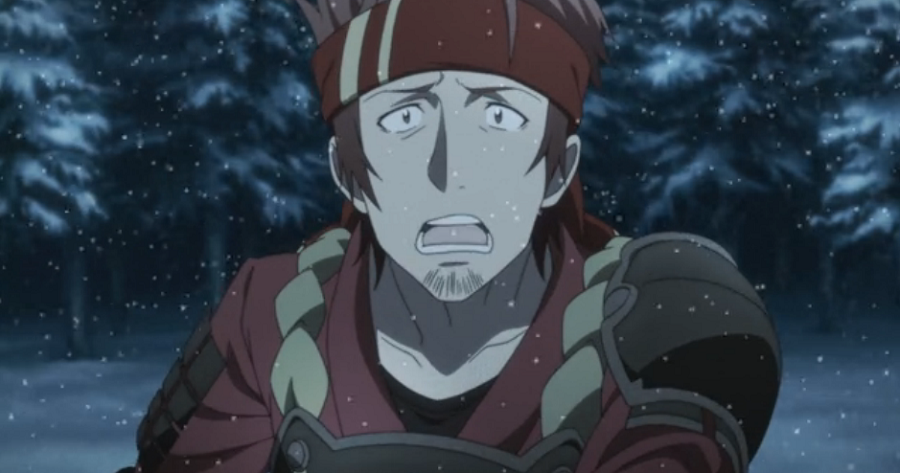 ---
"Stay alive, so you can see the end of this world and why it was created."-Sachi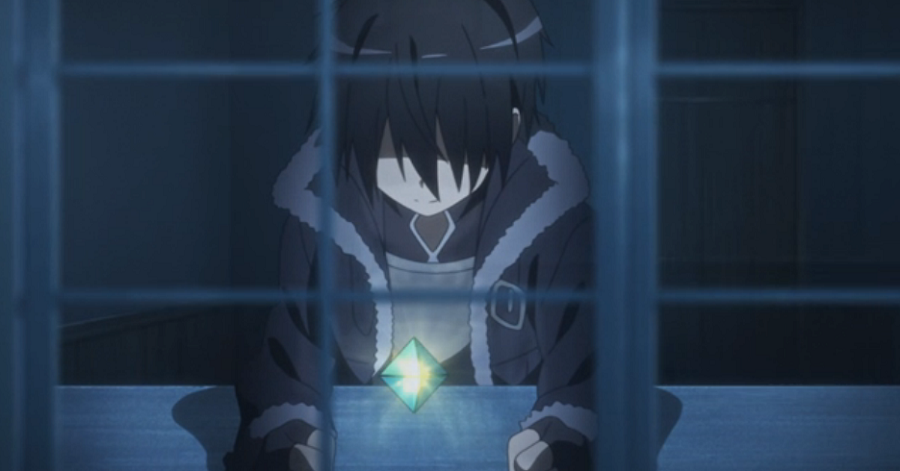 ---
"A person's strength in this world is just an illusion."-Kirito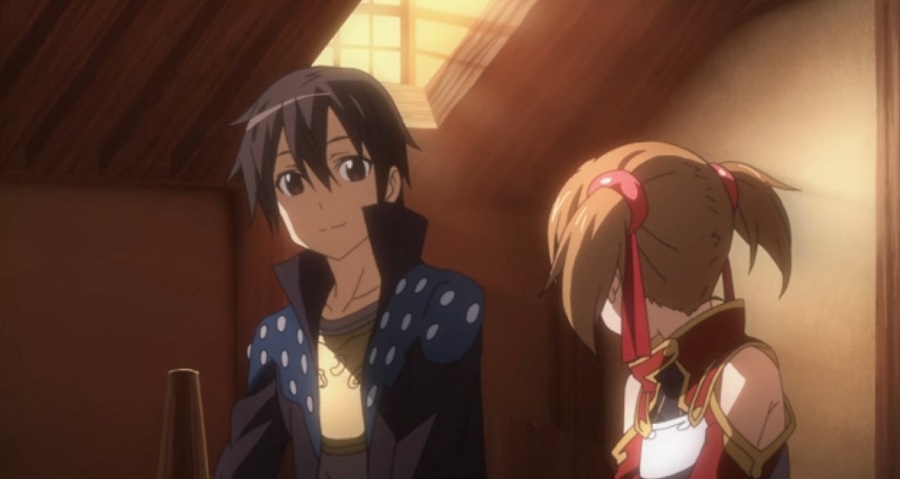 ---
"It'd be a waste to have to go to work on a day like this."-Kirito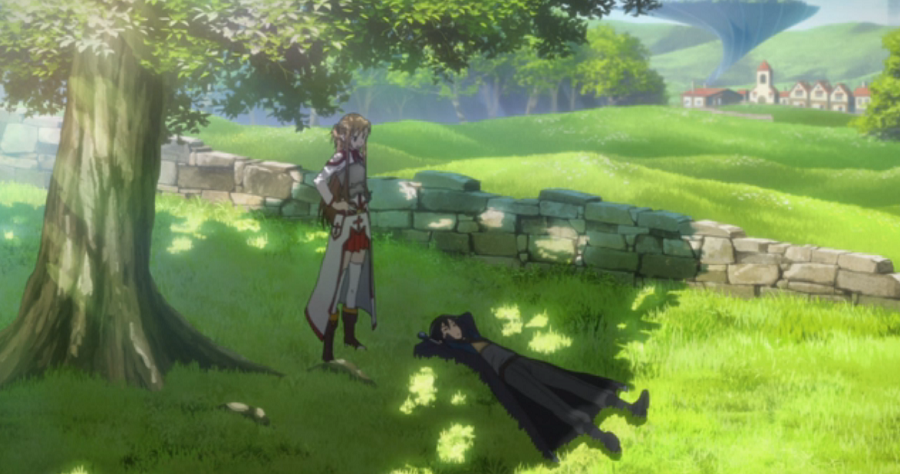 ---
"I can't just sit back and watch someone die. I'd rather die alongside them than do nothing."-Kirito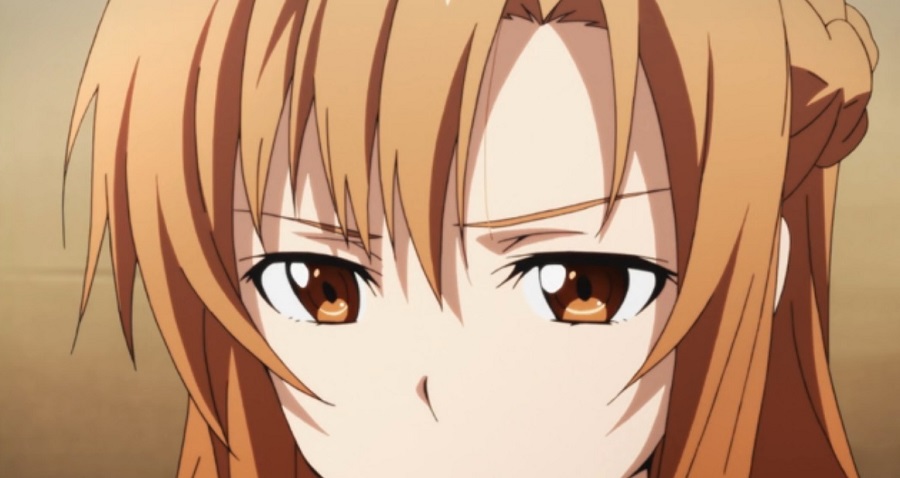 ---
"There's no point to any of this if you die!"-Klein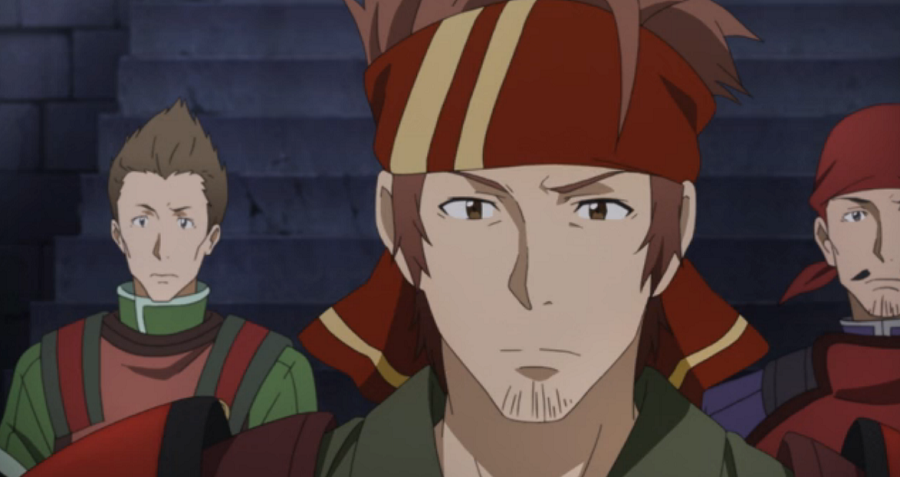 ---
"They say your character is built by life's challenges, so keep soldiering on young man."-Klein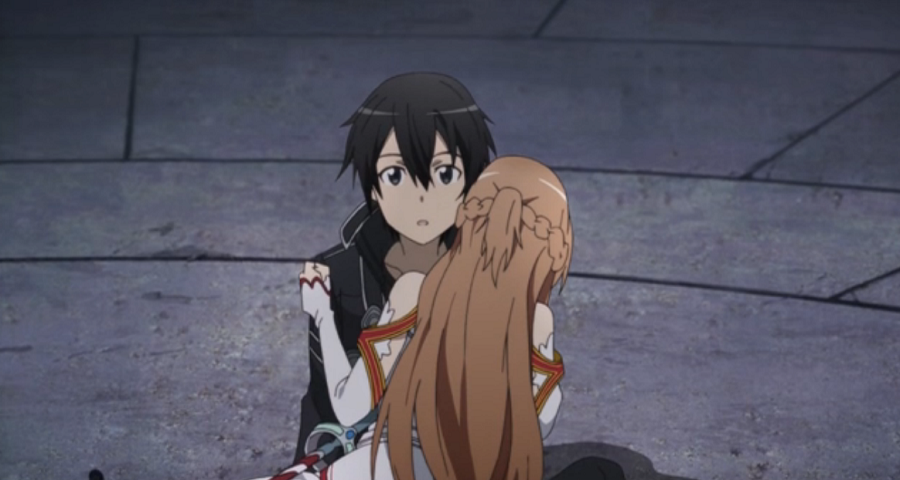 ---
"I can't die because…I have to protect you."-Asuna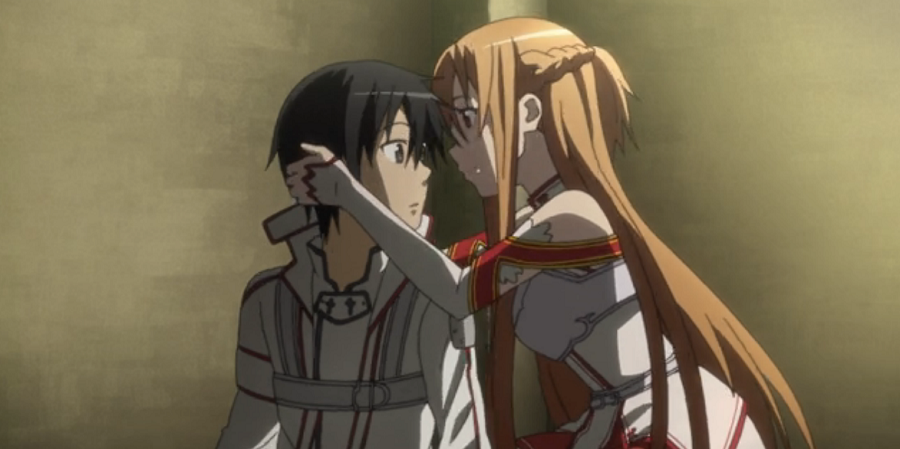 ---
"If I've learned anything in the last two years, it's this: to keep doing the very best we can until the end."-Asuna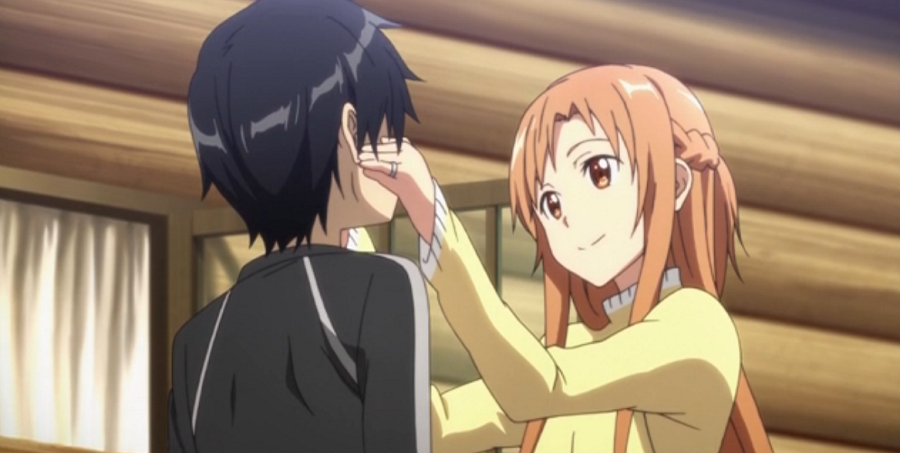 ---
"I want to stay with you forever!"-Yui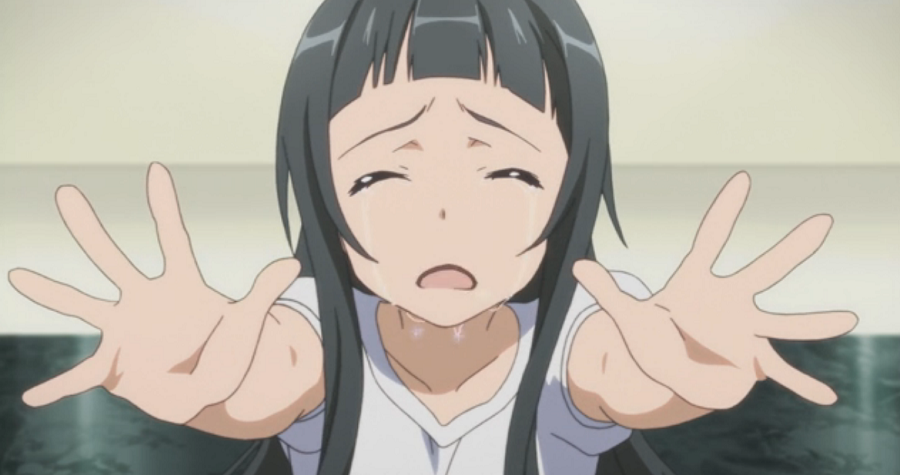 ---
"Even in a world like this, he was really living."-Asuna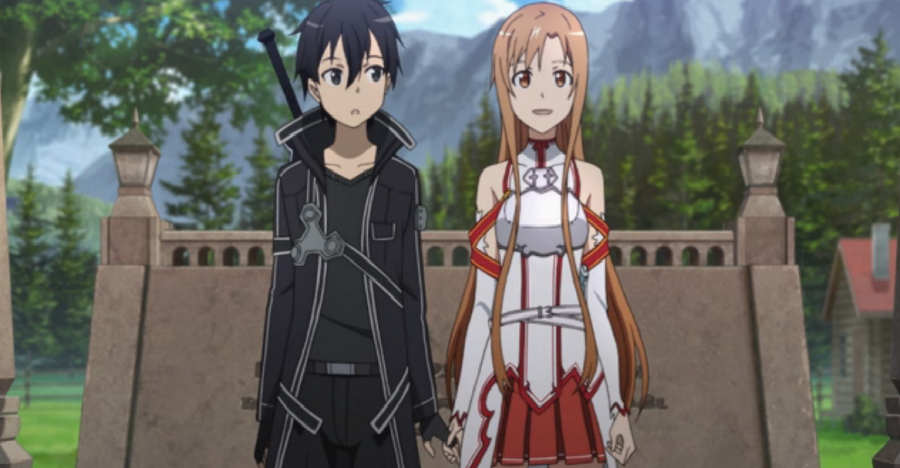 ---
"We don't have a choice. We have to keep fighting."-Kirito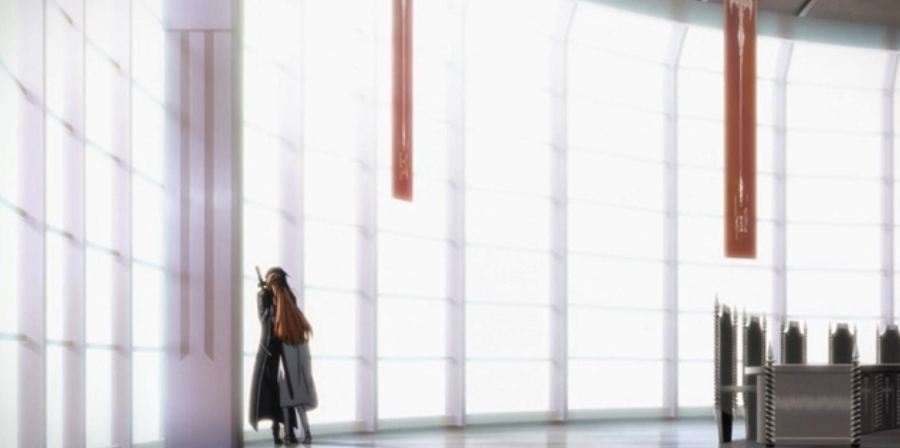 ---
"I always knew you'd save me."-Asuna
Sword Art Online Quotes
SAO characters mentioned in this post:
Yuuki Konno.
Asuna Yuuki.
Kirito (Kazuto Kirigaya).
Lisbeth.
Silica.
Klein.
Akihiko Kayaba.
Yui.
Sachi.
Sword Art Online first started as a light novel series. And the success of that evolved into an Anime.
The same anime that's now known all over the world for it's "virtual reality" story-line. And the dramatic introduction to the series.
A season 1, season 2, millions in sales, and a movie later, fans feel a connection to their favorite SAO characters.
If this describes you, then you've landed on the right blog post!
Being a fan of Sword Art Online myself, I've gathered the best SAO quotes worth sharing.
Here they are…
1. Yuuki Konno Quotes
"God would never put us through all this suffering if he didn't think we could bear it." – Yuuki Konno
One of Yuuki Konno's saddest quotes.
Related: 5 Life Lessons From Yuuki Konno To Be Inspired By
"It's okay to live, even if there's no greater point to living." – Yuuki Konno
"Sometimes you have to fight to get your point across." – Yuuki Konno
"I always say exactly what I'm feeling, and if they don't like me, that's fine! It doesn't change the fact that I was close to their hearts." – Yuuki Konno
2. Klein Quotes
"Just consider hardships as another part of training and keep working hard." – Klein
Good way to look at life.
3. Kirito (Kazuto Kirigaya) Quotes
"Whether here or in the real world, you can cry when it hurts. There's no rule that you can't show feelings just because it's a game." – Kirito
"I thought that the closer the real and virtual world got, the better the future would be. But the more the boundary between them blurs, the more it starts to trick people." – Kirito
"Real pain is the result of losing someone you care about." – Kirito
"I don't even know the real names of the two… no, three that I killed back then. I just close my eyes, put my hands over my ears and tried to forget it all." – Kirito
"Everybody can fight. It's just a choice of whether you should." – Kirito
4. Asuna Yuuki Quotes
"Life isn't just doing things for yourself. It's possible to live in such a way that other people's happiness, makes you happy too." – Asuna Yuuki
"Sometimes the things that matter the most are right in front of you." – Asuna Yuuki
"There is one thing I've learned here. To keep doing your best, up until the very end." – Asuna Yuuki
"I cried alone every single night. It felt like every day that passed here stole another piece of my real life away. After I cried, I'd go and fight as hard as I could. My only thought was winning, moving forward and getting stronger." – Asuna Yuuki
5. Yui Quotes
"Everyone smiles, when they are with you. Please… from now on, go and help people in my place. Share your happiness with them." – Yui
6. Akihiko Kayaba Quotes
"In every world, once you die, you're gone." – Akihiko Kayaba
"A person is very strong when he seeks to protect something." – Akihiko Kayaba
7. Lisbeth Quotes
"I too, was looking for something. Something real in this world. For me, it was the warmth of your hand." – Lisbeth
8. Silica Quotes
"It's impossible to work hard for something you don't enjoy." – Silica
9. Sachi Quotes
"Even if I die, you keep living okay? Live to see the end of this world, and to see why it was born. Live to see why a weak girl like me ended up here. And the reason you and I met." – Sachi
One of the saddest Sword Art Online moments was this quote by Sachi.
Sword Art Online Quotes
1- "It is pointless to question who someone really is. All you can do is believe and accept. Because the way you perceive someone is their true identity.
" Kazuto Kirigaya
2- "I'd rather die with someone than let that person die before my eyes. More so if she's a girl like you.
" Kazuto Kirigaya
3- "I thought that the closer the real and virtual world got, the better the future would be. But the more the boundary between them blurs, the more it starts to trick people.
" Kazuto Kirigaya
4- "No one dies alone. When someone dies, the part of them that lives inside someone else also dies. You already live inside me.
" Kazuto Kirigaya
5- "All this time, I seriously thought that it's better to die than to live your life alone.
" Kazuto Kirigaya
6- "The main reason I got stronger was so I'd be able to survive.
" Kazuto Kirigaya
7- "You stole this world and it's people. You're a king of thieves, alone upon a stolen throne!
" Kazuto Kirigaya
8- "Whether here or in the real world, you can cry when it hurts. There's no rule that you can't show feelings just because it's a game.
" Kazuto Kirigaya
9- "Real pain is the result of losing someone you care about.
" Kazuto Kirigaya
10- "Everybody can fight. It's just a choice of whether you should.
" Kazuto Kirigaya
11- "If you married someone, that means you love every side of your significant other that you already know. So if you find a new side after to love, doesn't that mean you'll love your partner even more?
" Kazuto Kirigaya
12- "If that bullet could also kill a player in the real world, and if you didn't shoot them, you or someone you loved would be killed, could you still pull the trigger?
" Kazuto Kirigaya
13- "I don't even know the real names of the two… no, three that I killed back then. I just close my eyes, put my hands over my ears and tried to forget it all.
" Kazuto Kirigaya
14- "No matter what my heart will be forever yours and I will fight until the day I see you again.
" Kazuto Kirigaya
15- "There's no meaningful difference between a real and a virtual world. It's pointless to ask anyone who they really are. All you can do is accept and believe in them, because whoever they are in your mind, is their true identity.
" Kazuto Kirigaya
16- "No point in wondering who someone really is, all you can do is trust them and accept them for who they are. Because the person you come to know is who that person really is.
" Kazuto Kirigaya
17- "Rather than leaving someone to die, I'd much rather die together with them.
" Kazuto Kirigaya
18- "I'd rather trust and regret, than doubt and regret.
" Kazuto Kirigaya
19- "Levels are just numbers. In this world, strength is just an illusion. There are more important things.
" Kazuto Kirigaya
20- "You can go anywhere you want in this world with a single blade. This may be a virtual world, but I feel more alive here than in the real world.
" Kazuto Kirigaya