Best New Year's Eve Movies
With the COVID-19 pandemic still a going concern, some of your traditional New Year's Eve celebrations — the kind that include crowds, parties and germ-swapping kisses — might be off the table this year. But the pandemic can't stop some of the best New Year's traditions: the goal-setting, the good-luck foods — best of all — TV and movie ultra-marathons. If you ever wanted an excuse to stay in, cozy up and stay snuggled up in front of the television with a hot beverage in your hand, this year is — and for some it might even beat a crowded countdown party!
Enter this list of movies to watch on New Year's Eve, spanning from the '20s to this decade. They all have scenes that take place on December 31, but, for some, that's where the similarities end. You can find NYE movies in basically any genre, depending on what you're in the mood for. Do you want a passionate, romantic kiss as the clock strikes midnight? Do you want something more thoughtful that lets you reflect on the year you've just had? Or do you want something that'll get 2021 started off on the right foot with you laughing and holding your sides? The good news is, not matter how you want to feel going into the next year, there's a movie on this list that'll deliver. Best of all — you won't wake up the next day and begin January with a hangover.
Sleepless In Seattle (1993)
When it comes to romantic films to watch on NYE, there's no better option than this emotional tear-jerker starring Tom Hanks and Meg Ryan — especially in one beautiful scene when Hanks' character imagines a sweet conversation with his late wife on New Year's Eve.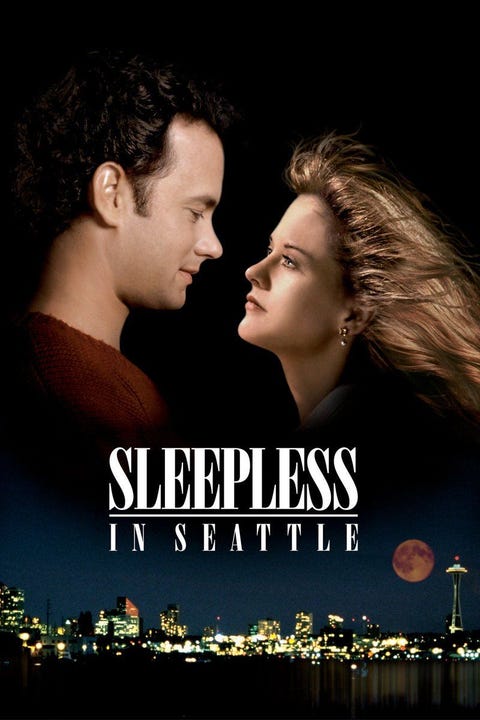 When Harry Met Sally (1989)
Not only is this one of the greatest romantic comedies ever made, it also features one of the most killer New Year's Eve scenes (which we won't spoil, just in case). Watch it and wonder how you can get Meg Ryan's NYE look, complete with 1989 hair.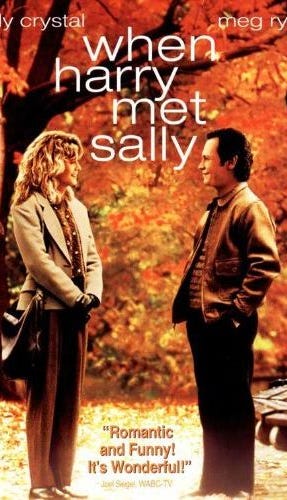 Ghostbusters II (1989)
This is particularly poignant for anyone suffering from holiday fatigue: The evil presence menacing New York City in this movie feeds off of negative vibes, and it takes normally cranky people coming together to sing "Auld Lang Syne" to help defeat it. It's a good reminder to try and start 2020 in a good mood.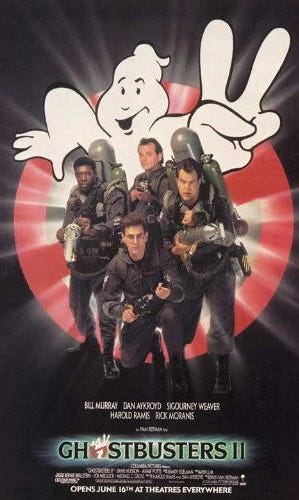 Trading Places (1983)
Who doesn't want to start the new year off with a laugh? This movie spans Thanksgiving to New Year's, so you can watch it constantly the last two months of each year.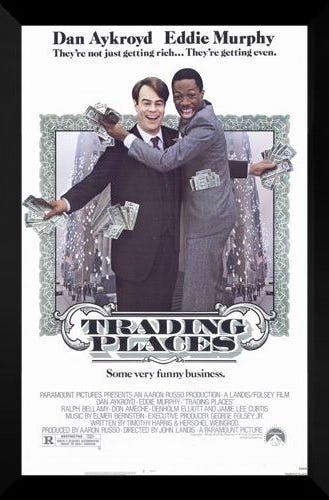 New Year's Evil
If you're the type to say that horror movies are for every holiday (and not just Halloween), this could be the one for you. In it, a serial killer calls into a televised NYE punk-rock show threatening to kill someone at midnight in each time zone in the United States.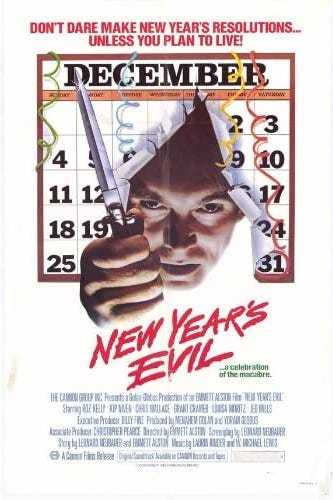 The Godfather Part II (1972)
Happy New Year! Be happy you're not like Fredo. Everyone wants a kiss at a New Year's Eve party — but no one wants it to be the kiss of death.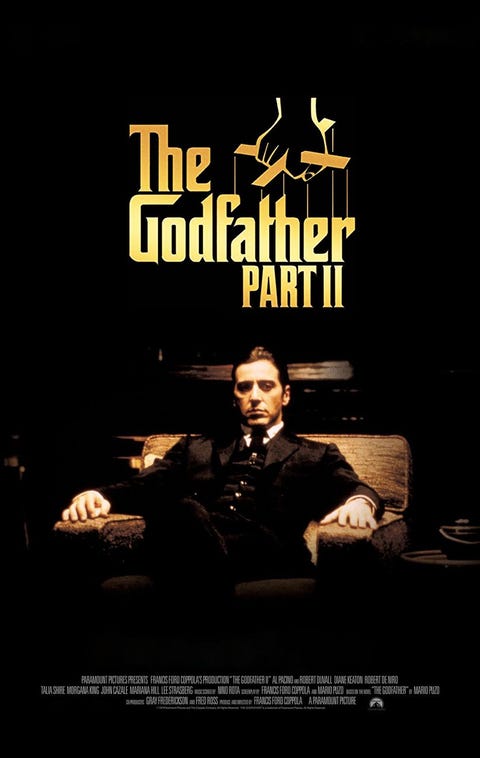 The Poseidon Adventure (1972)
If you want some incredible action scenes with your glass-clinking, try this '70s disaster movie about a luxury cruise ship that gets capsized by a rogue wave on New Year's Eve. The film is anchored (pun kind of intended) by an amazing ensemble cast that includes Gene Hackman, Ernest Borgnine, Jack Albertson, Red Buttons and Shelley Winters, who was nominated for an Oscar for her performance.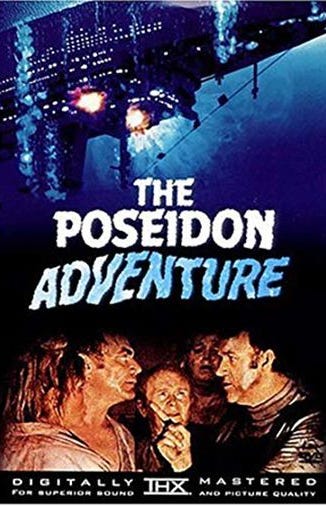 The Apartment (1960)
Hey, When Harry Met Sally wasn't the first romantic comedy to use New Year's Eve as a backdrop for a confession of love. This movie, from the director of Some Like It Hot, follows a worker at an insurance company who lets the executives use his New York City apartment for their affairs. Romantic entanglements ensue, and drama starts at the company Christmas party that last through New Year's Eve.