Best New Year's Eve Drinks 2021
New Year's Eve is practically synonymous with champagne. All season long, you see images of people popping bottles, clinking glasses, and making toasts. But just because the sparkling stuff is the star of the show on December 31 doesn't mean you can't enjoy other types of drinks on the holiday. In fact, we whole-heartedly recommend it. In addition to allowing you to test your bartending skills, serving a creative New Year's Eve drink menu of cocktails and mocktails will also wow everyone you watch the ball drop with. Not to mention, you just might find a new favorite winter drink you'll want to mix all season long.
Champagne Mule
Put a New Year's Eve spin on the traditional Moscow Mule by topping it off with prosecco and serving it in a champagne flute.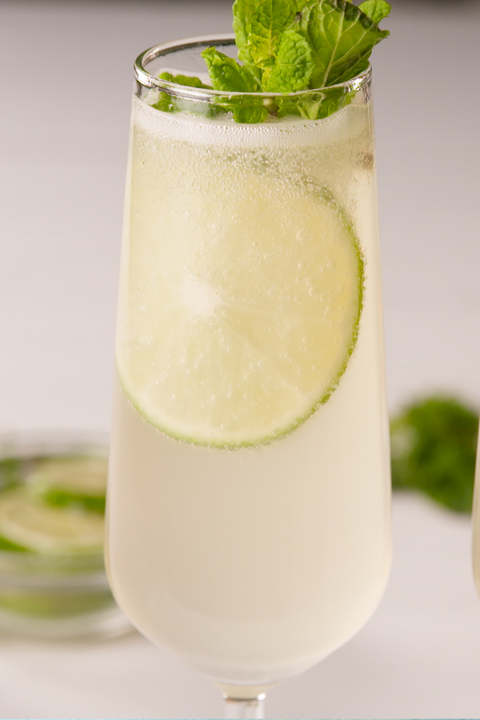 Harvest Punch
Cider lovers, rejoice. This punch features apples, ginger beer, cinnamon, oranges, and prosecco.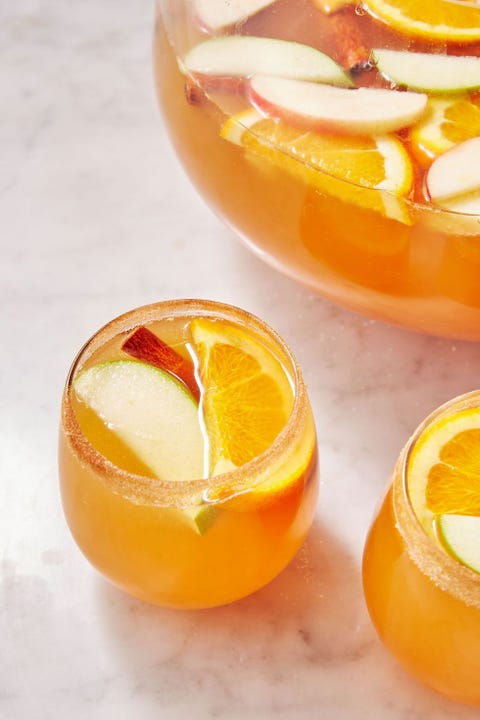 Cranberry 75 Punch
This gin-based punch is like a seasonal spin on sangria — and it's absolutely delicious.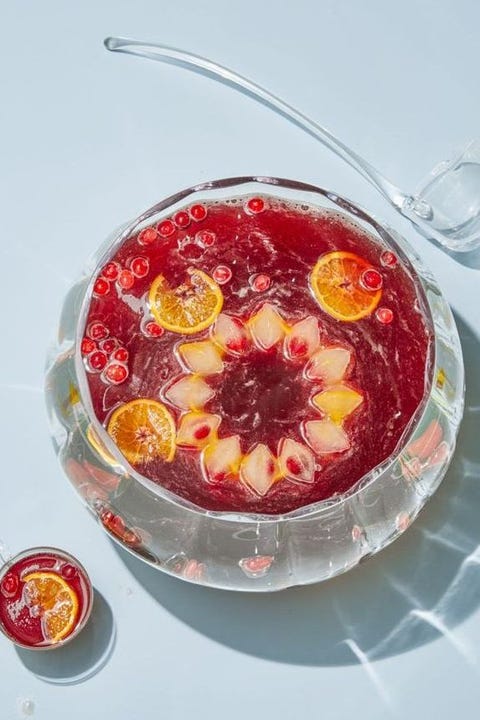 Blood Orange Mimosas
Just because it's a mimosa doesn't mean you can only drink it at brunch. This elevated blood orange version is perfect for any time of day.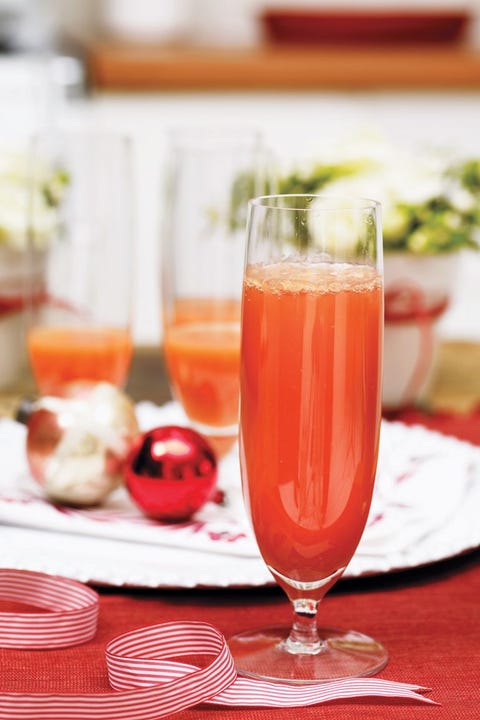 Sparkling Wine Mojito Punch
A bit of bubbly makes everything better — including mojitos. Try this minty cocktail for a delicious way to refresh your senses.