Martin Luther King Poem
This year, celebrating the true meaning Martin Luther King Jr. day is more important than ever. You might know a few basic facts about King — who hasn't heard audio of his "I Have a Dream Speech" — and the holiday that we've been observing since 1983 in his honor — like the fact that it's always held on the third Monday in January, but as any good history class (or nonfiction book) tells us, there's more to a single hero or day than you might think.
We commemorate Dr. King's inspiring words, because his voice and his vision filled a great void in our nation, and answered our collective longing to become a country that truly lived by its noblest principles.
You can thank Coretta Scott King for a lot — certainly for keeping her husband's legacy alive. In a completely inspiring, brave, and undaunted move, she founded The King Center in 1969, one year after her husband's murder, in the basement of the family home in Vine City, Georgia.
What you only maybe have taken part in are the national "teach-ins" associated with the holiday, but there's no need to not remedy that on your own. In fact, today is a perfect time to educate yourself, by listening to King's words, by attending a gathering or celebration in his honor, or by reading poetry. Coretta Scott King described the holiday as an opportunity to "[make] your personal commitment to serve humanity. These 7 poems, perfect for honoring the mission of Martin Luther King Jr., will help you do just that.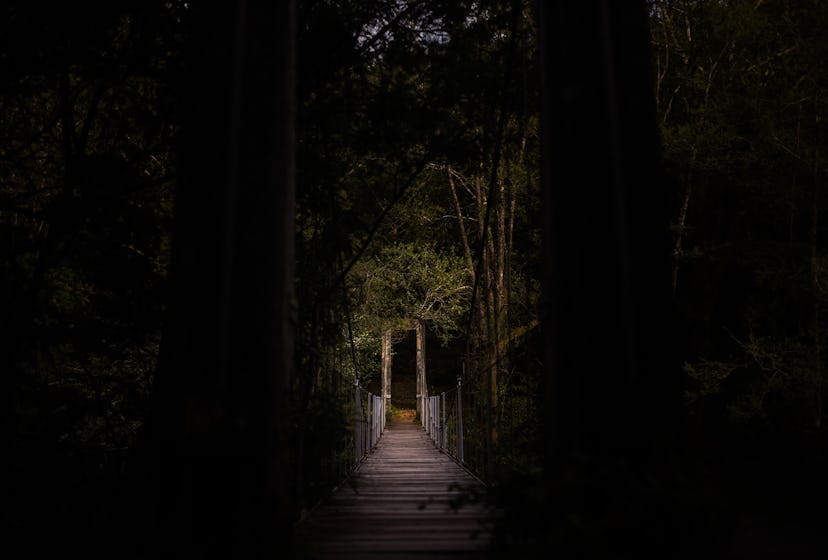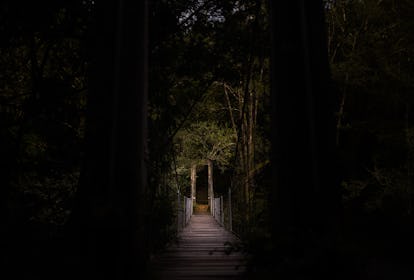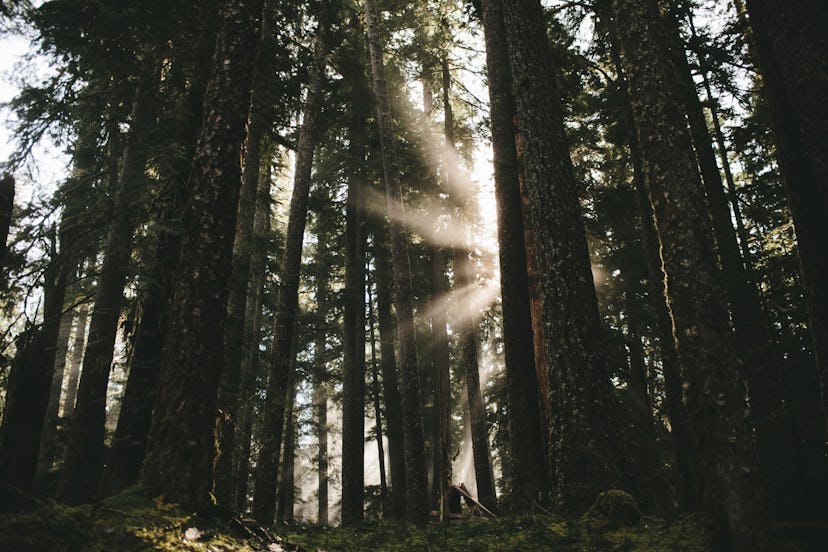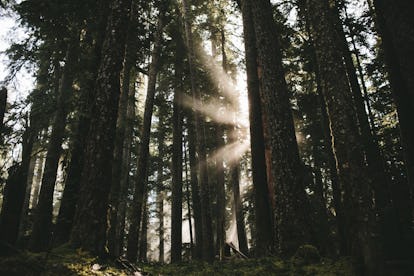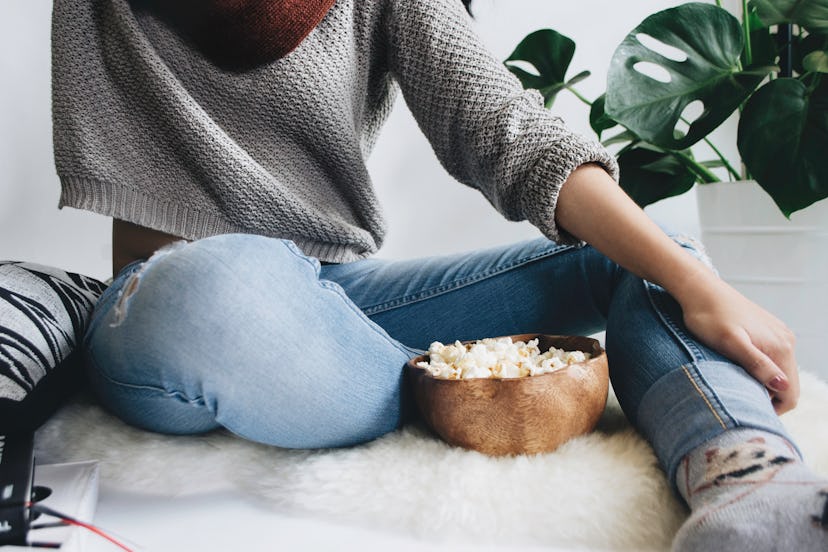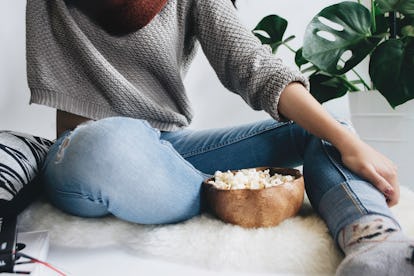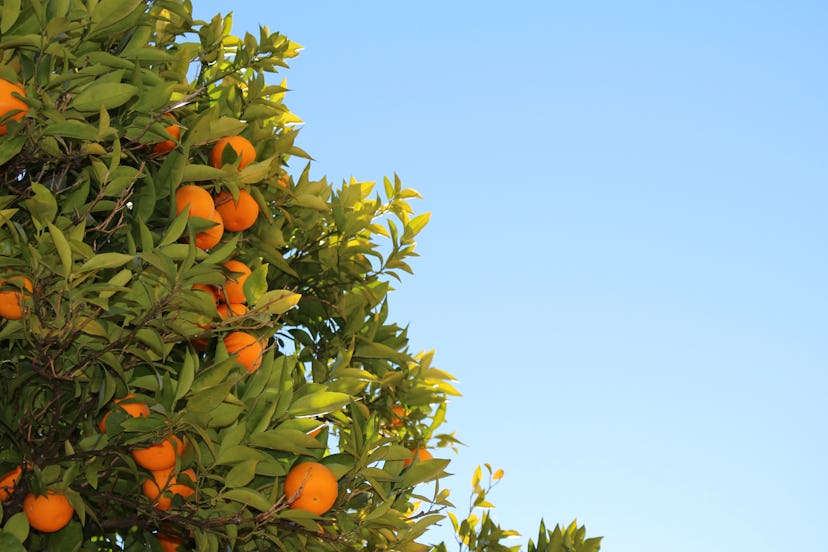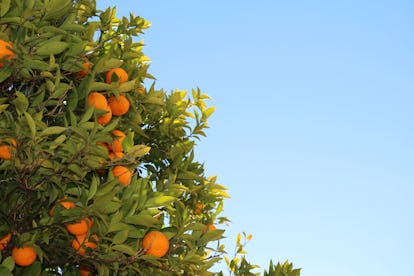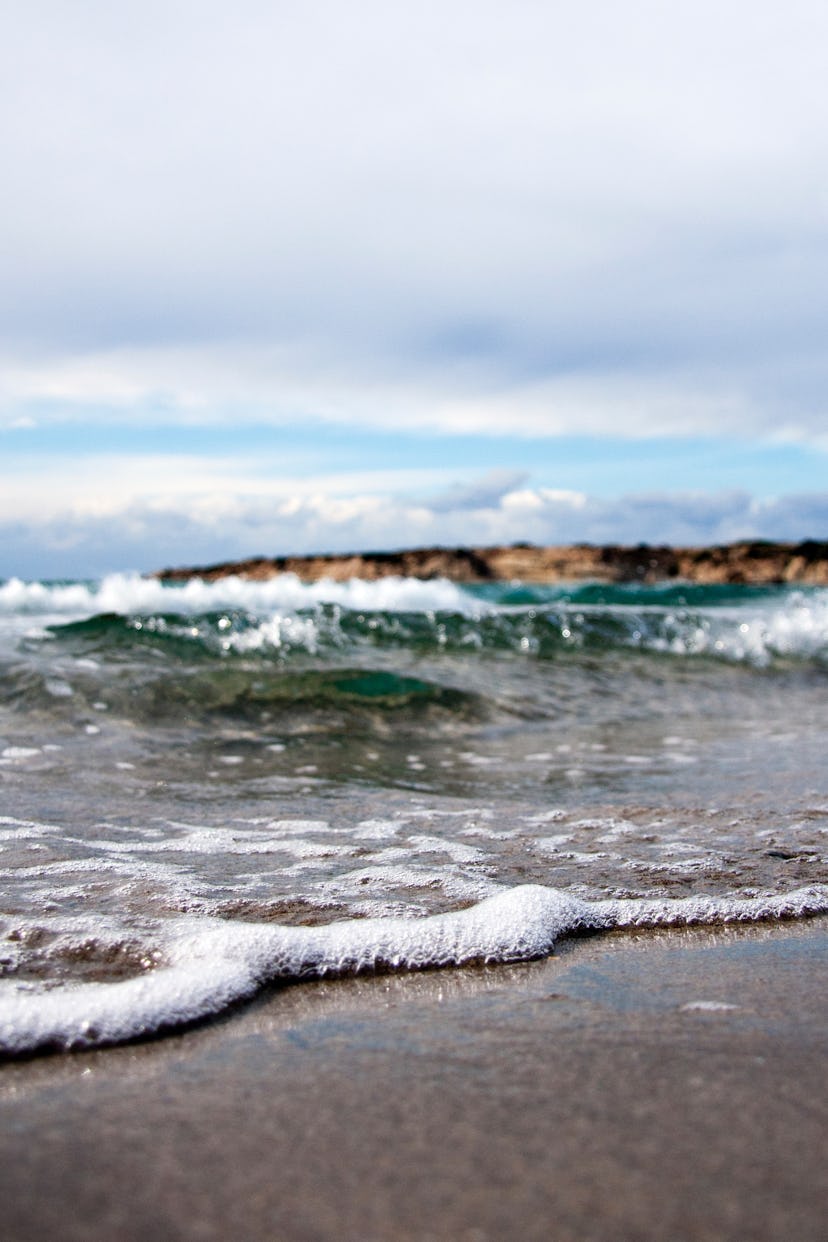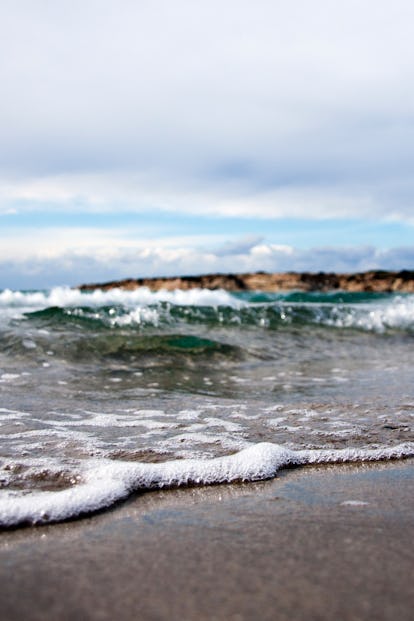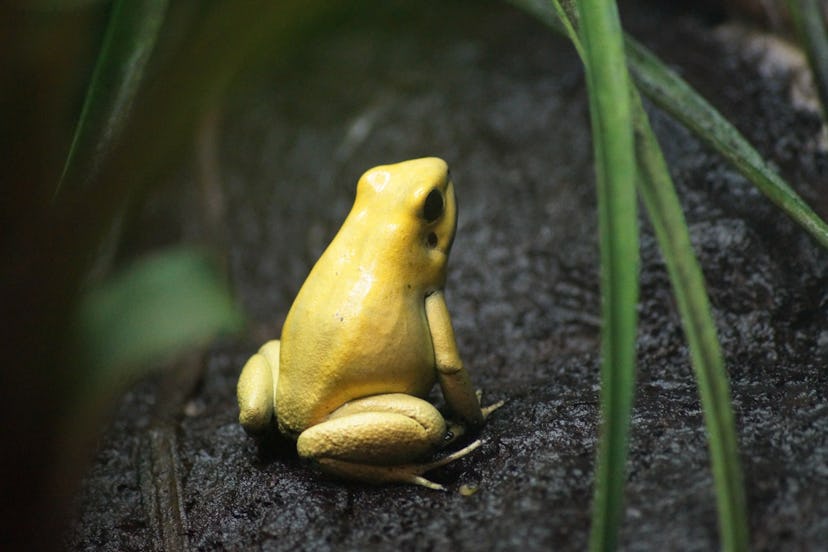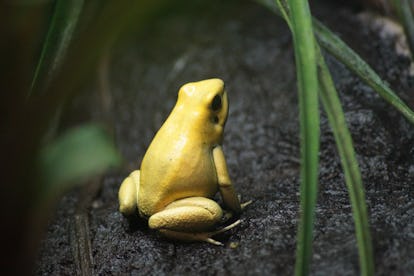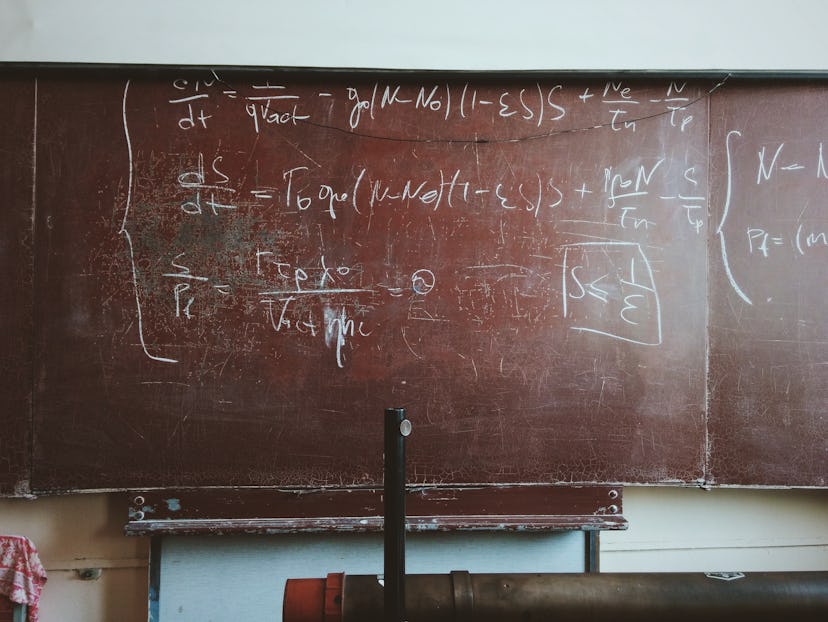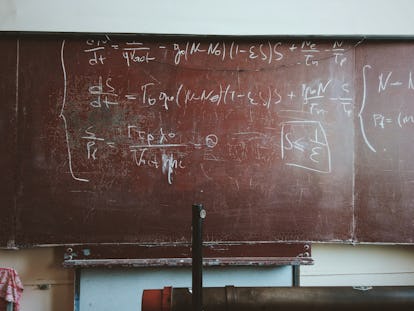 Poems That Honor The King For Real
Black people have been fighting for basic human rights and freedom from the ills of—to use a term from bell hooks—imperialist white supremacist capitalist patriarchy for centuries. Born January 15, 1929, in Atlanta, Georgia, Dr. Martin Luther King, Jr. is known as one of the most important figures of movements that centered the rights of Black folks in America.
A lesser known fact about Dr. King is that he was friends with and deeply influenced by the poetry of Langston Hughes. Similarly, Hughes wrote poetry about King's work. Hughes's influence on King was so profound that traces of his poetry have been identified in some of Dr. King's most important speeches. Some poignant examples are King referring to himself as the "victim of deferred dreams" in "A Christmas Sermon for Peace," and affirming "Life for none of us has been a crystal stair" at Montgomery, Alabama's Holt Street Baptist Church in November 1956. Both derive from Hughes's poems, "Harlem" and "Mother to Son."
The relationship between art and politics is well-documented, but it's meaningful to consider Dr. King's relationship to Hughes as an embodiment of that natural manifestation.
On his birthday, here are five poems by Black poets commemorating Dr. King:
"Martin Luther King Jr" by Gwendolyn Brooks
Brooks offers a moving portrait of King the man, the leader and the legacy:
He was a prose poem.
He was a tragic grace.
He was a warm music.
He tried to heal the vivid volcanoes.
His ashes are
reading the world.
"Morning Song and Evening Walk" by Sonia Sanchez
Sanchez's speaker reveres King and uses his memory as a guiding light and beacon of hope through rain and sun:
In our city of lost alphabets
where only our eyes strengthen the children
you spoke like Peter like John
you fisherman of tongues
untangling our wings
you inaugurated iron for our masks
exiled no one with your touch
and we felt the thunder in your hands.
"There Is A Street Named For Martin Luther King Jr. In Every City" by Hanif Willis-Abdurraqib
Hundreds of streets in the U.S. are rightfully named after Dr. King, and Willis-Abdurraqib uses this to reflect on mortality, King's life, and his remaining significance to the world:
if you die on a street / named for a man who / they will say / could have saved you? / a man who would have carried you / on his back / to the promised land / where all of the black people are safe / from death / where no one black has a mouth / is what I mean to say / where no one can look up and ask where the sun went / while watching the black skin peel back from their hands / until their bodies become something more tolerable / that the sky does not hunger for / and isn't this what every black mother wants? / a table full of children / who are still alive / who do not speak ill / who do not speak / who do not move / who will never be carried to a burial / by the bullet / are you less of a ghost if you die on a street / that was built by your ancestors / before it was named for your savior? /
"Martin Luther King Jr. Mourns Trayvon Martin" by Lauren K. Alleyne
Speaking to ancestral presence and pervasive white violence against Black people, Alleyne honors King by imagining what he'd say to Trayvon Martin upon meeting him in the afterlife:
For you, son,
I dreamed a childhood
unburdened by hate;
a boyhood of adventure—
skinned knees and hoops,
first loves and small rebellions;
"What dream, America?" by Aurielle Lucier
Lucier takes an intersectional approach to recognizing how Dr. King's values still live on while also challenging America to be better and truly honor his legacy:
The truth buried does not rot, it roots.
The King buried does not die, he blooms.