'Hope floats' means hope will give us the strength to overcome difficulties and hardships.
'Hope Floats' is a must-watch American film casting Sandra Bullock, Harry Connick Jr., Gena Rowlands, Mae Whitman, and Michael Paré released back in 1998. The actors beautifully did justice to their roles.
'Hope Floats' is the journey of Birdee Pruitt (Sandra Bullock) as life suddenly turns upside-down due to her deceitful partner. Birdee Pruitt tries to break up the past and rediscovers herself. Birdee Pruitt gives hope a chance by standing up herself, years after being lost in making a family.
Famous 'Hope Floats' Quotes
Sandra Bullock as Birdee Pruitt gave an outstanding performance in 'Hope Floats'. The suddenly shattered relation definitely provided a source for some remarkable quotes. We put together some memorable quotes here for you.
1."Beginnings are scary, endings are usually sad, but it is the middle that counts the most. You need to remember that when you find yourself at the beginning. Just give hope a chance to float up."
– Birdee Pruitt.
2. "I'm in love with Connie. And this is my chance for a fresh start, and I'm taking it, I'm sorry!"
-Bill Pruitt.
3."I would walk through fire before I would break up a family because I am not a quitter."
-Birdee Pruitt.
4."People fall in love, they fall right back out. It happens all the time."
-Bernice Pruitt.
5."Birdee, I wouldn't have let you! People grow. They change. They have to!"
-Bill Pruitt.
'Hope Floats' Quotes On Daughters
Downhearted Birdee Pruitt returns to her hometown with her parents and daughter. Bernice Pruitt wants to get back on her feet. Here we found some interesting quotes that motivate us to give a fresh start to life.
6."Once upon a time your mama knew what it meant to shine."
– Birdee Pruitt.
7."Bernice Pruitt: Is this where you were 'cream of corn'?
Birdee Pruitt: 'Queen of Corn,' honey. Three years runnin'. A feat unsurpassed in the history of Smithville."
-'Hope Floats'.
8."You know, I always thought I was gonna be, I don't know, special. But I'm not. I'm just an ordinary person. And that's ok. Because you make me special."
-Birdee Pruitt.
9."I would have stayed with you forever. I would have turned myself inside out for you."
-Bernice Pruitt.
'Hope Floats' Quotes About Childhood
Childhood is all about making beautiful memories for a lifetime. In the journey of discovering her childhood, Bernice Pruitt gave us some sturdy quotes to look over and think. Check out these heartfelt quotes.
10."My dad says that childhood is the happiest time of my life. But, I think he's wrong."
-Bernice Pruitt.
11."Childhood is what you spend the rest of your life trying to overcome."
-Birdee Pruitt.
A Few Words From Ramona Calvert
Here are a few conversations and quotes from the character Ramona Calvert, grandparent of Bernice. Grandparents are always an emotional attachment providing enormous support to strengthen their family. Here Ramona Calvert provides a safe harbor for Birdee and her granddaughter, Bernice, by reciting childhood stories of Birdee.
12. "Ramona Calvert: You have a birthday comin' up. You wanna tell me what you wish for?
Bernice Pruitt: No.
Ramona Calvert: No? Well, that's all right; I'll figure it out with my Grandma magic."
-'Hope Floats'.
13."Mothers always love their daughters, even if they show it poorly."
-Ramona Calvert.
14."My life has no big meaning or direction or purpose, and I'm happy."
-Ramona Calvert.
15."Oh, I like all of God's creatures; I just like some of them better stuffed. And he's one of them."
-Ramona Calvert.
16."Hey, I am still your mama, Missy. You move it."
-Ramona Calvert.
17. "It is not a crime, to tell the truth."
-Ramona Calvert.
18."Boy, she had a face on her like a bucket of worms."
-Ramona Calvert.
19."What can I say, mama? I am my own crown of thorns."
-Birdee Pruitt.
20. "Mama wake up! Oh God, please don't do this."
-Birdee Pruitt.
Life Begins Again With Justin Matisse Quotes
Endings are usually sad but in 'Hope Floats', Birdee finds true love. Justin Matisse, a role aptly justified by Harry Connick Jr, still crazy about Birdee, undoubtedly wants to spend the rest of his life with her. Here are some quotes from Justin Matisse showing his unconditional love.
21. "Dancing's just a conversation between two people. Talk to me."
-Justin Matisse.
22. "For me, it was doing things right, that's all. That's why I came back here; so I could live the way I wanted."
-Justin Matisse.
24."Do you always say what's on your mind or is it just my lucky day?"
-Justin Matisse.
25."Birdee Pruitt: I do. I envy you. Everything you love is right here.
Justin Matisse: Not everything, Birdee."
-'Hope Floats'.
'Hope Floats' Quotes Between A Daughter And Mother
The bond between mother and daughter has become undividable. Bernice Pruitt learned to be strong and see things the right way. One day Bernice wants to know her mother's decision. Here are few words that you may want to look at.
26."Mom, are you gonna marry Justin Matisse?"
-Bernice Pruitt.
27."Oh, honey, I'm not planning on getting married again for along time. What, you don't like Justin?"
-Birdee Pruitt.
28."I just don't want to be known as Bernice Matisse!"
-Bernice Pruitt.
29. "I know what you meant. People change as they get older, we improve."
-Dot.
Interesting 'Hope Floats' Quotes About Hugs
The magic of love is communicated to one other, be it mother to daughter, mother to son, between siblings, friends, or couples. A hug comforts us in pain and strengthens us to fight. One such quote in the 'Hope Floats' about hugs is very comforting. We have included it below.
30."It doesn't matter who… or what… or when… or where the hugging happens. Sometimes you just need a hug."
– Birdee Pruitt.
'Hope Floats' Quotes
"Beginnings are scary, endings are usually sad, but it is the middle that counts the most. You need to remember that when you find yourself at the beginning. Just give hope a chance to float up."
SANDRA BULLOCK – Birdee Pruitt

"- Ramona Calvert: You smell just delicious, Justin, you wearin' cologne?
– Justin Matisse: No, just sweat with a little paint thinner mixed in."
GENA ROWLANDS – Ramona Calvert
HARRY CONNICK JR. – Justin Matisse

– Bernice Pruitt: Is this where you were "cream of corn"?
– Birdee Pruitt: "Queen of Corn" honey. Three years running.
MAE WHITMAN – Bernice Pruitt
SANDRA BULLOCK – Birdee Pruitt

"People fall in love. They fall right back out. It happens all the time."
SANDRA BULLOCK – Birdee Pruitt

"Childhood is what you spend the rest of your life trying to overcome."
SANDRA BULLOCK – Birdee Pruitt

"Once upon a time your mama knew what it meant to shine."
SANDRA BULLOCK – Birdee Pruitt

"I would walk through fire before I would break up a family, because I am not a quitter."
SANDRA BULLOCK – Birdee Pruitt

"- Justin Matisse: You look terrible! You been drinking?
– Birdee Pruitt: Why does everybody keep asking me if I've been drinking? What? Is there like a coaster stuck to my butt or something?"
HARRY CONNICK JR. – Justin Matisse
SANDRA BULLOCK – Birdee Pruitt

"Dancing's just a conversation between two people. Talk to me."
HARRY CONNICK JR. – Justin Matisse

"Look at me. My life has no meaning or direction, and I'm happy."
GENA ROWLANDS – Ramona Calvert

"I like all of God's creatures. I just like some of them better stuffed."
GENA ROWLANDS – Ramona Calvert

"You know, I always thought I was gonna be, I don't know, special. But I'm not. I'm just an ordinary person. And that's ok. Because you make me special."
SANDRA BULLOCK – Birdee Pruitt
Hope Floats Quotes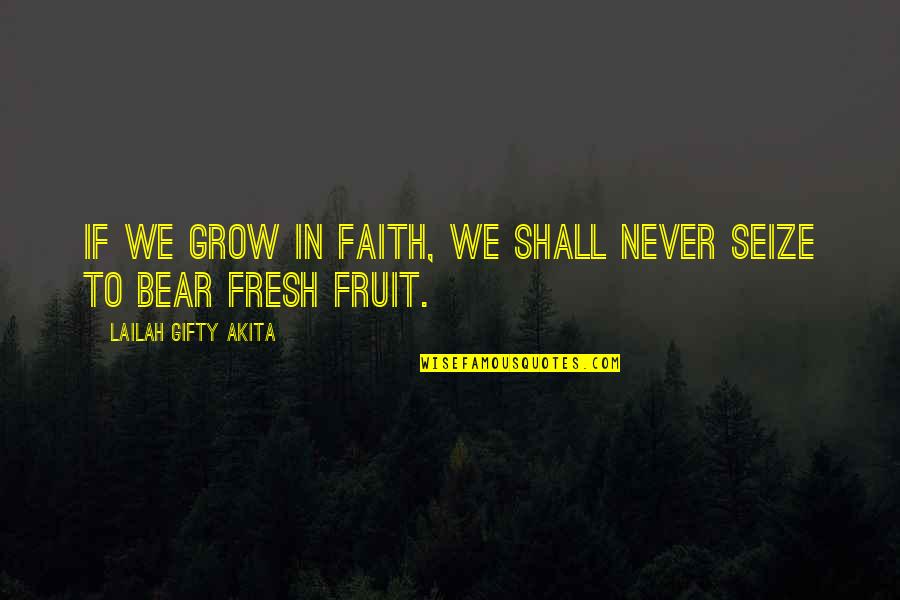 If we grow in faith, we shall never seize to bear fresh fruit. — 
Lailah Gifty Akita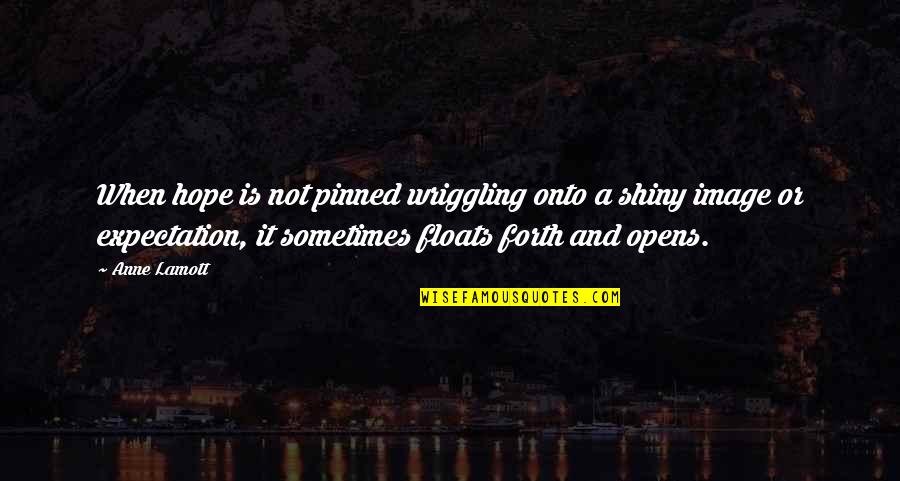 When hope is not pinned wriggling onto a shiny image or expectation, it sometimes floats forth and opens. — 
Anne Lamott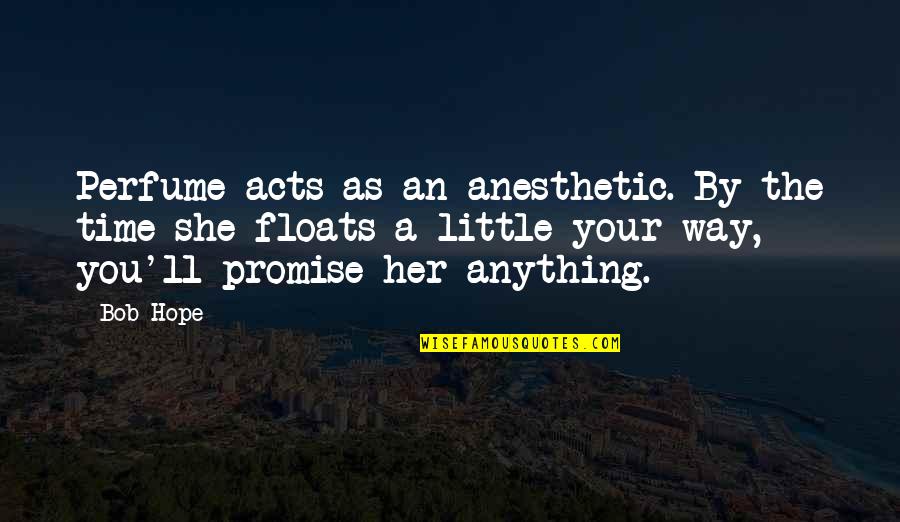 Perfume acts as an anesthetic. By the time she floats a little your way, you'll promise her anything. — 
Bob Hope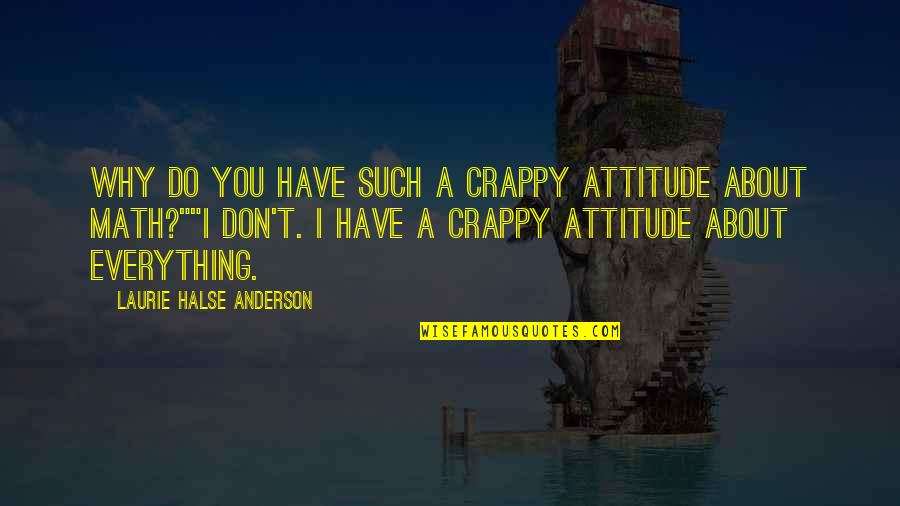 Why do you have such a crappy attitude about math?"
"I don't. I have a crappy attitude about everything. — 
Laurie Halse Anderson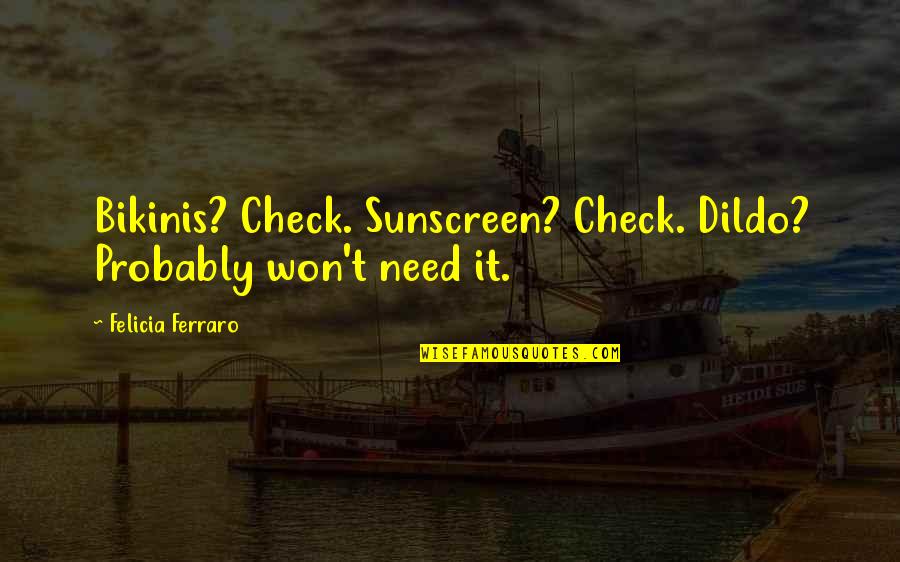 Bikinis? Check. Sunscreen? Check. Dildo? Probably won't need it. — 
Felicia Ferraro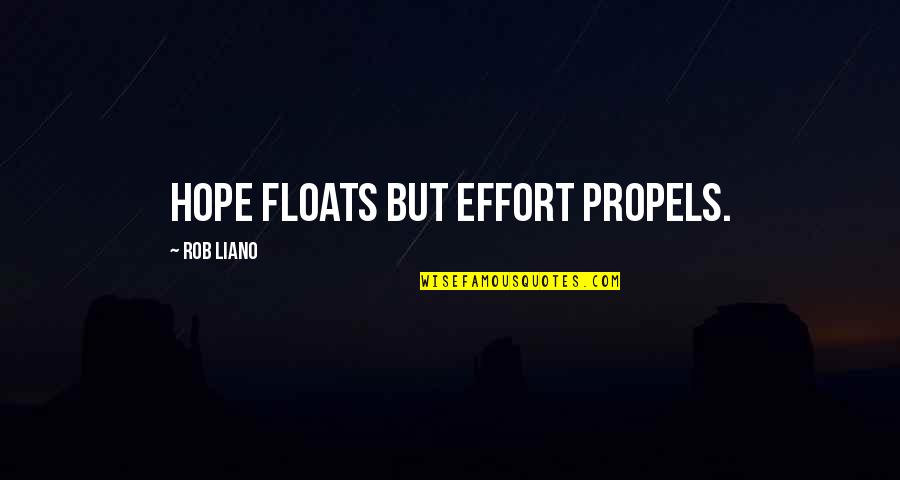 Hope floats
 but effort propels. — 
Rob Liano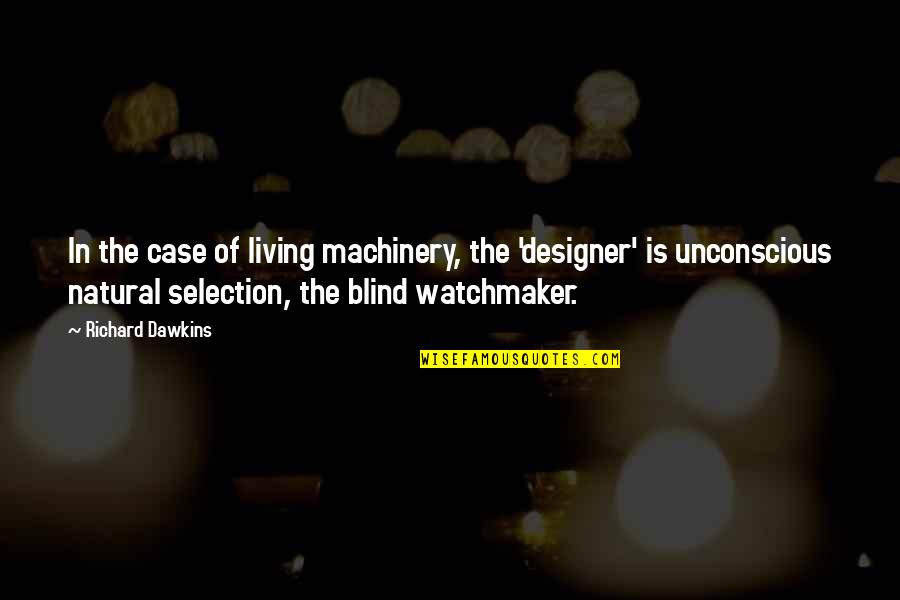 In the case of living machinery, the 'designer' is unconscious natural selection, the blind watchmaker. — 
Richard Dawkins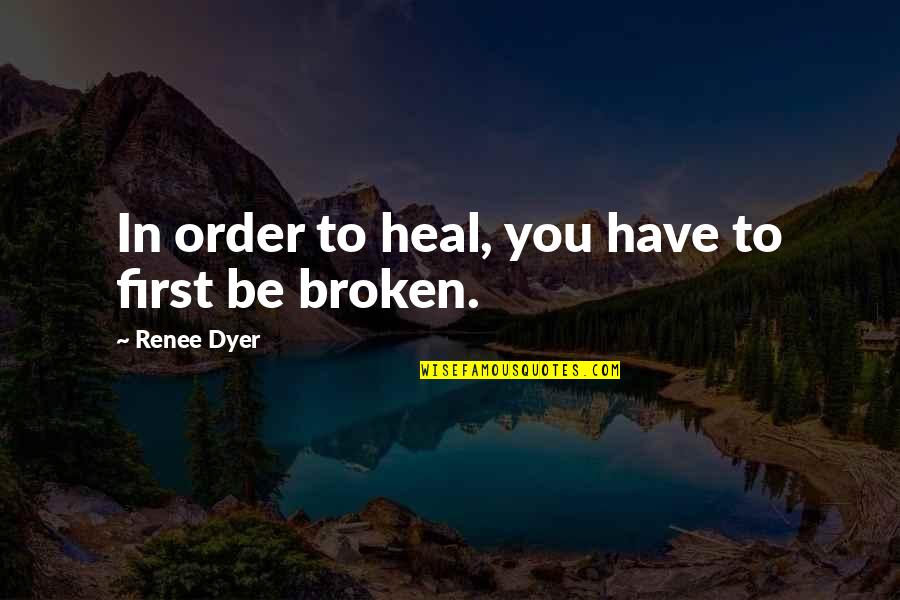 In order to heal, you have to first be broken. — 
Renee Dyer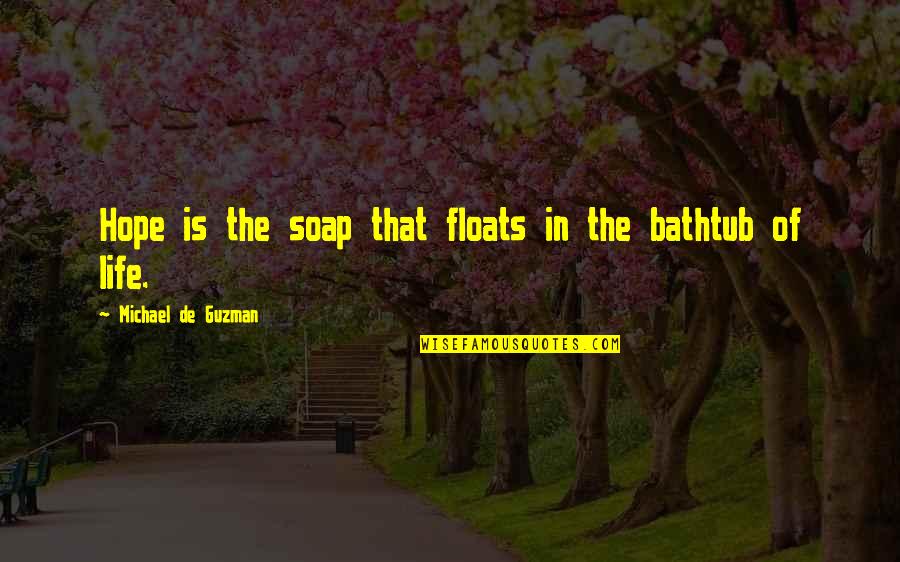 Hope is the soap that floats in the bathtub of life. — 
Michael De Guzman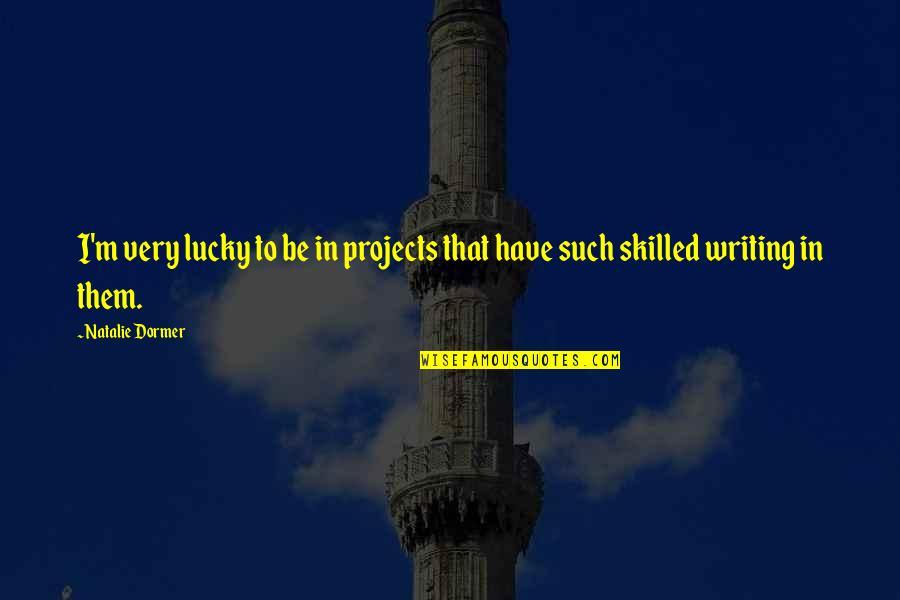 I'm very lucky to be in projects that have such skilled writing in them. — 
Natalie Dormer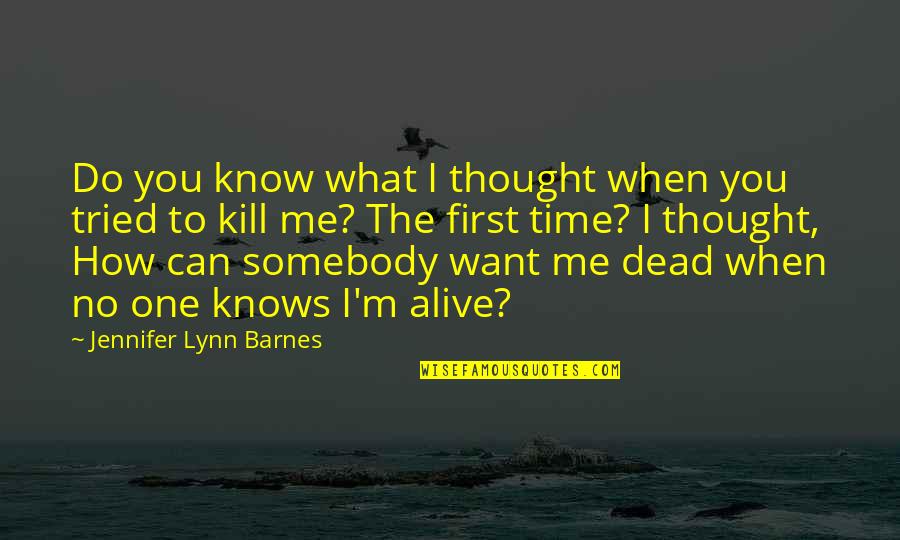 Do you know what I thought when you tried to kill me? The first time? I thought, How can somebody want me dead when no one knows I'm alive? — 
Jennifer Lynn Barnes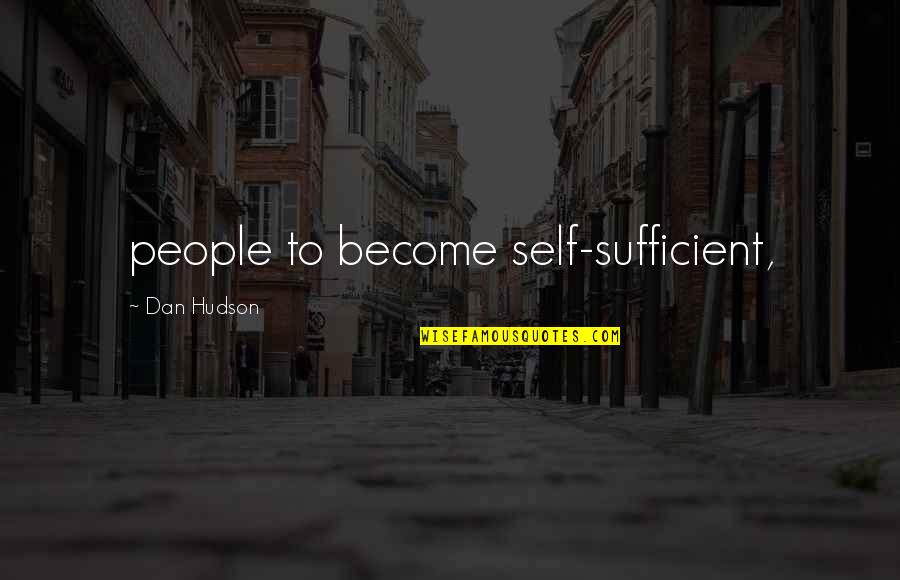 people to become self-sufficient, — 
Dan Hudson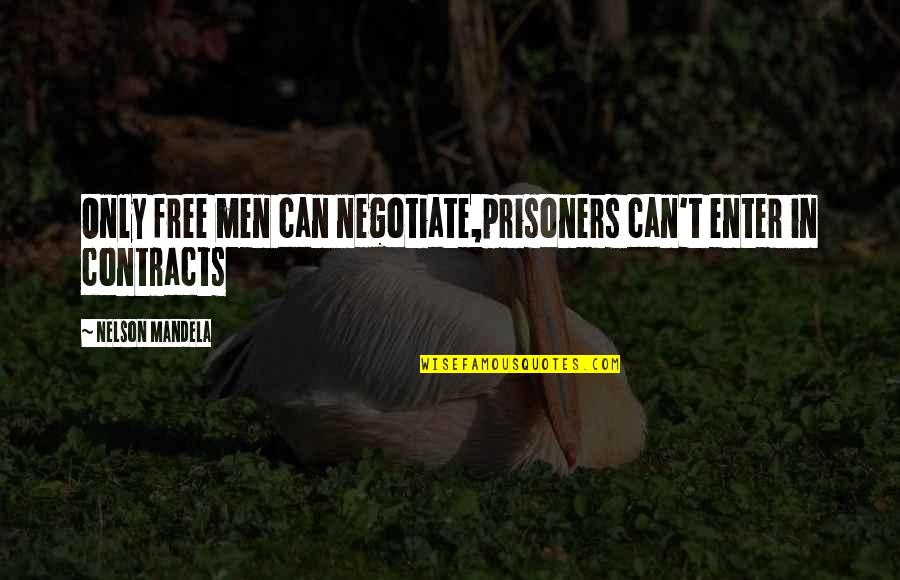 Only free men can negotiate,prisoners can't enter in contracts — 
Nelson Mandela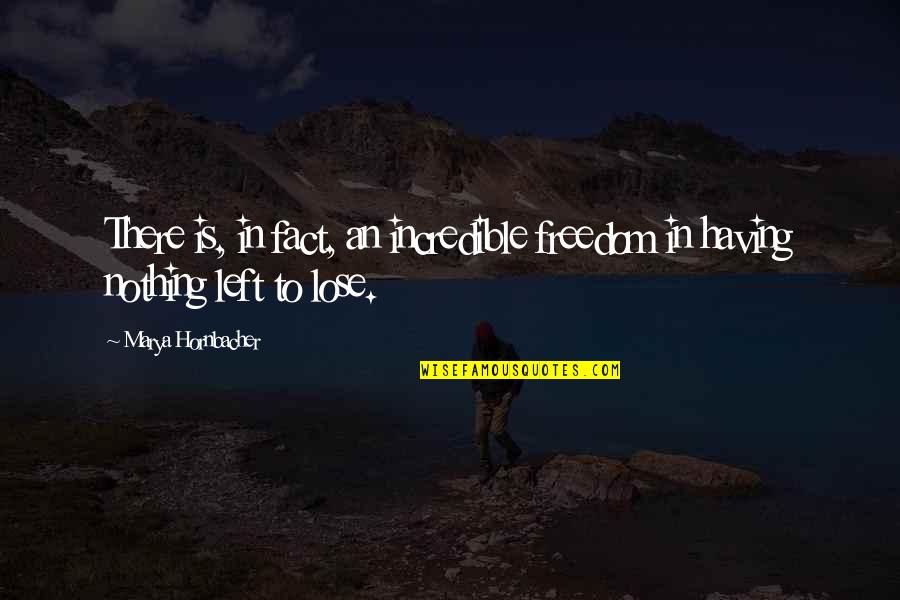 There is, in fact, an incredible freedom in having nothing left to lose. — 
Marya Hornbacher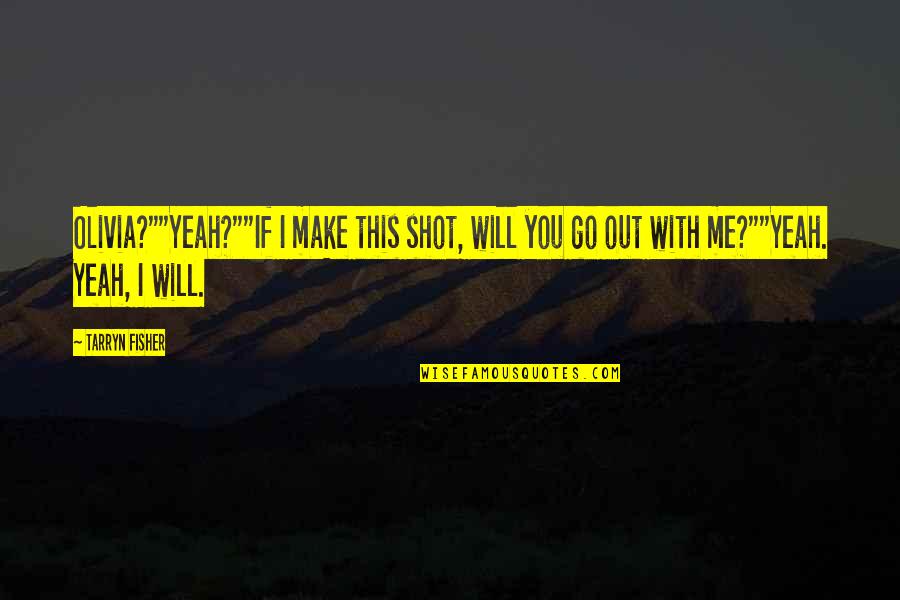 Olivia?"
"Yeah?"
"If I make this shot, will you go out with me?"
"Yeah. Yeah, I will. — 
Tarryn Fisher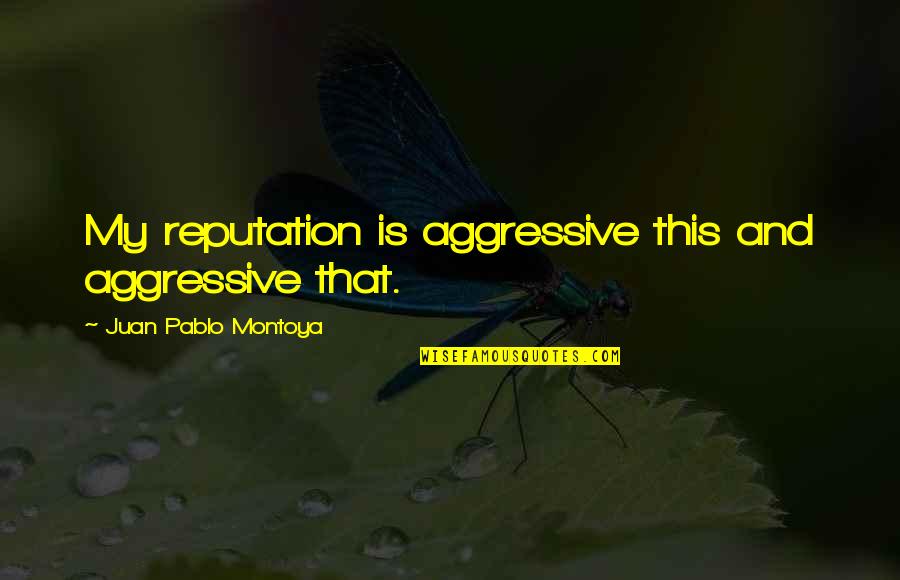 My reputation is aggressive this and aggressive that. — 
Juan Pablo Montoya