Although Valentine's Day may not be a holiday, people all over the world remember it as a day to think about love and romance. Lovers share gifts, couples enjoy romantic dates, and others just want to experience a memorable Valentine moments. But the day of the hearts is not only for couples and lovers – this is also a day for entrepreneurs who want to make money by serving the needs of people. Whether you're feeling better or bitter, if you're looking for business opportunities during this special day, here are 20 business ideas for the Valentine's Day:
1. Flowers. Selling flowers and providing flower delivery services will always be one of the top business ideas on Valentine's Day. This business requires your skills in flower arrangement to offer beautiful bouquets of flowers to customers. For more marketing opportunities, you can also sell flowers online.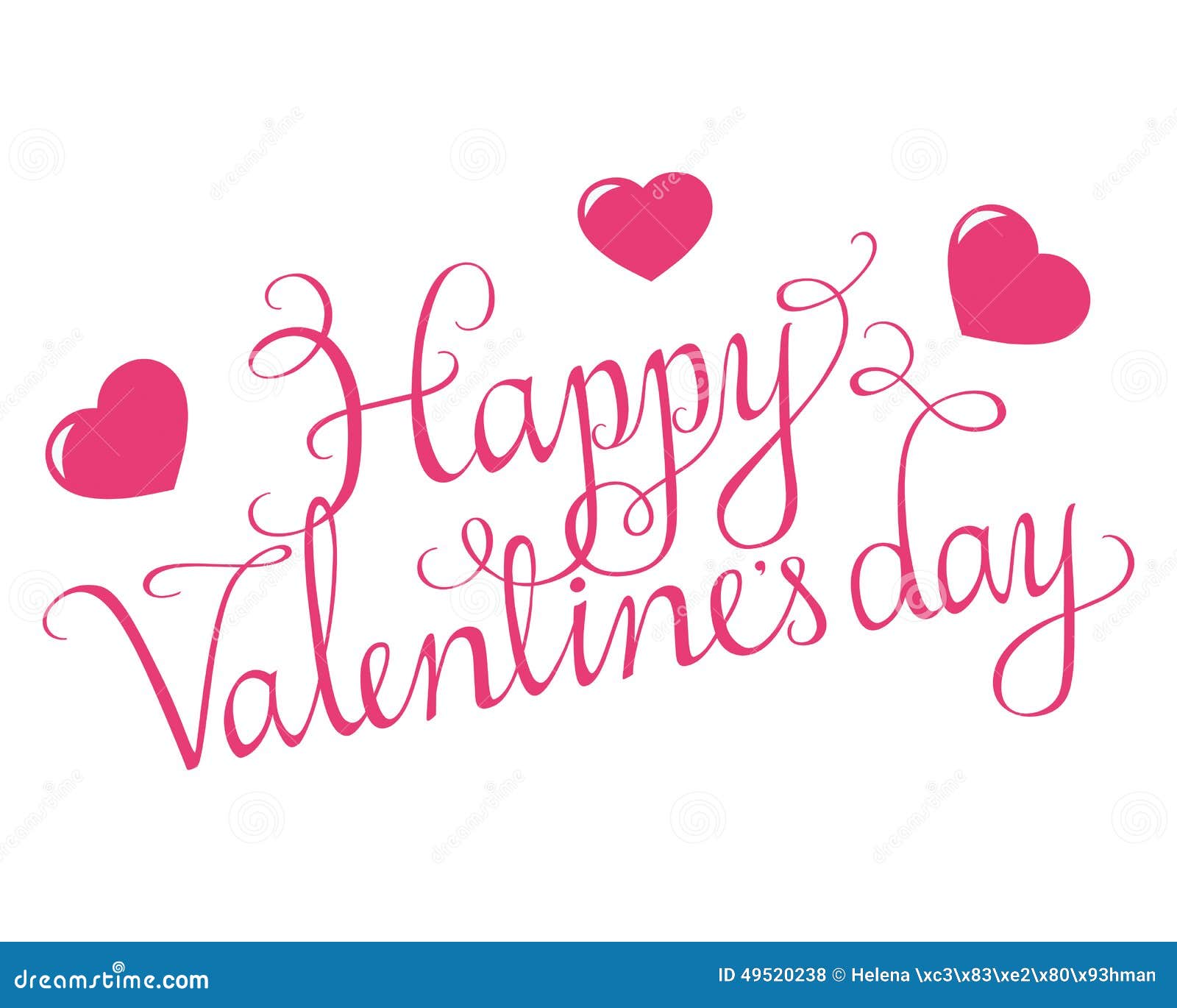 2. Chocolates.  Chocolates represent sweetness. Lovers buy chocolates to show how sweet and thoughtful they are to their loved ones. You can also add these products to your flower selling business.
3. Cakes and pastries. Heart-shaped cakes and pastries are also among the hottest products during the Valentine's Day. If you love to bake, then you can take orders from customers who want to impress their special someone with a taste of your product.
4. Event or party organizing. You can organize Valentine's Day event or party for lovers and even for singles who want to find their perfect match on that special day.
5. Greeting cards. Utilize your talent in graphic design to create beautiful and touching Valentine's Day cards. The Internet is always a wide source to get ideas for your design.
6. Gift wrapping. Everybody wants to present their Valentine gifts with an impressive wrap. However, not everybody has the talent or even has the time to do that. Thus, gift wrapping business is also a good idea for this season.
7. Photography and editing. Nobody wants to forget their great moments on Valentine's Day. That is why people would always want to capture their moments with their cameras. And with the rise of social media like Facebook, they would want to have the best photos to be shared with their friends online. You can start a photography or photo editing business to help them.
8. Travel and getaways. Some people want to travel or experience a vacation escapade to maximize their Valentine's Day celebration. You can be their travel agency or tour guide.
9. Fine dining. Restaurants are fully booked during Valentine's Day for couples, families, and groups of friends who want to experience fine dining during the special night.
10. Accommodation. Most hotels and motels will also be fully booked during Valentine's Day. Not only couples are checking in hotels, but whole families (parents and their children) may also spend a wonderful day and night in hotels to celebrate the day of love. And when it comes to motels, you already knew the tradition.
11. Musical performance. Sweet love music or songs are what most people want to be played and heard during the day of love. If you're a professional singer, musician, or if you have a band, then this day can be a great opportunity for you to be heard playing or singing in front of a large audience or in front of a private couple who need to hear your special voice or music.
12. Jewelries. Women like diamonds, gold, and precious jewelries. The jewelry industry also blooms during the Valentine season. Aside from expensive jewelries, love arts and crafts could also be manufactured and sold during the day.
13. Wineries. Wines are always present in any occasion, especially when it comes to making a toast to your special someone. It's always romantic when there is champagne, isn't it?
14. Movies. During Valentines, love and romantic movies are in demand. If you're a big time, you could produce your own love story film. But for small business owners, an online movie rental business may be considered.
15. Freight and delivery services. You could deliver gifts from people who want to send their gifts to their loved ones secretly. Flowers, chocolates, and other gifts will surely need to be delivered on this day.
16. Stuffed toys. For people who love hugs, stuffed toys are nice gifts to give. These soft toys are also great to keep because unlike flowers and chocolates, they don't die and expire.
17. Fruits. Anything that can represent Valentines could sell. Various fruits arranged in a heart shape or presented like flowers could also be a good product on the day of the hearts. Besides, fruits are nutritional and good for the heart.
18. Marriage and relationship counseling. If you're great at giving love tips and relationship advice, you could also offer these services to couples during the day to help them grow their relationship more.
19. Writing and publishing. You could help people by writing love letters and notes for their loved ones. If you're a blogger, you can also publish blog posts about Valentine's Day and other related topics to drive traffic and earn through online advertising.
20. Affiliate marketing. If you have a website, blog, social media pages, list of emails, and online network, you can use them to promote the hottest products on Valentine's Day from different merchants. Affiliate marketers earn commission per customer or per sale they could bring to the merchant.
There may be other Valentine's Day business ideas and opportunities that would be right for you. Some of them could be found on the Internet and others could be found offline. But whatever business you will do on Valentine's Day, whether it's a big or a small business – do it always with love from the bottom of your heart. Happy Valentine's Day always!