Collins Dictionary says that a bitch is a "woman regarded as malicious, bad-tempered, or aggressive". Urban Dictionary defines the term as someone who is "inconsiderate and insensitive". Not nice, huh?But I prefer Jo Freeman's version of being a bitch. In her The BITCH Manifesto, a bitch is someone that is domineering, strong-minded and takes sh*t from no one.For me, bitches are those who prioritize themselves. From mundane to life-changing decisions, they care about themselves before anyone else. Bad bitches don't seek approval and affirmation from others. They only focus on themselves. I don't know about you, but it sounds like a good life to me. If sometimes people call you a bitch or you regard yourself as an unapologetic badass, there's nothing to be ashamed of. Own it, embrace it.
Best Bad Bitch Quotes 2021
Whoever is trying to bring you down is already below you.
– Unknown
She's not being a bitch.
She's just less likely to put up with your shit.
– r.h.Sin
I won't be remembered as a woman who keeps her mouth shut. I'm okay with that.
Being a bad bitch sometimes means speaking your mind even if people won't like it. Being honest to yourself is so much more important than being liked.
Not your average person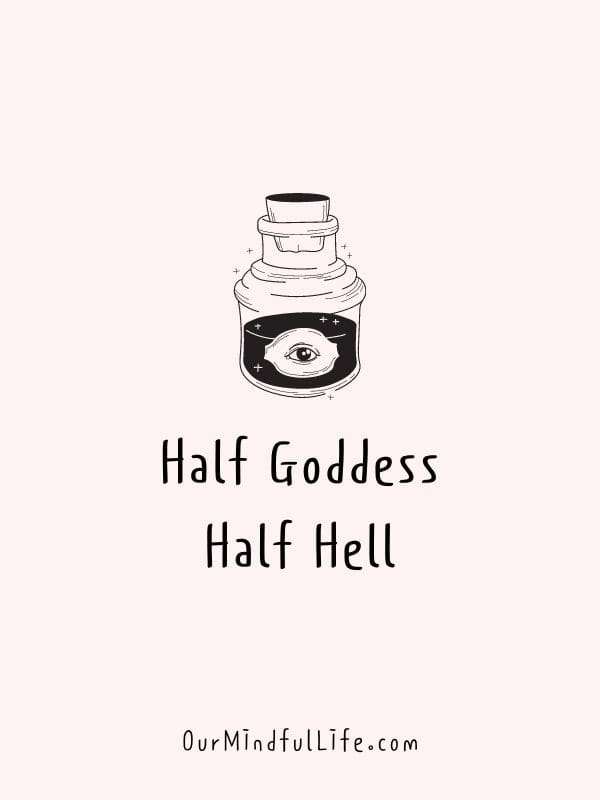 Half Goddess. Half Hell.
I am done explaining myself. My stuff is too crazy for basic people.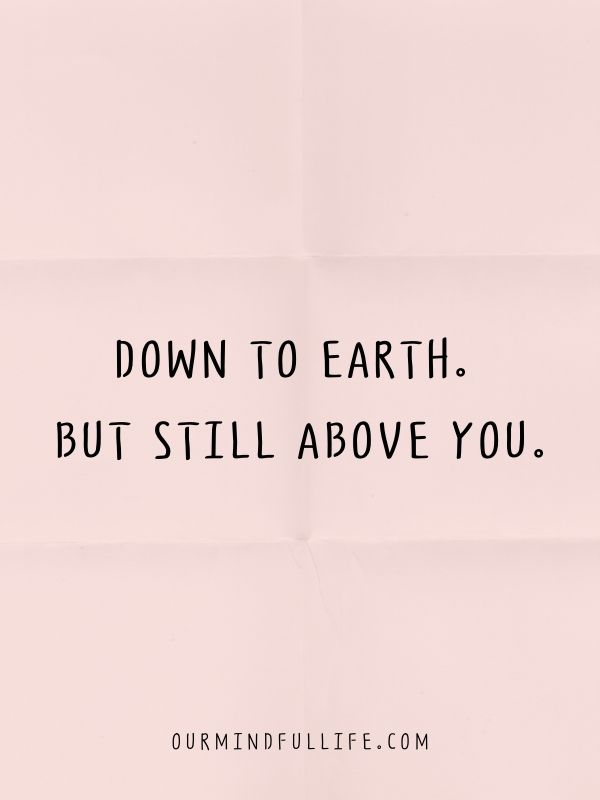 Down to earth. But still above you.
My online dating profile: Crazy and loveable. Damaged but fixable.
Do no harm. Take no shit.
Don't study me. You won't graduate.
Bad bitches don't f*ck with small minds.
People don't just come in my life and stay. They need to earn their spot.
Don't be afraid to cancel people from your life. Your time is too precious for half-ass people.
A funny quote with a sassy attitude
I am not auguring. I'm actively explaining why I am right.
size-large">