What's the best thing to drink on Galentine's Day? Rosé, of course! This fruity and floral one even has the word "heart" in the name — plus, it's low cal and low sugar. Make sure everyone has a glass before you log onto Zoom.
Have each friend write 10 questions about themselves, with four multiple-choice answers for each question. Ask each other the questions, and write down your answers. When you're done asking questions, tally up who got the most questions right. Winner gets a bottle of champagne.
3
Ask each other questions
Even the best friend groups can benefit from a good conversation starter every now and then. This deck includes 110 question cards, from "How do you relax after a hard day?" to "What have you created that you're most proud of?"
4
Make silly PowerPoint presentations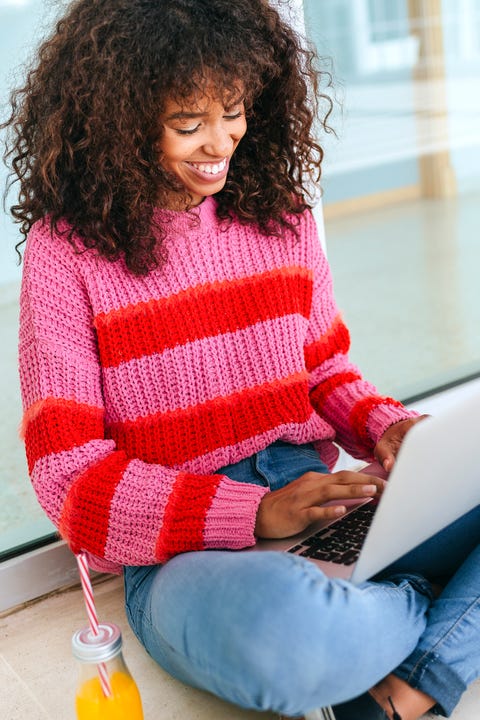 F.J. JIMENEZ
GETTY IMAGES
PowerPoint parties are all the rage these days. Here's how to host one: Before the party, each person creates a PowerPoint presentation on a totally random topic. For example, a ranking of the hottest fictional characters of all time or a presentation comparing each of your friends to a Taylor Swift album. Present your slideshows and vote on the most outrageous.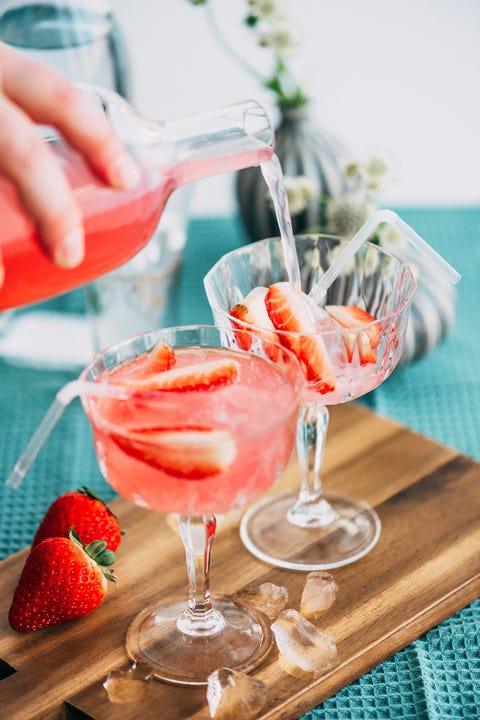 You might be apart, but you'll feel more connected if you're all drinking the same cocktail. Find a recipe and purchase all of the ingredients beforehand. Then, mix it together on video chat and share your thoughts on the drink.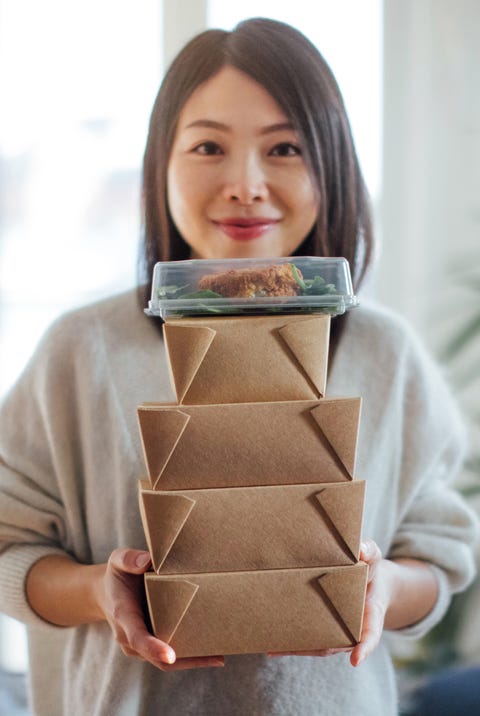 It's Saturday night — the perfect day to order in! For a super simple virtual Galentine's Day, order your favorite meals and sit on the couch for a chat while you eat. Want to DIY it? Cook dinner instead.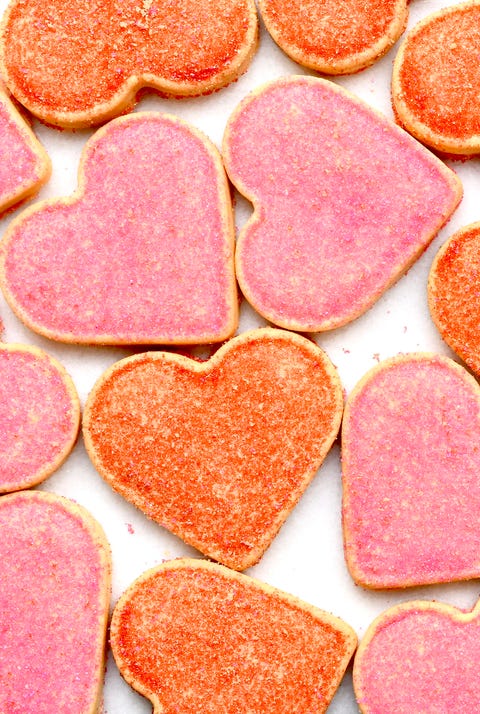 Galentine's Day is the perfect holiday to bake. Get out your heart-shaped cookie cutters and start rolling sugar cookie dough while your friends do the same on Zoom. Add some healthy competition by voting for the cutest cookie.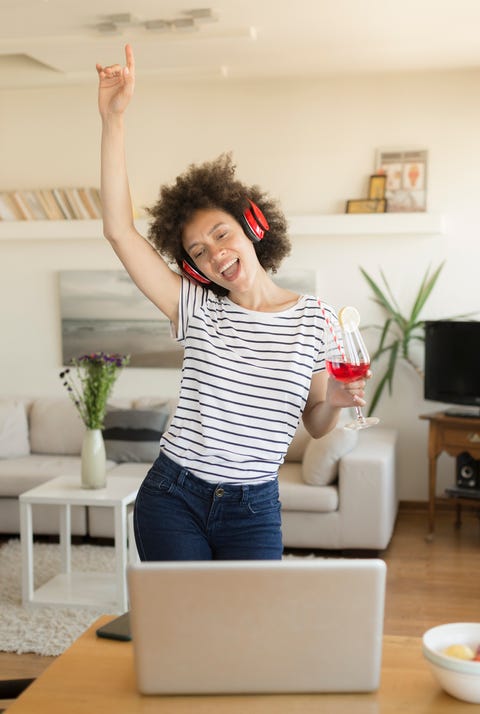 Put your talents on display with a virtual talent show. Pick a theme — we suggest friendship — and let your creativity run wild. Everyone in the group can choose to perform any act of their choice, as long as it relates to the theme. That means songs, poems, artwork, or dancing are all fair game.