80 Fun and Creepy Ideas for a Halloween Party to Remember
 Halloween Party Ideas Your Halloween party deserves to be an unforgettable experience. Of course, your family's Halloween costumes and trick-or-treating plans might be at the top of your list, but a creative Halloween bash that's enjoyable for kids and adults alike should also be part of the fun.
If you're up for a ghoulishly good time, browse 80 of our favorite Halloween party ideas that won't break the bank.
I See You Halloween Snack Mix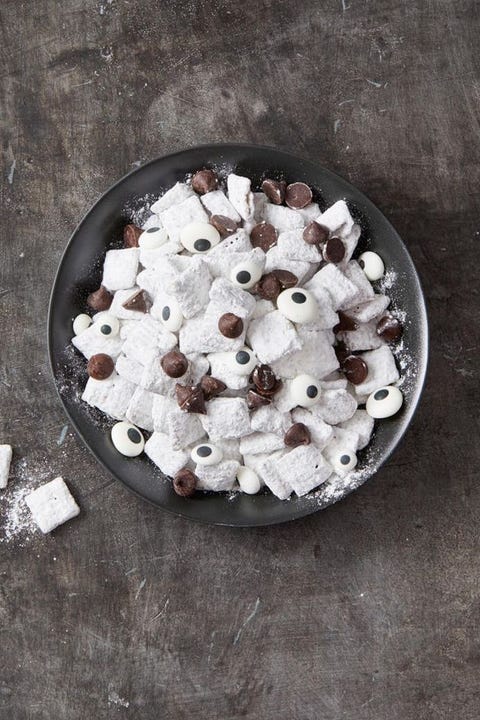 Halloween Mantel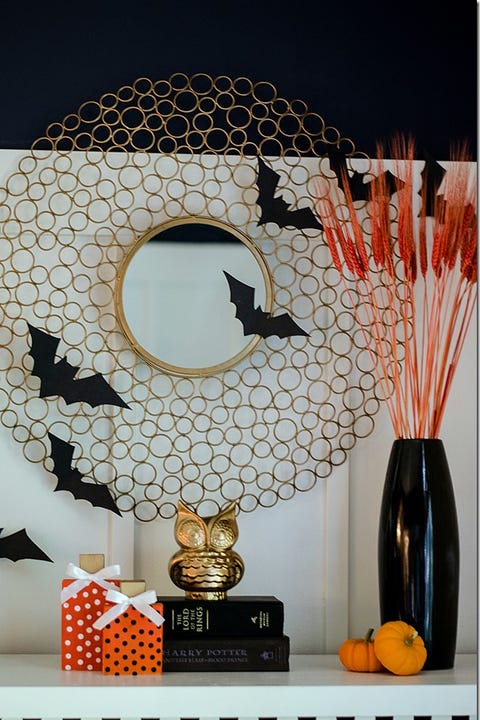 Witch's Brew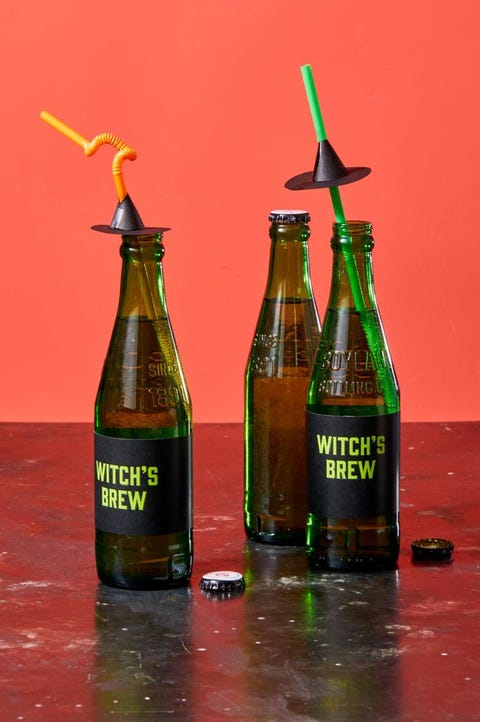 Cookie Bat Cupcakes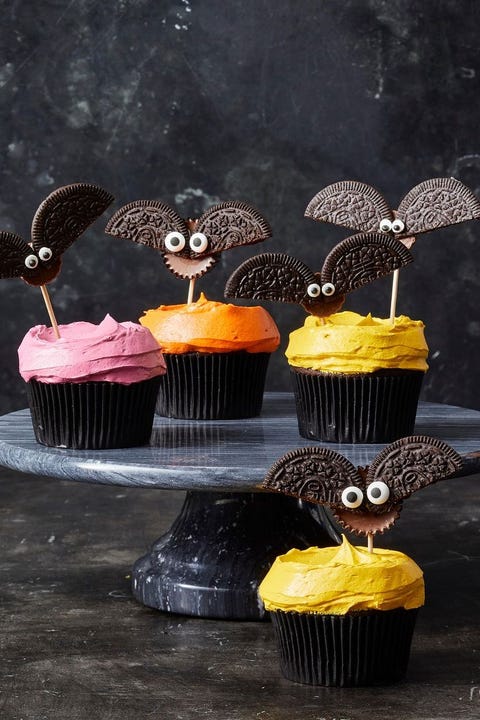 Spooky Dinner Menu