8 Things You Should Know About New Year's
Midnight on December 31 may be rapidly approaching, but you still have time to learn some fun factoids guaranteed to help break the ice at any New Year's festivities.
2,000 pounds of confetti are also dropped in Times Square.
Confetti may not be a new concept, but in 2015 "wishfetti" became a part of the tradition. People write their wishes for the new year and submit them to the Wish Wall in Times Square (or online) and those wishes are turned into the confetti that falls over the crowd at midnight.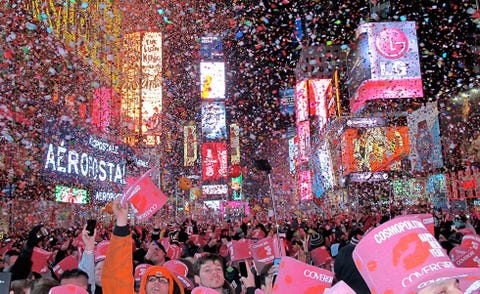 Instead of a ball, Miami, Florida rings in the new year with an orange.
The raising of Mr. Neon, the 35-foot, sunglass-clad metal fruit, has been a tradition for over 30 years.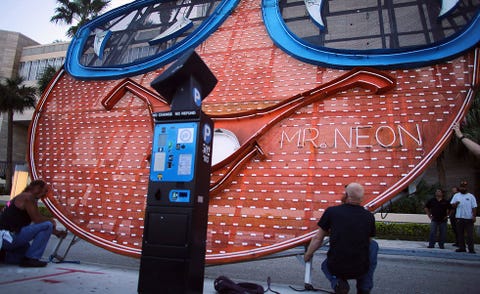 …while over in Kew West, Florida, a drag queen descends in a shoe.
The female impersonator named Sushi is lowered from a bar rooftop in a giant, red, high-heeled shoe. This has been happening since 1996.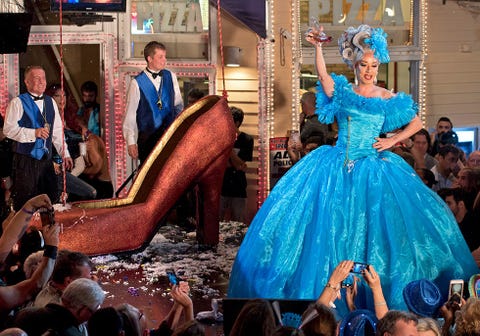 Hershey, PA drops a giant Kiss to ring in the new year.
Other Pennsylvania towns have traditions that play off their names. In Mechanicsburg, they drop a wrench. In Dillsburg, they drop a pickle.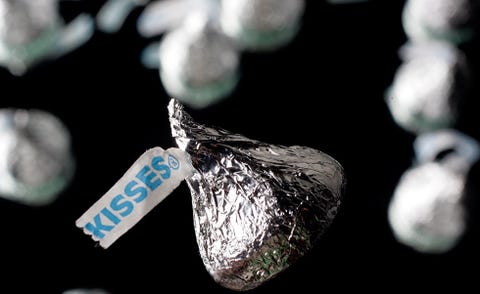 Americans drink around 360 million glasses of sparkling wine on New Year's.
Corks can fly out of the bottle at a speed of 25 miles per hour, so it's best to open bottles at a 45-degree angle (away from yourself and others).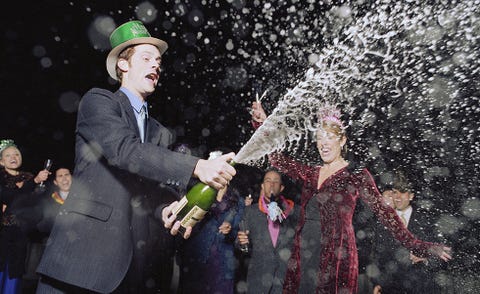 The New Year's kiss started with the Romans.
Although things got a little friskier back then, ancient Romans are credited with the kissing tradition because of their Saturnalia festival. It was a celebration honoring Saturn, the god of time, where all social norms went out the window. Many of the celebrations influenced the Christmas and New Year's festivities that became the focus when Christianity took over the Roman Empire.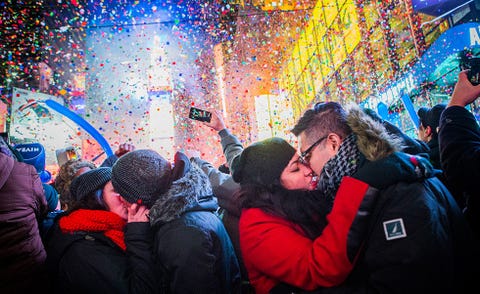 The island nation Kiribati rings in the new year first.
Kiribati, also known as Christmas Island, is located in the Central Pacific. They celebrate throughout the nation at each village's maneaba or meeting house, where all social and political activity takes place.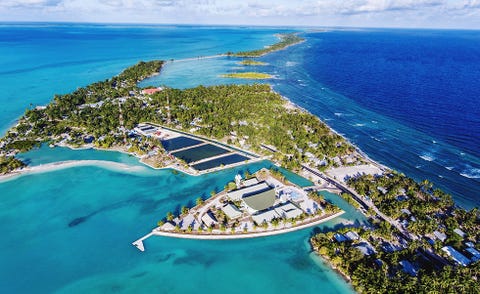 …while American Samoa is one of the last places to ring in the new year.
American Samoa is actually the second to last place to celebrate the new year behind Baker and Howland Island, which are both uninhabited. Some tourists take advantage of the time difference by flying from Samoa to American Samoa to celebrate twice.