8 Movies to Watch on New Year's Eve
With the COVID-19 pandemic still a going concern, some of your traditional New Year's Eve celebrations — the kind that include crowds, parties and germ-swapping kisses — might be off the table this year. But the pandemic can't stop some of the best New Year's traditions: the goal-setting, the good-luck foods — best of all — TV and movie ultra-marathons. If you ever wanted an excuse to stay in, cozy up and stay snuggled up in front of the television with a hot beverage in your hand, this year is — and for some it might even beat a crowded countdown party!
Enter this list of movies to watch on New Year's Eve, spanning from the '20s to this decade. They all have scenes that take place on December 31, but, for some, that's where the similarities end. You can find NYE movies in basically any genre, depending on what you're in the mood for. Do you want a passionate, romantic kiss as the clock strikes midnight? Do you want something more thoughtful that lets you reflect on the year you've just had? Or do you want something that'll get 2021 started off on the right foot with you laughing and holding your sides? The good news is, not matter how you want to feel going into the next year, there's a movie on this list that'll deliver. Best of all — you won't wake up the next day and begin January with a hangover.
Are We There Yet? (2005)
Nick (Ice Cube) meets the woman of his dreams (Nia Long), but, in order to impress her, he has to help transport her kids on New Year's Eve. The twist: He hates children, and the kids are determined to keep their single mom from dating anyone but their dad.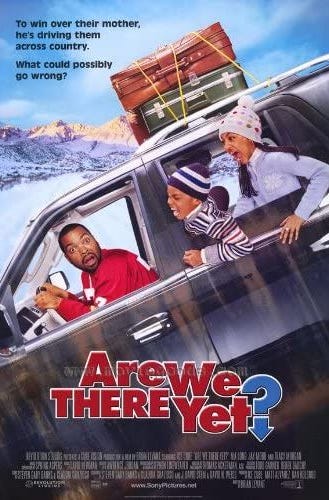 Bridget Jones's Diary (2001)
This movie, which starts and ends on New Year's, is Renée Zellweger at her most charming, and a testament to starting off each year with a fresh, blank page.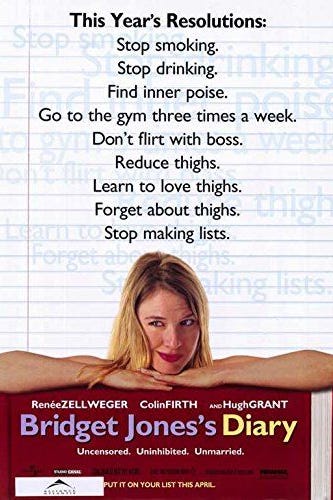 Highball (1997)
Here, you see a group of friends who meet at three different parties: a Halloween costume party, a birthday bash and a New Year's Eve get-together. You have to infer from the dialogue what's happened in their personal lives between these gatherings, so it almost feels like a three-act play. It's a very early film from writer/director Noah Baumbach, who later would get an Oscar nomination for The Squid and the Whale.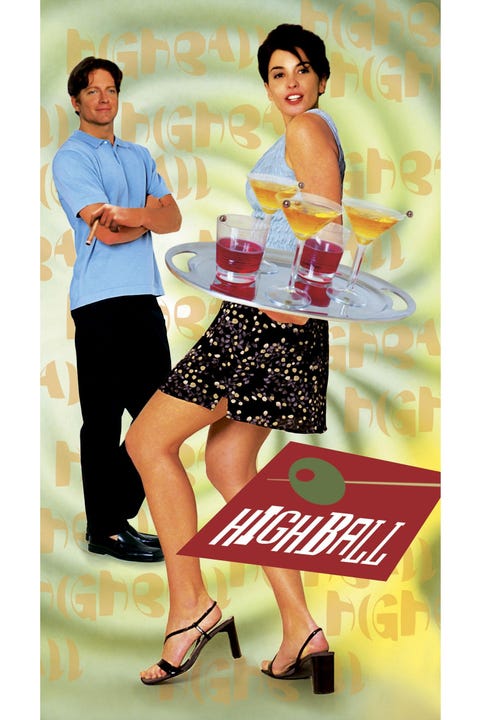 Boogie Nights (1997)
If you're looking for an adult — really, adult — film to watch on New Year's Eve, director Paul Thomas Anderson's look at the porn industry is certainly gripping, and events kick off during an unforgettable (though not at all happy) New Year's party. It's hard to believe this is from the same director as Phantom Thread.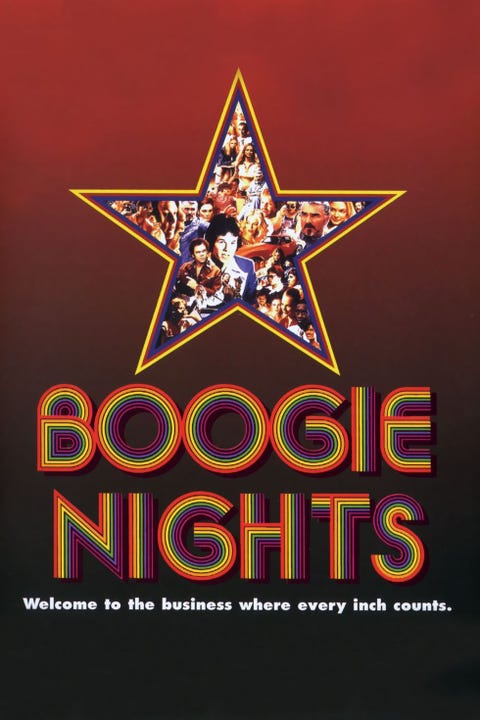 Waiting to Exhale (1995)
This is another movie that starts and ends on New Year's, and then follows the ups and downs for four friends during the in-between months. Let's hope your NYE starts off less turbulent than Angela Bassett's character, who torches her husband's car when she finds out he's cheating on her.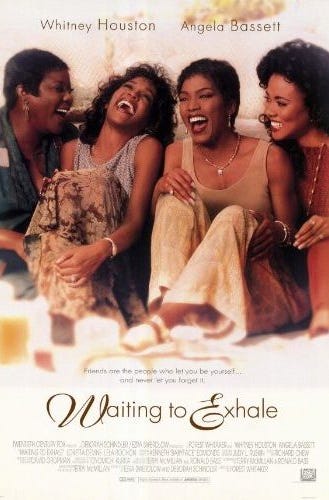 While You Were Sleeping (1995)
In what may be the best '90s romantic comedy, While You Were Sleeping finds a young woman (Sandra Bullock) having to choose between a real love and an imagined love when they come into conflict on New Year's Eve.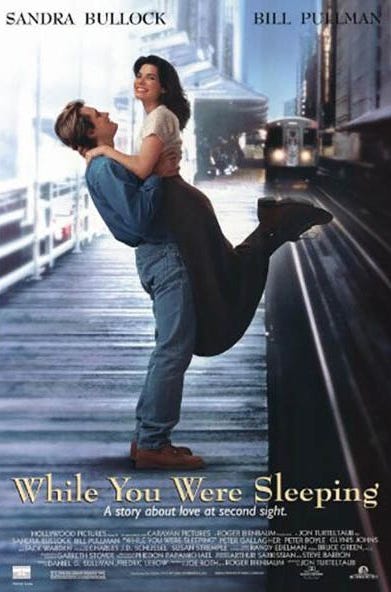 Four Rooms (1995)
This one takes place at a hotel on New Year's Eve, and each room the bellhop goes into is home to its own mini-movie-within-a-movie by a different director. The filmmakers include Quentin Tarantino and Robert Rodriguez, and you can see the seeds of some of their other movies — Rodriguez's movie is a heck of a lot like an R-rated version of Spy Kids!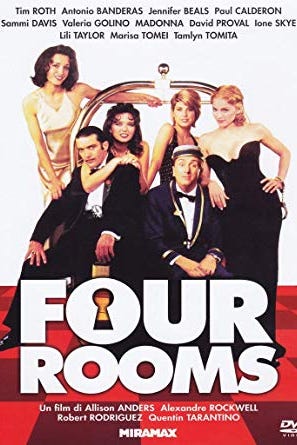 Forrest Gump (1994)
Although there's only one scene that takes place on New Year's, it's never a bad idea to start off 2020 with this heartwarming tale. Plus, it doesn't hurt to be reminded of the lesson that "life is like a box of chocolates" for when you're just about to begin a new year!