50+ Happy Diwali 2020 Quotes, Messages …
India turns into a magnificent fair as soon as the festivals like Diwali approach its doorsteps. Having huge significance in the Hindu religion, the festival of Diwali is all about embellishing homes with diyas, lights, Rangolis, and a plethora of designer and decorative materials such as Diwali flowers to make them more welcoming for Goddess Lakshmi. This festival is no less than an extravaganza for the people on which they exchange sweets, gifts for Diwali, and best wishes with their loved ones.
Below are some amazing Diwali quotes, messages, and greetings which will remarkably express your hearty feelings to your loved ones in a big way making your bonds stronger with them.
Happy Diwali Quotes for Friends & Family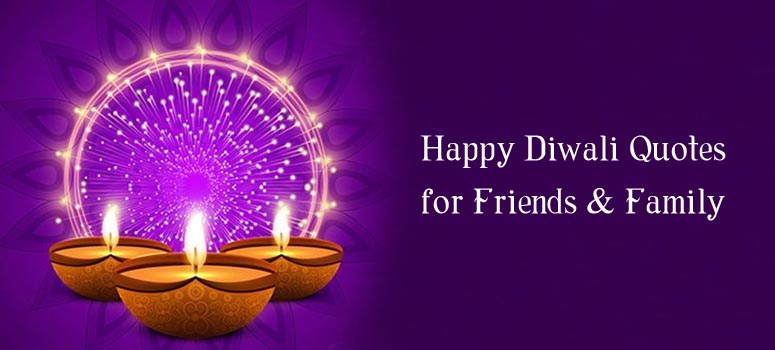 1. May you attain full inner illumination! May the supreme light enlighten your understanding! May you attain the inexhaustible spiritual wealth of the self! May you prosper gloriously on the material as well as spiritual level! Happy Diwali!
2. Diwali is a joyful celebration of victory of good over evil, of our spiritual qualities dominating our basic instincts, and of intellect conquering ego.
3. "The significance of Deepavali is the removal of darkness and ignorance from the mind and filing it with goodness." – Sri Chandrasekhranda Saraswathi
4. Diwali – The wonderful festival of snacks and sweets on which everyone enjoying a royal feast; when old and young happily meet, and with love and affection do all hearts beat.
5. May the Divine Light lighten up your minds, cheer up your hearts, and strengthen the loving bonds in your homes and communities. Happy Deepawali!
6. Ram! The light of lights, the self-luminous inner light of the Self is ever shining steadily in the chamber of your heart. Sit quietly. Close your eyes. Fix the mind on this supreme light and enjoy the real Deepavali, by attaining illumination of the soul.
7. Celebrate the rich and unique traditional Hindu culture and cherish it on this Diwali. Revel in its celebrations with extreme happiness and enthusiasm just like no one is seeing. Have a great Diwali!
8. Candles to light life, decorations to enjoy life, gifts to share success, crackers to burn evils, sweets for sweet celebrations, & worship to thank God! Happy Diwali!!!
9. Diwali is an auspicious time of showcasing one's love to others and sharing the greetings of this happy festival with positivity.  Drench in its magnificent celebrations with your loved ones. Happy Diwali to all!!!
10. The sun does not shine there, nor do the moon and the stars, nor do lightning shine? All the lights of the world cannot be compared even to a ray of the inner light of the Self. Merge yourself in this light of lights and enjoy the supreme Deepavali.
11. Doubt is like darkness and trust is like a light. There is no way one can destroy light by throwing darkness into it. So, let's come together and enjoy the festival of lights.
12. As the "festival of lights," Diwali conveys an important message that transcends religions: the necessity of doing good and bringing light to the world.
13. Unity and goodwill which embodies Diwali. Enjoy this Diwali with your dear ones and make it more special & memorable.
14. Diwali is a festival full of sweet memories, a sky full of fireworks, a mouth full of sweets, a house full of diyas and a heart full of enjoyment.
15. Minimize The Poisonous Gases & Maximize Happiness. Celebrate An Eco-Friendly Diwali.
16. Lighting a Diwali lamp is a chance to remember that even in the times of darkness, the light will ultimately prevail.
17. Diwali symbolizes the universal aim of removing ignorance by pursuing knowledge and promotes greater understanding of one's surroundings.
18. Spiritually, Diwali encourages "the awareness of the inner light" in all of us to strive toward becoming better human beings.
19. Diwali is not just a time for celebrations, but it is also a time for reflection which makes us remember that there are always other less fortunate people than ourselves.
20. May we consider Diwali to ensure that we continue to throw light on the causes of equality, unity, and peace on the Earth!
Happy Diwali Messages for Friends & Family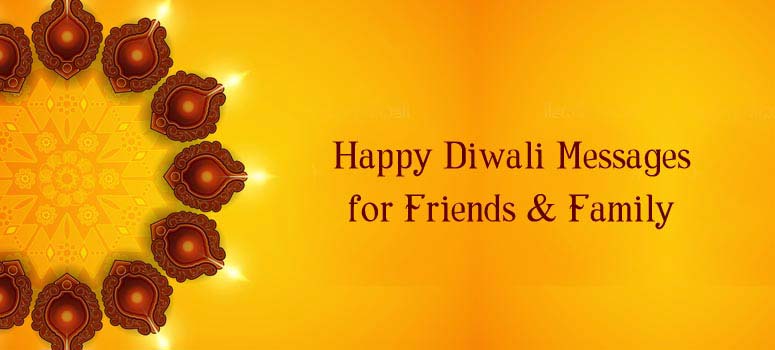 1. May Goddess Lakshmi and Lord Ganesha Shower their blessings on you and your family. Happy Diwali to your entire family from all of us!
2. The twinkling of lights and diyas, the brightness of the colors of the Rangoli, and this Lakshmi Puja brings enormous gaiety and prosperity in your life. Happy Diwali!!!
3. May this Diwali bring immense success and happiness in your life. Wishing everyone a very Happy and prosperous Diwali.
4. May the vibrant colors of Rangoli and gleaming lights of Diwali infuse your life with happiness and prosperity. Wish you a safe and Happy Diwali!!!
5. May the auspicious festival of Diwali wonderfully brighten up every corner of your life and infuse it with the moments of love, joy, success, and enthusiasm. Have a safe and amazing Diwali!
6. Let this Diwali bring new hopes, everything bright and beautiful, open undiscovered avenues, and fill your life with joyful surprises and moments. Happy Diwali!!!
7. Let this Diwali be dedicated to loved ones and environment and not CRACKERS…Celebrate a safe and happy Diwali!!!
8.  May this Deepawali burn the negativities within us and illuminate our minds and souls with happiness, positivity, and enlightenment. Wishing you a very happy and joyful Diwali!!!
9. Hope this Diwali brings bright sparkles of calmness, satisfaction, and happiness which stay with you forever. May the lamps of Diwali illuminate your life with knowledge and positivity. Have a joyous Diwali!
10. May the bright lights of Diwali triumph over darkness and illuminate and fill your life with bliss and contentment. Have a happy and blessed Diwali!
11. Light a lamp of love!
Blast a chain of sorrow!
Shoot a rocket of prosperity!
Fire a flowerpot of happiness!
Wish you and your family SPARKLING DIWALI.
12. With the shine of diyas and the echo of chants…
May prosperity and happiness fill your life…
Wishing you a very happy and prosperous Diwali!
13. I Pray to God to
Give U Shanti, Shakti, Sampati,
Swarup, Saiyam, Saadgi, Safalta,
Samridhi, Sanskar, Swaasth,
Sanmaan, Saraswati, aur Sneh.
14. On the auspicious occasion of Diwali, I pray that God fulfills all your dreams. May you get lots of gifts, sweets and good wishes this Diwali.
15. This Diwali, let us thank all we hold dear: Our family, health, friends and the grace of God which never ends.
16. Might the divine light of Diwali diyas brings Peace, Prosperity, Happiness and Well-being on your existence. Wish you an excessively Happy Diwali!!
17. Wishing that your existence illuminate with happiness, prosperity and pleasure on this Diwali and at all times. Have a healthy, wealthy and Joyful Diwali!!
18. May these illuminating Diwali lights surround you and your loved ones with happiness and positivity. Happy Deepawali!
19. May The Lord Ganesha and Goddess Lakshmi give you everything that you wished for on this Diwali.
20. The lights of the diyas, sweets in dishes, sound of crackers, the temple in home, all are chanting one song. Happy Diwali!
Happy Diwali Greetings for Friends & Family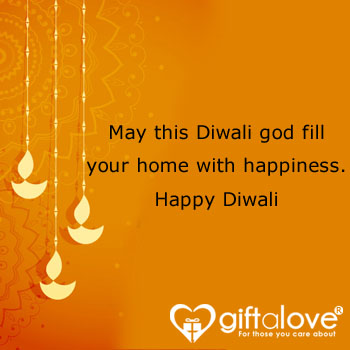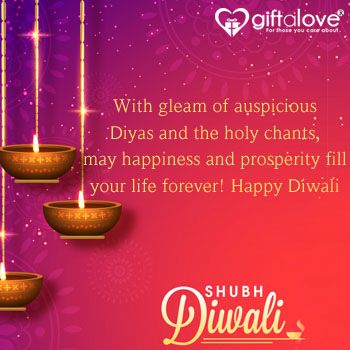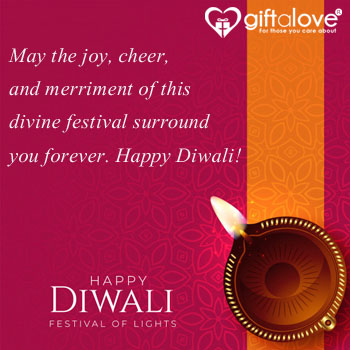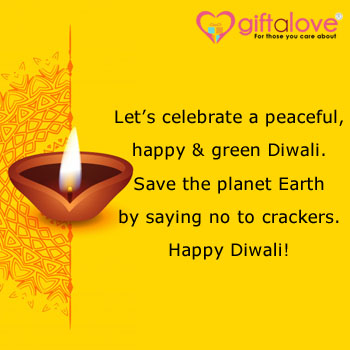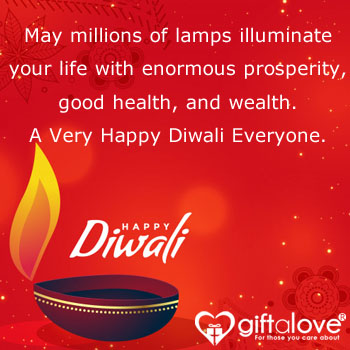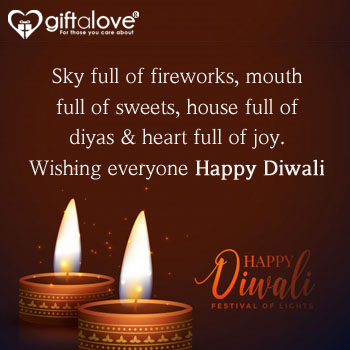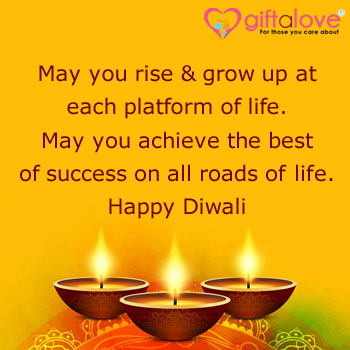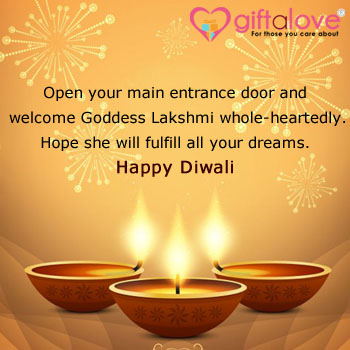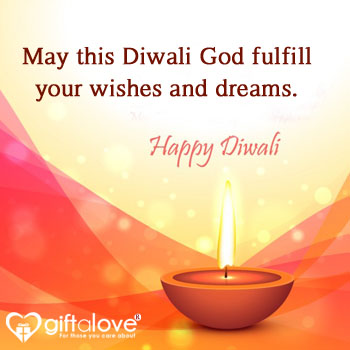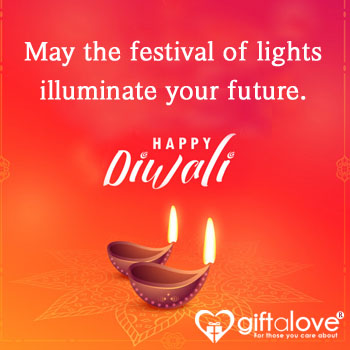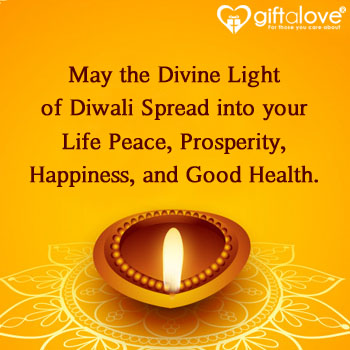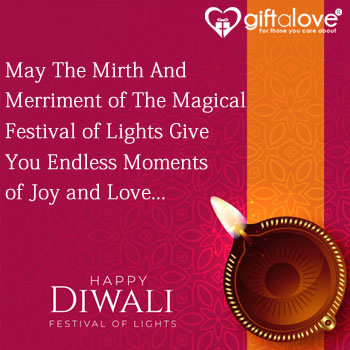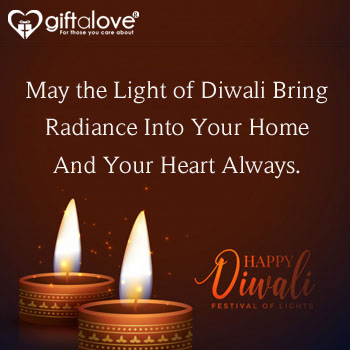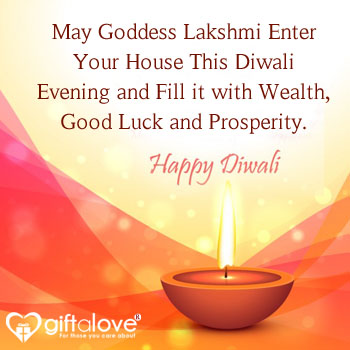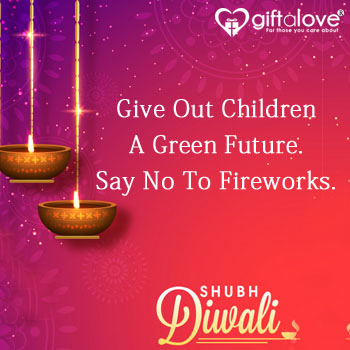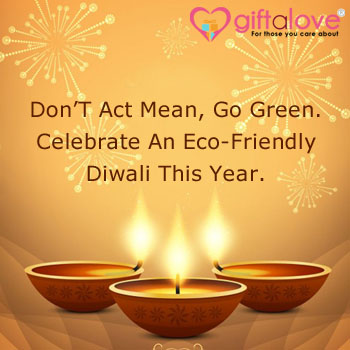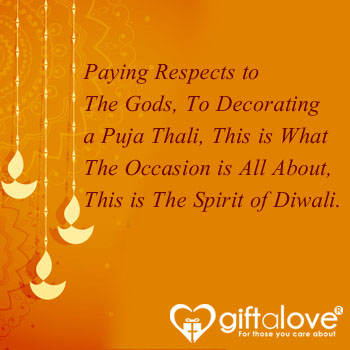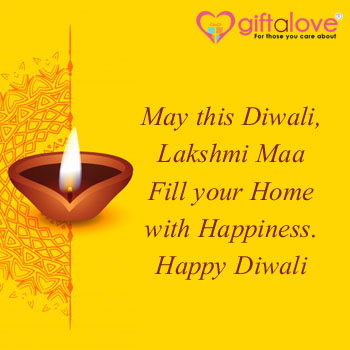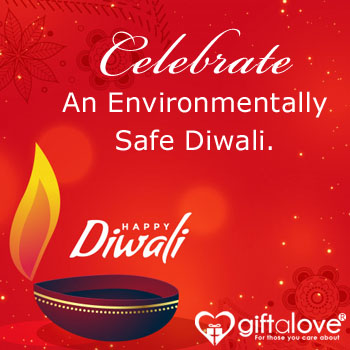 Happy Diwali Wishes & Messages in Hindi for Friends & Family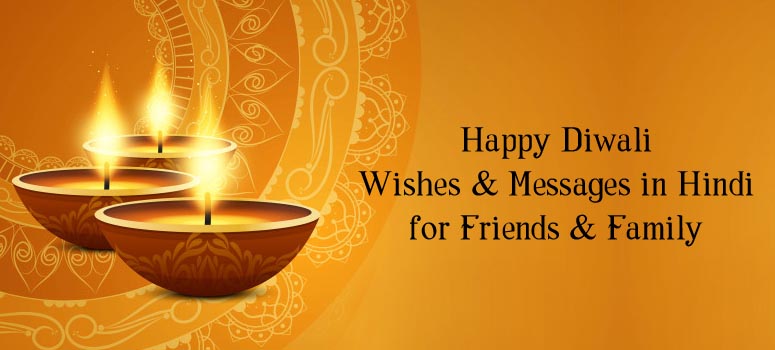 1. सुख समृधि आपको मिले इस दीवाली पर,
दुख से मुक्ति मिले इस दीवाली पर,
माँ लक्ष्मी का आशीर्वाद हो आपके साथ
और लाखों खुशिया मिले इस दीवाली पर.
शुभ दीवाली !
2. इस दिवाली में यही
कामना है कि
सफलता आपके कदम चूमे
और खुशी आपके आसपास हो।
माता लक्ष्मी की कृपा आप पर बनी रहे।
3. दीवाली है रौशनी का त्यौहार, लाये हर चेहरे पर मुस्कान,
सुख और समृधि की बहार,
समेट लो सारी खुशियाँ,
अपनों का साथ और प्यार
4. दीप से दीप जले तो हो दीपावली
उदास चेहरे खिलें तो हो दीपावली
बाहर की सफाई तो हो चुकी बहुत
दिल से दिल मिले तो हो दीपावली
शुभ दीवाली !
5. Deepawali ka ye Paawan Tyohar, Jeevan mein laye Khushiya aapar, Laxmi ji viraje aapke Dwar, Subhkamnayen hamari karen Sweekar!! Happy Diwali!
6. Lakshmi ka Hath ho, Saraswati ka Sath ho, Ganesh ka niwas ho, aur Maa Durga ke Aashirwad se Apke Jeevan me Prakash ho. Happy Diwali!
7. मुसकरते हँसते दीप तुम जलना,
जीवन मैं नई खुशियों को लाना,
दुःख दर्द अपने भूल कर,
सबको गले लगाना,
"हैप्पी दिवाली"
8. गुल ने गुलशन से गुलफाम भेजा है,
सितारों से गगन से सालाम भेजा है,
मुबारक हो आपको ये दिवाली,
हमने तहे दिल से ये पैगाम भेजा है..
|| हैप्पी दिवाली ||
9. लक्ष्मी जी विराजें आपके द्वार
जीवन में आयें खुशियाँ आपार
दिवाली की शुभकामनाएं हमारी करें स्वीकार|
10. कुमकुम भरे कदमों से
लक्ष्मी जी आए आपके द्वार,
सुख संपत्ति
मिले आपको अपार
दिवाली की शुभकामनाएं
करें स्वीकार!
"हैप्पी दिवाली"
11. दिवाली पर्व है खुशियों का,
उजालो का, लक्ष्मी का….
दिवाली आपकी जिंदगी
खुशियों से भरी हो,
दुनिया उजालो से रोशन हो,
घर पर माँ लक्ष्मी का आगमन हो…
हैप्पी दिवाली..
12. पटाखों की आवाज़ से गूंज रहा संसार
दीपक की रोशनी और अपनों का प्यार
मुबारक हो आपको दीपावली का त्योंहार
दिवाली की शुभकामनाएं!
13. हर घर में दिवाली हो, हर घर में दिया जले
जब तक ये रहे दुनिया जब तक संसार चले
दुःख, दर्द, उदासी से हर दिल महरूम रहे
पग पग उजियालो में जीवन की ज्योति जले!
14. रोशन हो दीपक और सारा जग जगमगाए,
लिए साथ सीता मैया को राम जी है आए,
हर शहर यू लगे मानो अयोध्या हो,
आओ हर द्वार हर गली हर मोड़ पे हम दीपक जलाए||
15. एक दुआ मांगते है हम अपने भगवान से…
चाहते है आपकी ख़ुशी पुरे ईमान से,
सब हसरतें पूरी हो आपकी,
और आप मुस्कराए दिल-ओ-जान से!!
|| आप सभी को दीपावली की ढेरों बधाई ||