While you're loading up the confetti crackers and noisemakers, outfit the night's playlist with the best New Year's songs. You'll need tunes to cover every atmosphere the night takes: the best indie rock bands for the lead-up, party songs for the stroke of midnight, and the best jazz artists for all the New Years kisses to come. Whatever your genre needs, we have you covered—Because spinning the top tracks means your soiree should be one of the best parties yet, right?
1. "New Year's Resolution" by Camera Obscura
Tired of Belle & Sebastian, but still looking for something Scottish and twee? Well, look no further than 4AD's Camera Obscura, who've released five lovely albums of indie pop with names like Let's Get Out of This Country and Underachievers Please Try Harder, and this 2013 tune from Desire Lines.
Download on Amazon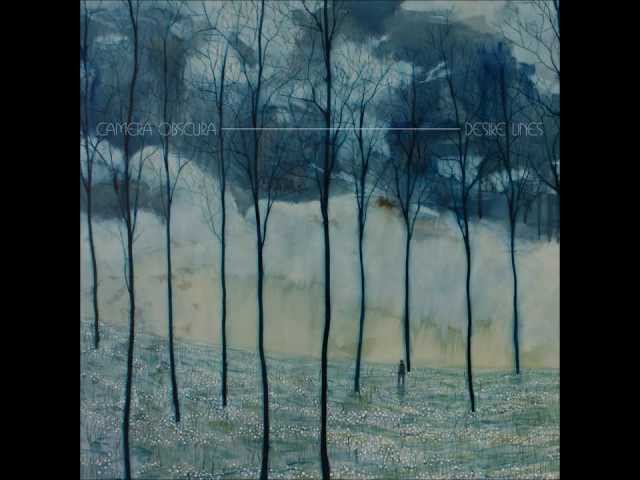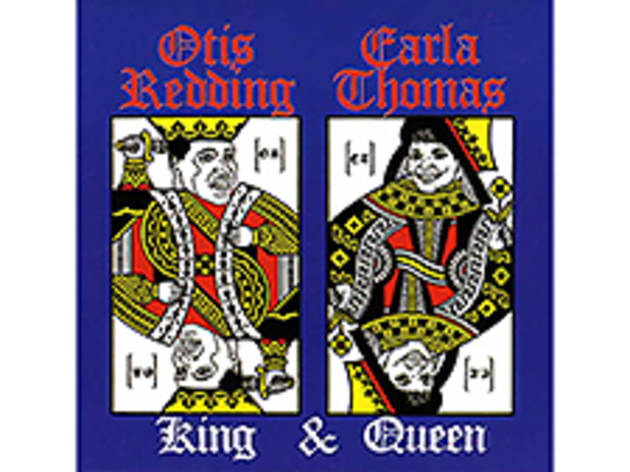 2. "New Year's Resolution" by Otis Redding and Carla Thomas
Looking to replicate the success of Marvin Gaye and Tammi Terrell (and Kim Weston and more), Stax Records combined two of their biggest stars to knock an album together. The result, 1967's minor soul classic King & Queen, was recorded in six days with Thomas and Redding backed by Isaac Hayes and Booker T & the MGs. The LP helped turn Redding into a major star a year before his tragic plane crash.
Download on Amazon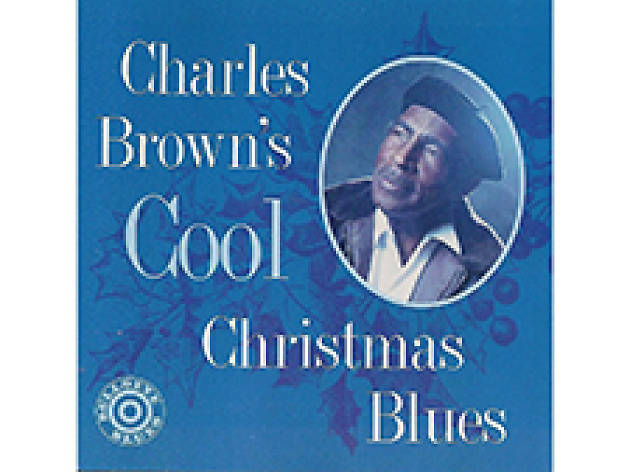 3. "Bringing In A Brand New Year" by Charles Brown
Texas-blues man and Rock and Roll Hall of Famer Tony "Charles" Brown was an apprentice electrician, a high school chemistry teacher and a mustard gas worker in the 1940s before he got discovered. This is just one of his numerous holiday songs—and over 100 singles on a variety of labels—from a ridiculously prolific career both as a solo artist and a member of the Three Blazers.
Download on Amazon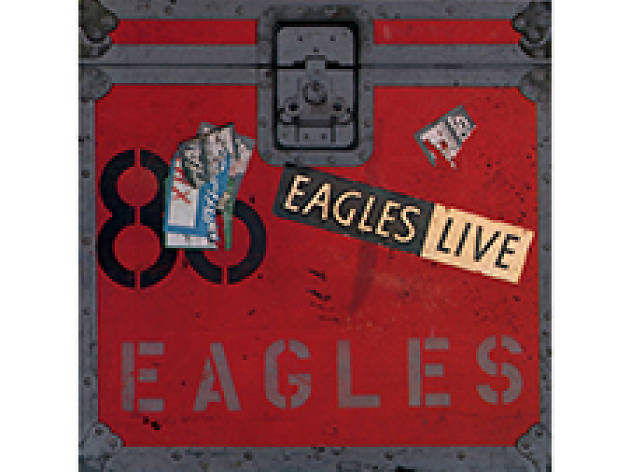 4. "Funky New Year" by The Eagles
A non-album nugget that from the L.A.'s 1970s lords of white-funk, this song was the b-side of the band's "Please Come Home For Christmas." The band recorded both seasonal tunes during the two-year sessions for their commercially successful 1979 album The Long Run.
Download on Amazon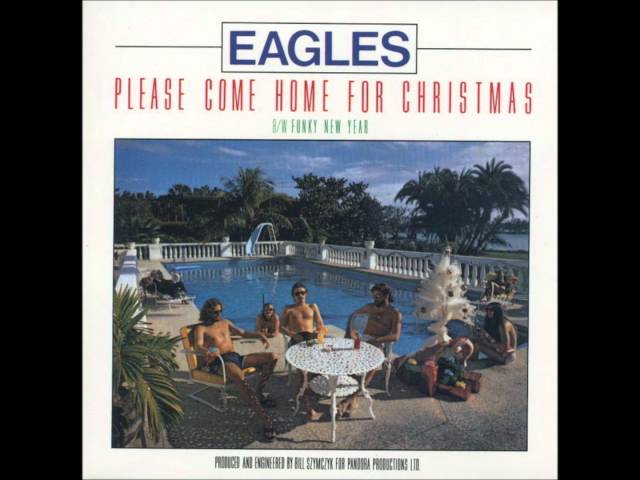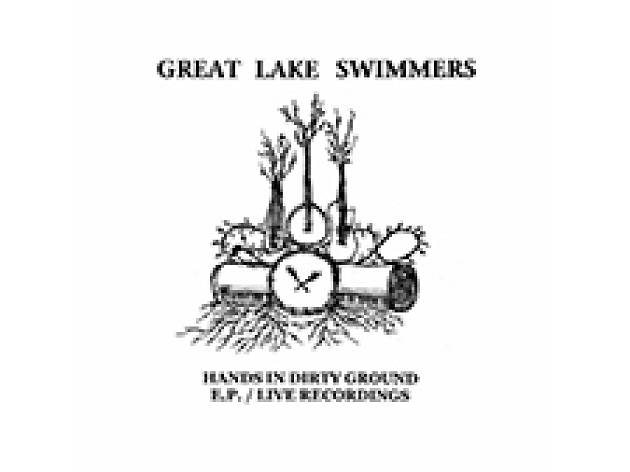 5. "Gonna Make it Through This Year" by Great Lake Swimmers
Americana for people who hate Americana is a good way to describe Tony Dekker's Great Lake Swimmers. The ironic part about that, though, is that the decade–running pastoral band is from Ontario, Canada, and yet here they are showing us the best part of our great country.
Download on Amazon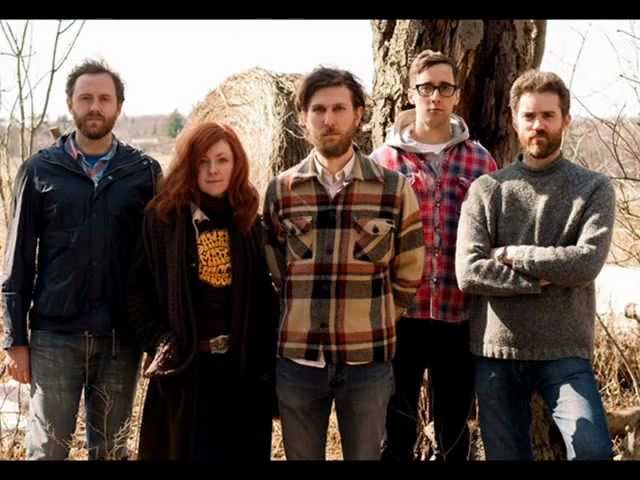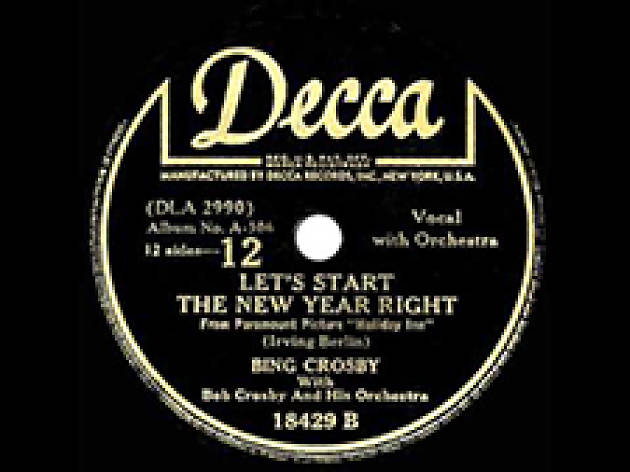 6. "Let's Start the New Year Right" by Bing Crosby
Bing Crosby","eVar60":"D=c60","prop61":null,"eVar61":"D=c61"}">
Bing Crosby—Mr. Holiday himself—sang this Irving Berlin-penned tune in the 1942 film Holiday Inn, co-starring Marjorie Reynolds and his pal Fred Astaire. The film also contained the Academy Award-winning "White Christmas," for which this song was the b-side to when it was released on vinyl in 78 RPM (RIP).
Download on Amazon