While you're loading up the confetti crackers and noisemakers, outfit the night's playlist with the best New Year's songs. You'll need tunes to cover every atmosphere the night takes: the best indie rock bands for the lead-up, party songs for the stroke of midnight, and the best jazz artists for all the New Years kisses to come. Whatever your genre needs, we have you covered—Because spinning the top tracks means your soiree should be one of the best parties yet, right?
1. "New Year's Resolution" by Camera Obscura
Tired of Belle & Sebastian, but still looking for something Scottish and twee? Well, look no further than 4AD's Camera Obscura, who've released five lovely albums of indie pop with names like Let's Get Out of This Country and Underachievers Please Try Harder, and this 2013 tune from Desire Lines.
Download on Amazon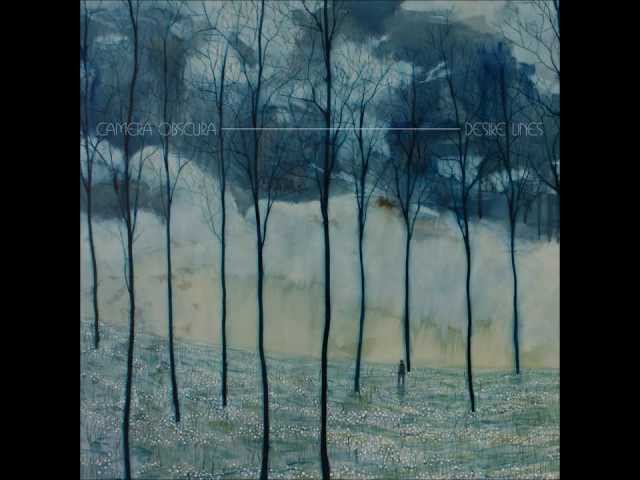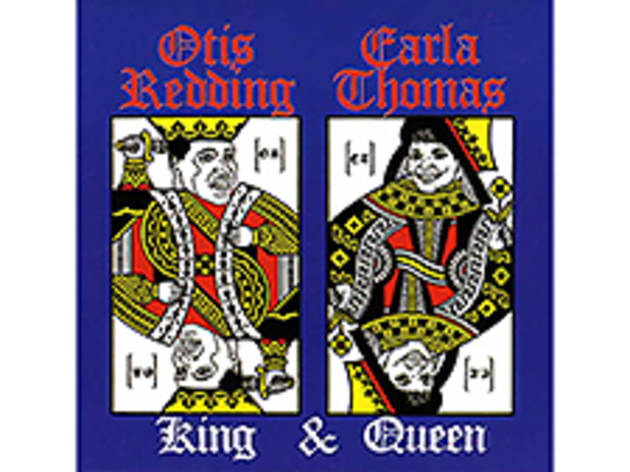 2. "New Year's Resolution" by Otis Redding and Carla Thomas
Looking to replicate the success of Marvin Gaye and Tammi Terrell (and Kim Weston and more), Stax Records combined two of their biggest stars to knock an album together. The result, 1967's minor soul classic King & Queen, was recorded in six days with Thomas and Redding backed by Isaac Hayes and Booker T & the MGs. The LP helped turn Redding into a major star a year before his tragic plane crash.
Download on Amazon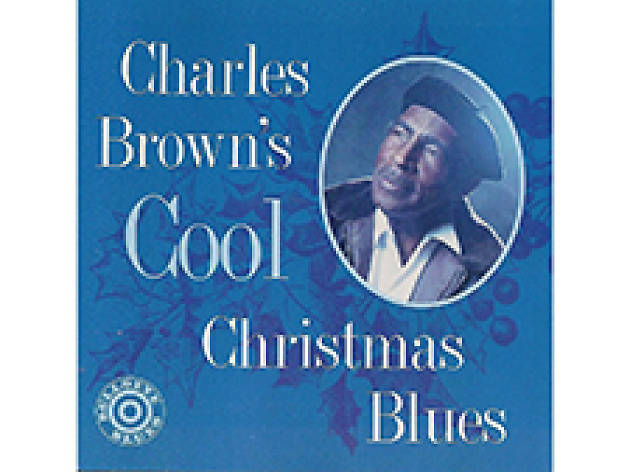 3. "Bringing In A Brand New Year" by Charles Brown
Texas-blues man and Rock and Roll Hall of Famer Tony "Charles" Brown was an apprentice electrician, a high school chemistry teacher and a mustard gas worker in the 1940s before he got discovered. This is just one of his numerous holiday songs—and over 100 singles on a variety of labels—from a ridiculously prolific career both as a solo artist and a member of the Three Blazers.
Download on Amazon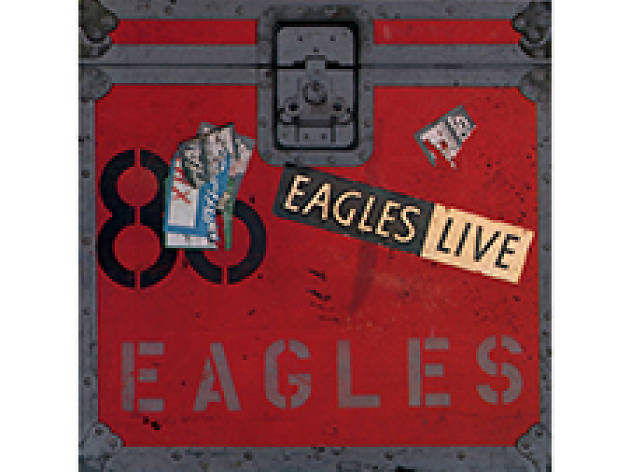 4. "Funky New Year" by The Eagles
A non-album nugget that from the L.A.'s 1970s lords of white-funk, this song was the b-side of the band's "Please Come Home For Christmas." The band recorded both seasonal tunes during the two-year sessions for their commercially successful 1979 album The Long Run.
Download on Amazon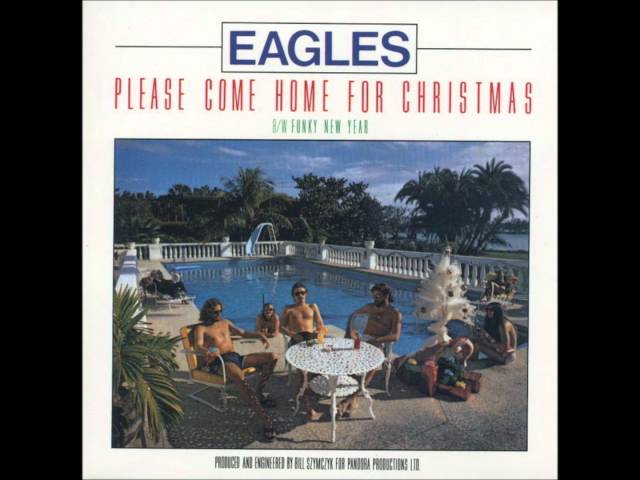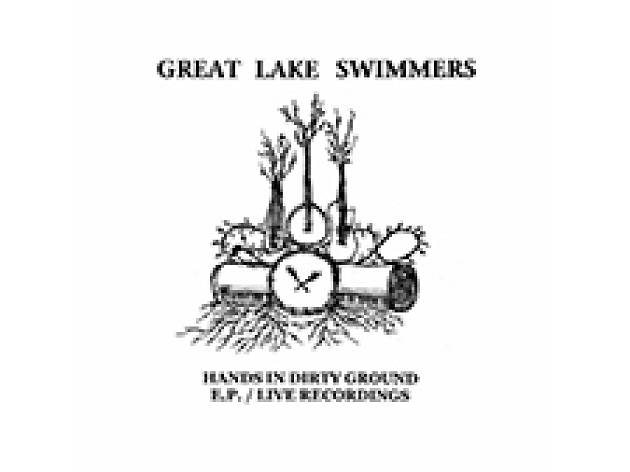 5. "Gonna Make it Through This Year" by Great Lake Swimmers
Americana for people who hate Americana is a good way to describe Tony Dekker's Great Lake Swimmers. The ironic part about that, though, is that the decade–running pastoral band is from Ontario, Canada, and yet here they are showing us the best part of our great country.
Download on Amazon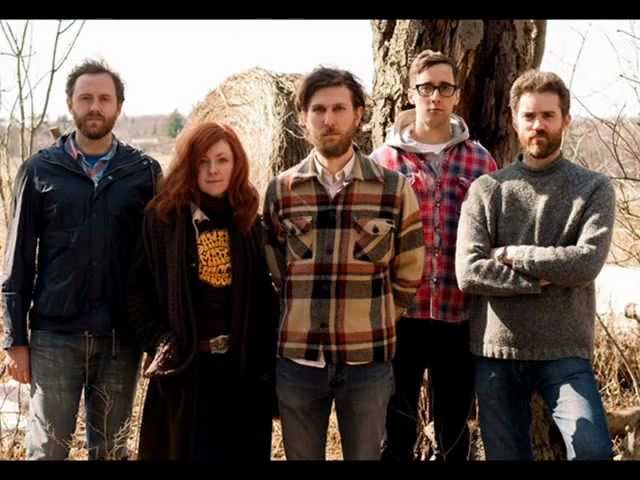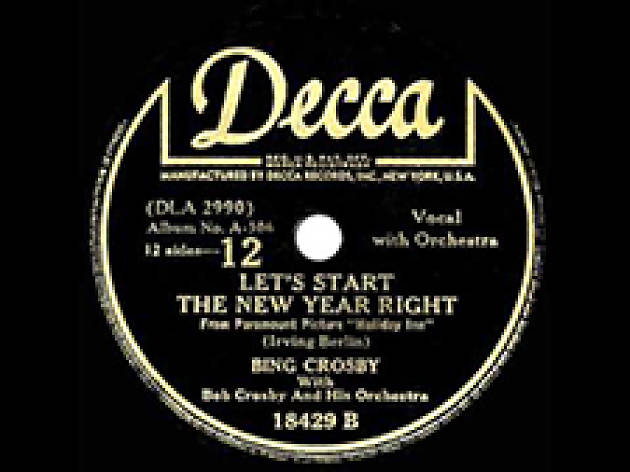 6. "Let's Start the New Year Right" by Bing Crosby
Bing Crosby—Mr. Holiday himself—sang this Irving Berlin-penned tune in the 1942 film Holiday Inn, co-starring Marjorie Reynolds and his pal Fred Astaire. The film also contained the Academy Award-winning "White Christmas," for which this song was the b-side to when it was released on vinyl in 78 RPM (RIP).
Download on Amazon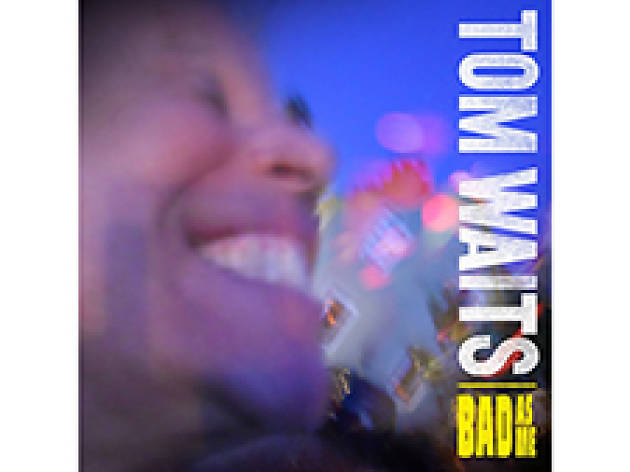 7. "New Year's Eve" by Tom Waits
Sounding exactly how you would expect a Tom Waits New Years Eve song to sound, this one even incorporates "Auld Lang Syne" into the chorus. Waits has said the song was incredibly long but had to be cut down to "a pony. That's an alcoholic term for a small bottle." Classic Tom!
Download on Amazon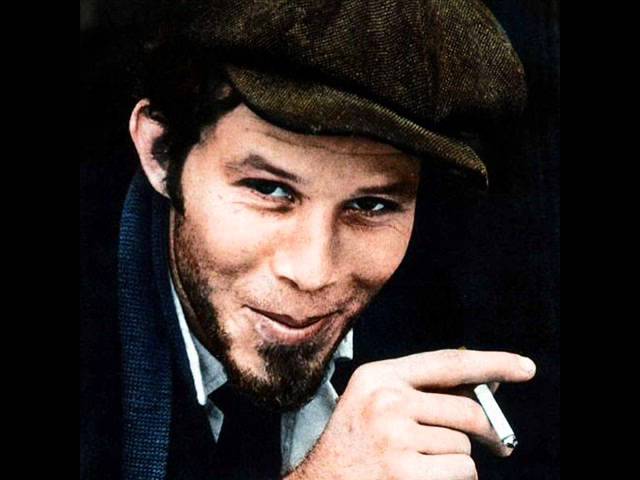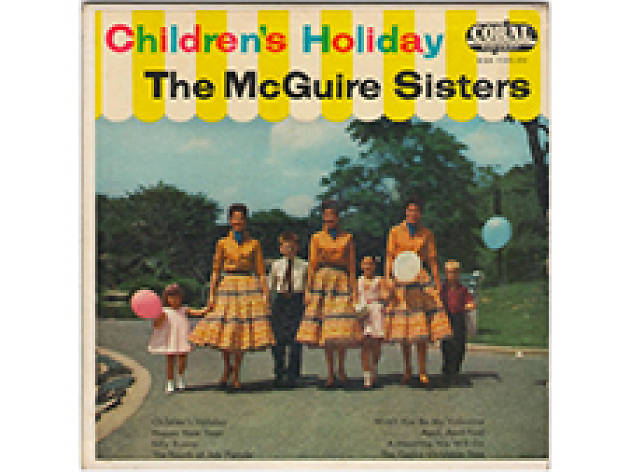 8. "Happy New Year" by The McGuire Sisters
Fun fact: Phyllis, Christine and Dorothy McGuire became massive song and dance stars in the '40s with multiple million-selling records, but they permanently retired from public performance in 1968 when Phyllis's rumored-relationship with famed mobster Sam Giancana got them blacklisted. Luckily, they managed to released this tune in 1957 first.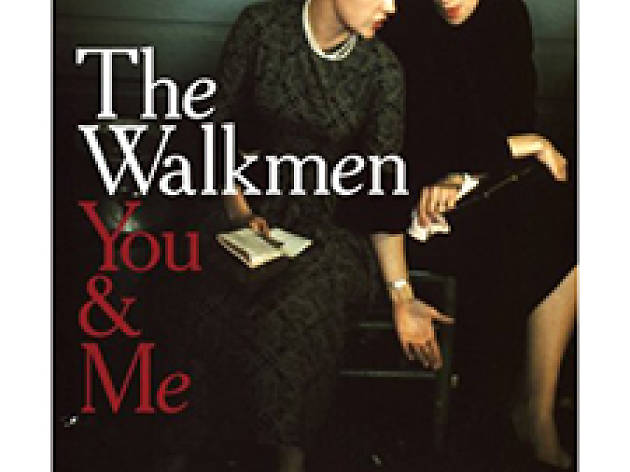 9. "In the New Year" by The Walkmen
The indie rockers' boozy warbled tales of nostalgia are a perfect match for a holiday that's about looking forward as much as it is looking back. The band may have gone on an "extreme hiatus" in 2013, but this track, from 2008's underrated You & Me, is a gem that easily still stands.
Download on Amazon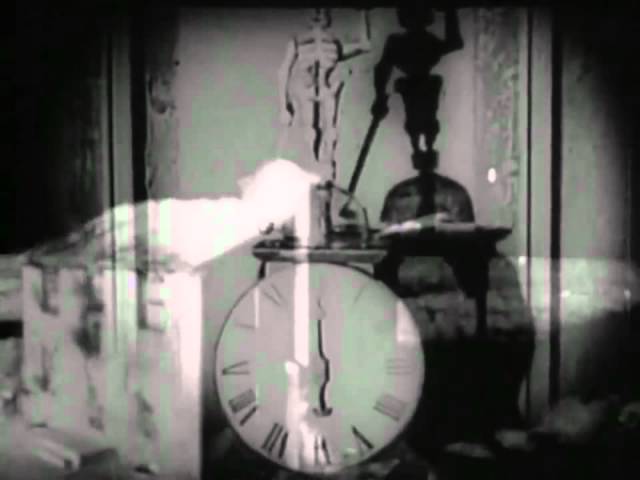 Recommended
The most stunning outdoor dining spaces in NYC

The best places to bring your next takeout picnic near Time Out Market New York

Meet the Undateables: Courtney and Maggie

The 50 best things to do in NYC for locals and tourists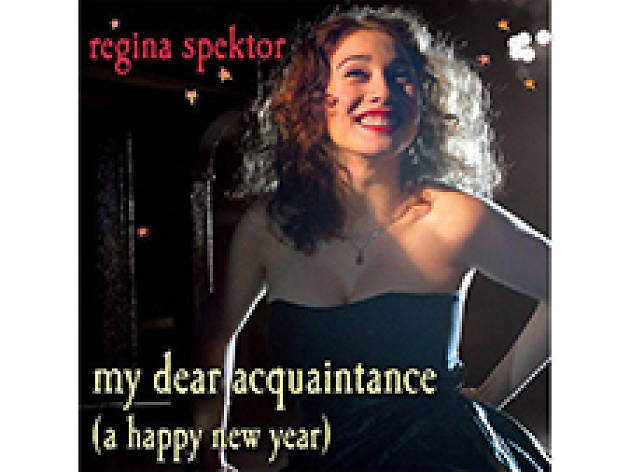 10. "My Dear Acquaintance (Happy New Year)" by Regina Spektor
Classically trained Russian pianist and professional eccentric Regina Spektor hangs with the Strokes, has performed at the White House for President Obama and, according to Tom Petty, is one of the most talented musicians alive. Here she makes a gorgeous Peggy Lee classic even more gorgeous.
Download on Amazon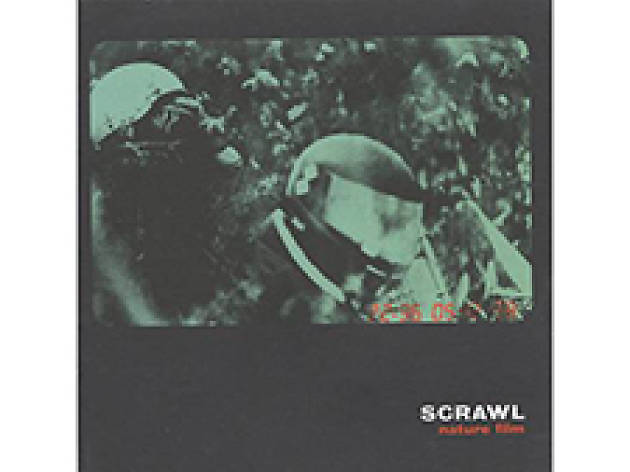 11. "11:59 (It's January)" by Scrawl
How come so many New Years songs are so damn depressing? Maybe it's the possibility of looking back at a long year of regrets, maybe it's the thought of everyone making out at the exact moment when you're alone or maybe, as Scrawl put it, "Tonight 'Auld Lang Syne' means leave before the kissing starts." And snag a bottle of champagne on the way out.
Download on Amazon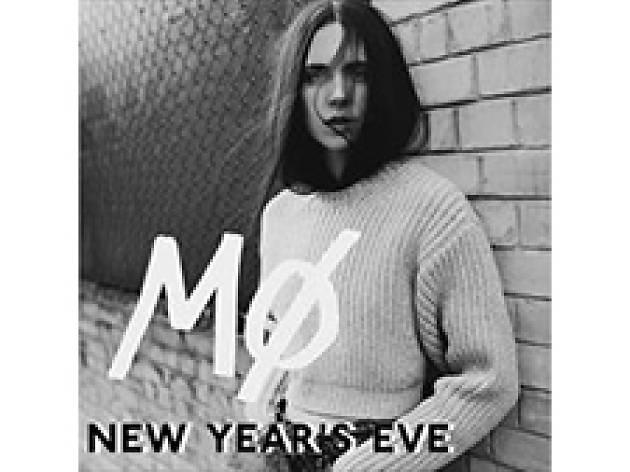 12. "New Year's Eve" (Empty Minds Edit) by MØ
Not many artists can say that they've gotten to perform for an audience of Nobel Peace Prize nominees. And even fewer can say that they've sung a song about New Year's Eve to said nominees. MØ is one of those people though, performing this track at the 2014 award ceremony in Oslo just last year. Wonder how they'll top that in 2016?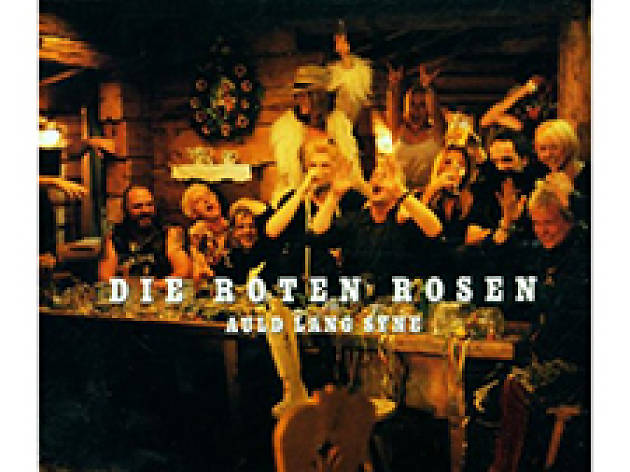 13. "Auld Lang Syne" by Die Toten Hosen
Want to know what One Direction would look like if they were 50-year-old German punk rockers? Well, look no further than Dusseldorf's Die Toten Hosen, whose name translates to "the Dead Trousers." Somewhere on Martin Scorsese's cutting room floor lies a wisely deleted scene from The Departed with the entire cast shouting along to its Boston hardcore version of "Auld Lang Syne" as they all celebrate New Years Eve in heaven.
Download on Amazon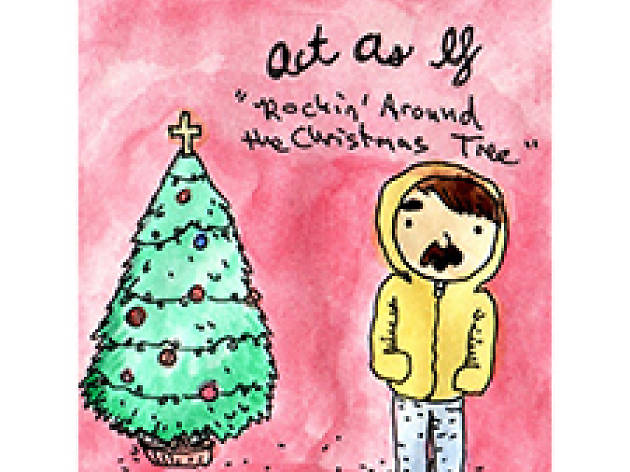 14. "New Year's Day" by Act As If
When people think of New Year's tunes, U2's anthemic 1983 original version comes up before this one. The group does a complete overhaul of the very recognizable tune, which is about more than just partying—the lyrics were inspired by the Polish Solidarity movement, and the bassline accidentally written while Adam Clayton was trying to learn the chords to Visage's "Fade to Grey."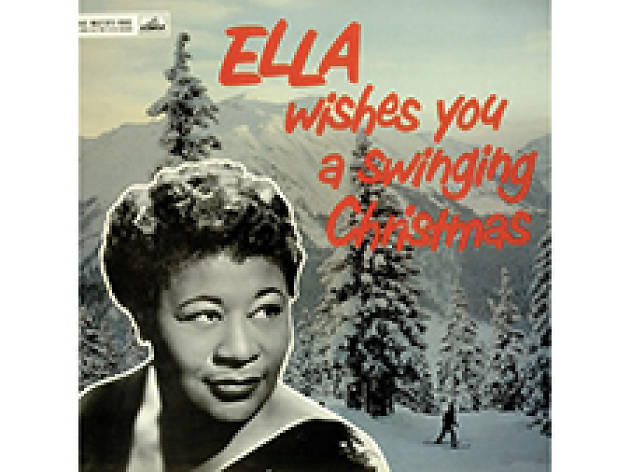 15. "What Are You Doing New Year's Eve" by Ella Fitzgerald
Probably the most covered New Year's song, Frank Loesser's 1947 hit has been recorded by artists as varied as Bette Midler, Donny Osmond, Lena Horne, the Carpenters, Johnny Mathis, Harry Connick Jr. and the Stylistics. The Zooey Deschanel and Joseph Gordon-Levitt video version alone has 16 million views on YouTube.
Download on Amazon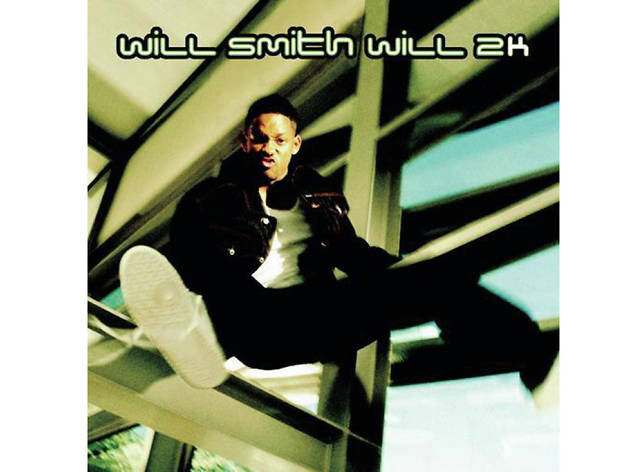 16. "Will 2k" by Will Smith
"It's here and I like it," opens K-Ci, the singer whose soulful exhortations are all over Big Will's joyful millennial ode. Released on September 9, 1999, there wasn't really much time for this song to take flight before the ball actually dropped on the new century. But thankfully its exuberant party thrust has no expiration date.
Download on Amazon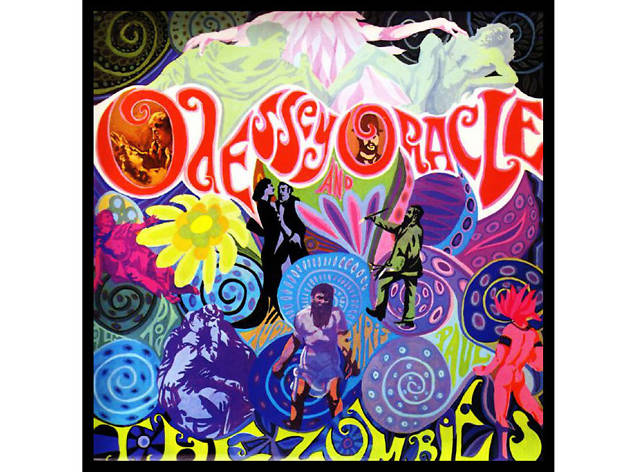 17. "This Will Be Our Year" by The Zombies
For anyone that'd has a rough time these past 365 days, this comforting pop tune acts as a salve for past wounds and a confident shot of hope for what's to come.
Download on Amazon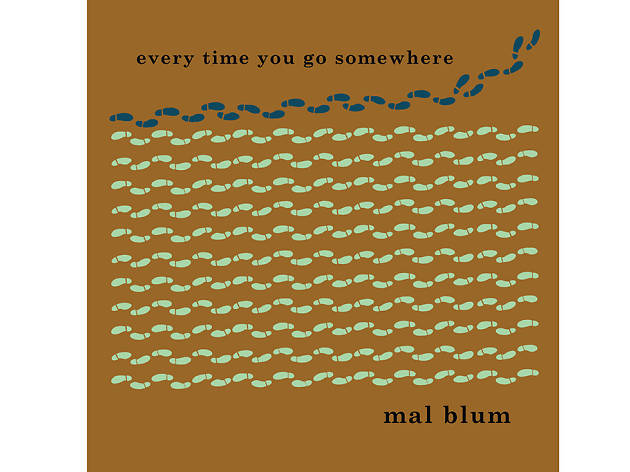 18. "New Year's Eve" by Mal Blum
Singer-songwriter Blum narrates this folky feel-bad story about a New Year's gone wrong. (We've all been there.)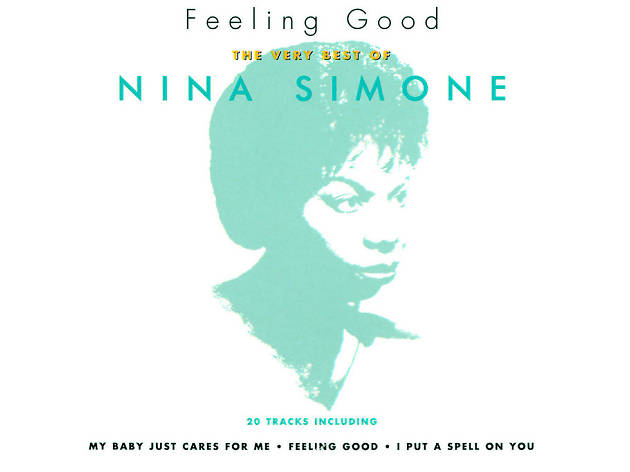 19. "Feeling Good" by Nina Simone
Miss Simone's deeply felt version of the tune is a booming paeon to hard-fought victories and new beginnings. Perfect New Year's stuff.
Download on Amazon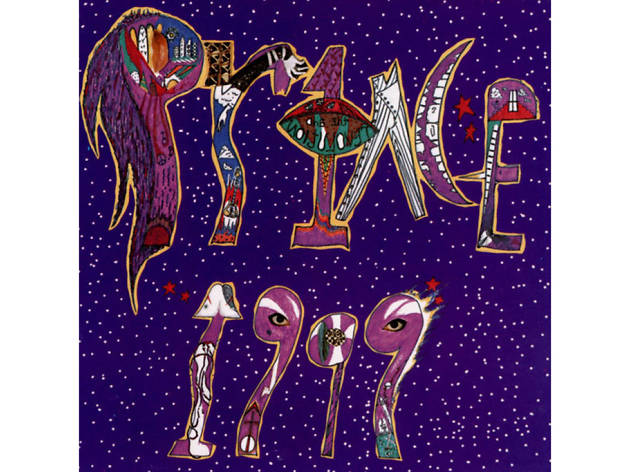 The thing about Prince's dance-pop raver is that it's just as good no matter what the year is. As he sings, morbidly but correctly, "Life is just a party / And parties weren't meant to last."