2021 New Year's Quotes That Will Inspire
Having trouble sticking to your New Year's resolutions already? Change can be difficult, and sometimes you need some inspirational quotes to help you work toward your goals. Lucky for us, some of the world's best writers and thinkers have tackled the annual New Year's shift, and their thoughts on the matter will help you get in the right frame of mind for the transition into a new decade.
With every new year comes a clean slate — so what will you do with this fresh start? Let these positive quotes about change, new beginnings and optimism from Oprah Winfrey, Maya Angelou, Abraham Lincoln, Winston Churchill and even William Shakespeare motivate you to focus on all of the wonderful opportunities that this new year will bring. Without further ado, here are some New Year's quotes to motivate you to live your best life this year.
Martin Luther King
You don't have to see the whole staircase, just take the first step.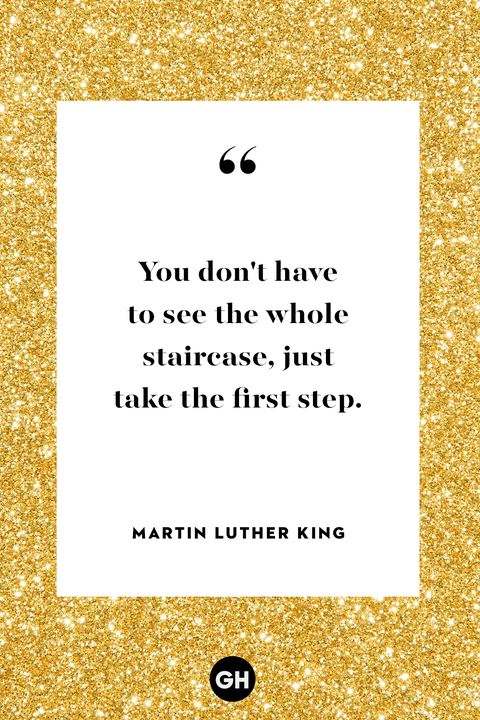 Ralph Waldo Emerson
The only person you are destined to become is the person you decide to be.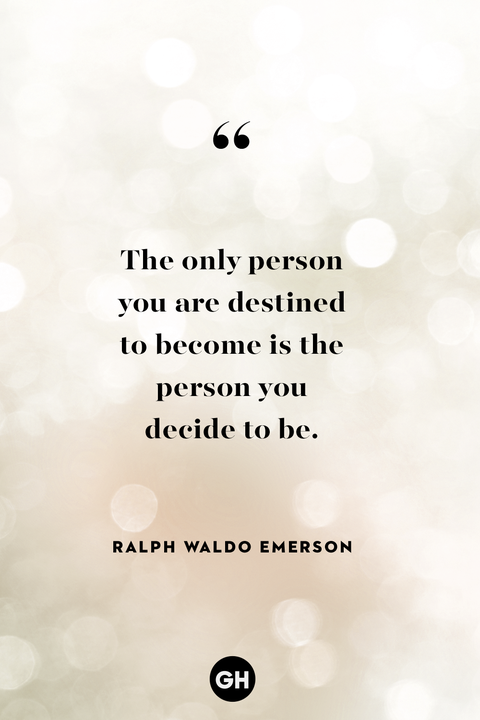 Nina Simone
It's a new dawn
It's a new day
It's a new life,
for me,
And I'm feeling good.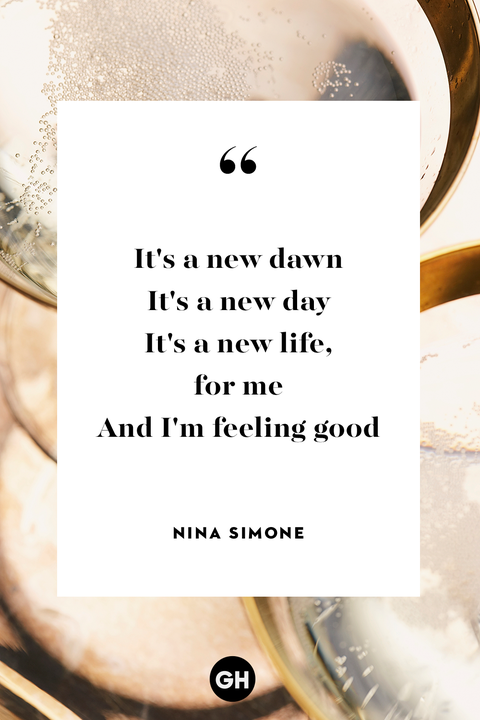 Melody Beattie
The new year stands before us, like a chapter in a book, waiting to be written.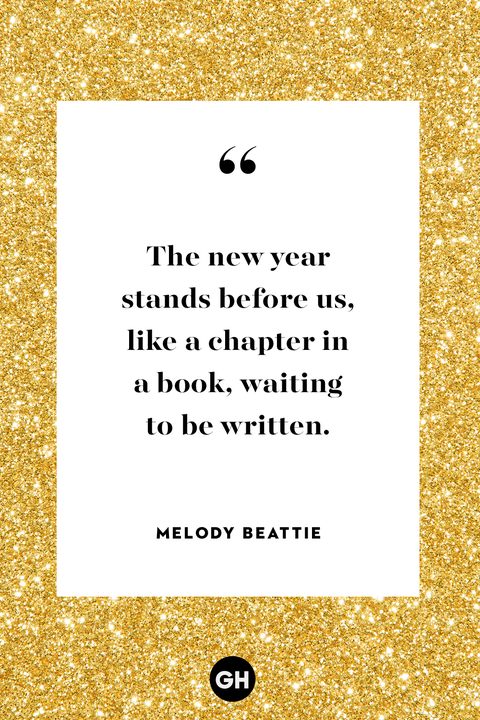 Neil Gaiman
Whatever it is you're scared of doing, do it. Make your mistakes, next year and forever.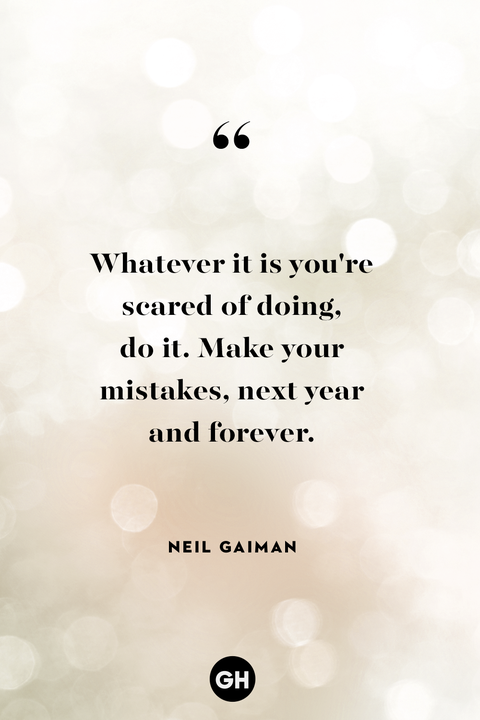 Phil McGraw
A year from now, you're gonna weigh more or less than what you do right now.