2021 New Year's Eve Ideas
New Year's Eve 2021 will look a lot different than last year's celebration. Instead of heading out for a night on the town, many of us will be settling in for an evening on the couch. And in lieu of ringing in 2021 with dozens of friends, our guest lists will be limited to the people who live in our households. But just because your 2021 holiday is different doesn't mean it can't be just as festive, celebratory, and meaningful as years past. With the right amount of planning, you can throw an incredible New Year's Eve bash right at home.
This year, holidays are even more important than ever. The past few months have been challenging for many of us, and New Year's Eve is the perfect day to reflect and reset. Seriously, what better time is there to look back on all you've accomplished and overcome than the last day of the year? Before the clock strikes 12, grab a favorite bottle of bubbly and get ready to celebrate with these festive quarantine New Year's Eve ideas. From setting a creative New Year's resolution to planning an incredible New Year's Eve brunch, you're bound to find a few celebratory ideas you love.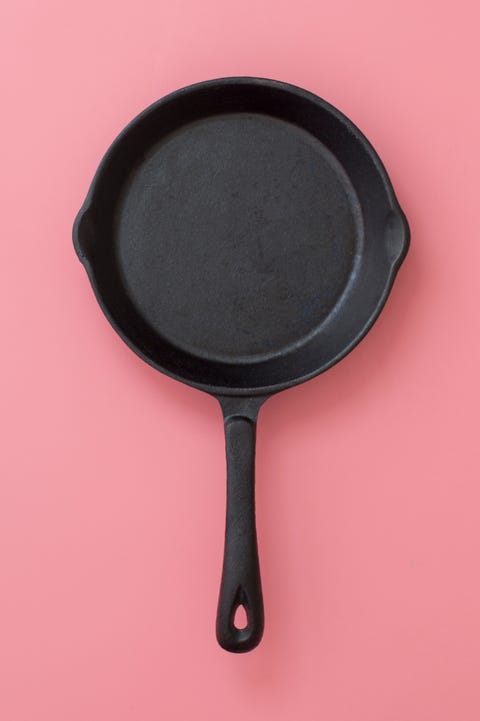 As soon as the clock strikes 12, you'll want to get loud. And the best way to do that is with some trusty pots and pans — so make sure you've got a few on standby. We promise all your neighbors will be doing it too.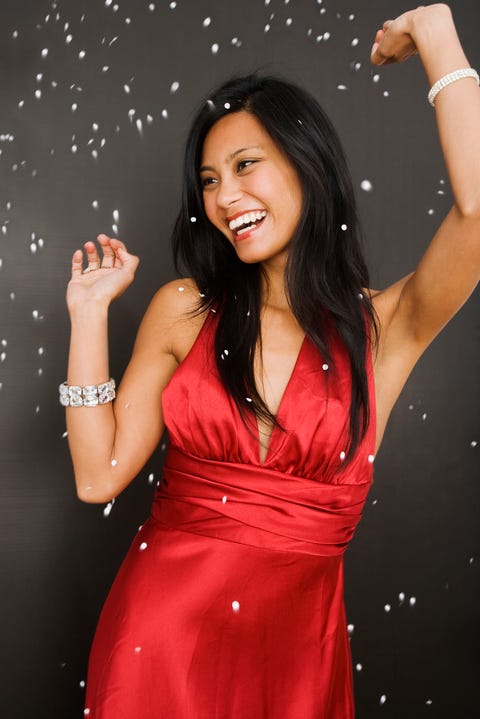 It doesn't matter if you're home alone or not — the best way to get ready for the new year is by busting a move. Find a virtual dance party if you need to — we promise there are tons — or simply turn up the music and get grooving.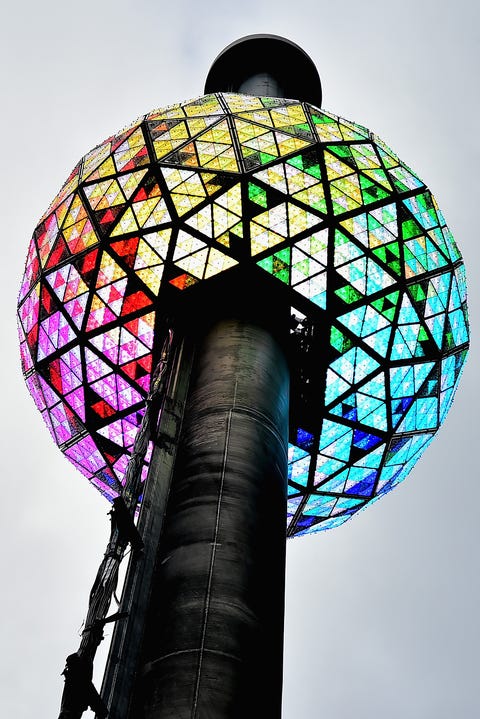 To encourage social distancing, the Times Square ball drop will go virtual this year. Fortunately, the event will still feature performers and speakers, just like it has in years past. "The world desperately needs to come together symbolically and virtually to celebrate the people and things we love and to look forward with a sense of renewal and new beginnings," Tim Tompkins, president of the Times Square Alliance, said in a press release about the event.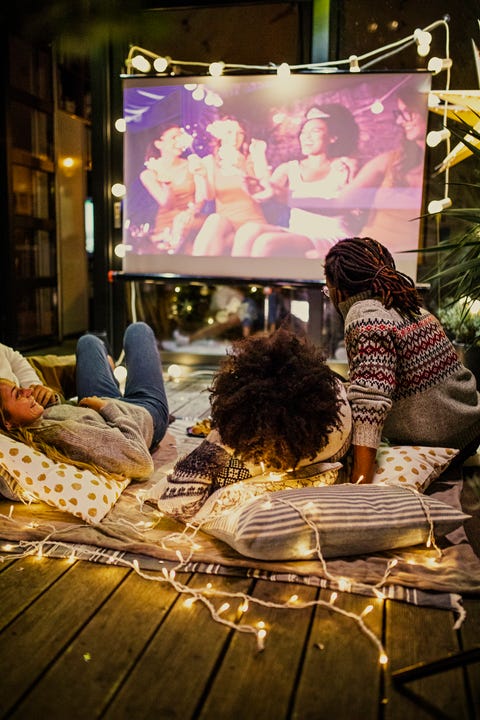 Sure, the New Year's Eve movie genre isn't as established as the Christmas one, but there are a few classics you can always turn to. Light a few candles and settle in with some snacks and champagne for a cozy holiday you'll always remember.
5Play a game
The best thing about parties are the games — so make sure you've got a few on deck for New Year's Eve. You can find a ton of games like Scattegories, Bingo, and Family Feud on Etsy. If you're calling into a party on video chat, there are also plenty of games to play on Zoom.