11 Valentine's Day Date Ideas 2021
Whether you've been together three months or three decades, it's no secret that coming up with some great Valentine's Day ideas can be can be stressful. (We'd even go as far as to say it causes more anxiety than figuring out how to plan the perfect first date.) That's true in normal times—but perhaps even more so amid the coronavirus pandemic.
There is good news, though. While things may look and feel different this year, there are still plenty of ways to make Valentine's Day special for your partner, girlfriend, boyfriend, husband, or wife, or even someone you're not dating…yet. (Most of the creative ideas on this list can be enjoyed from the comfort of your own home, while the public events have new safety protocols in place—but check the social distance guidelines before booking).
If food is the way to your significant other's heart, skip that fancy-schmancy dinner and take a virtual cooking class together or treat her to a sweet breakfast in bed. Perhaps you could learn how to do the salsa (there are online classes for that, too), paint a museum-worthy still life, or make a vision board. Not to mention that there are also plenty of things you can do if you're celebrating Valentine's Day on a low budget (think: a scenic hike, a competitive game night, or a mind-blowing at-home massage).
Ahead, we've compiled a list of the most unique Valentine's Day date ideas—from a weekend getaway to a backyard camping trip to a romantic movie marathon—so now all you have to do is pick out a sultry outfit (and some equally romantic makeup), queue up a playlist of mood setting-tunes, and purchase the perfect gift (don't forget to include a thoughtful love note!).
Check Out a Museum
If you default to conversation about the kids or the long to-do list at home, try an activity—like a visit to a local museum—that will spark thoughtful conversation way outside the realm of your day-to-day responsibilities.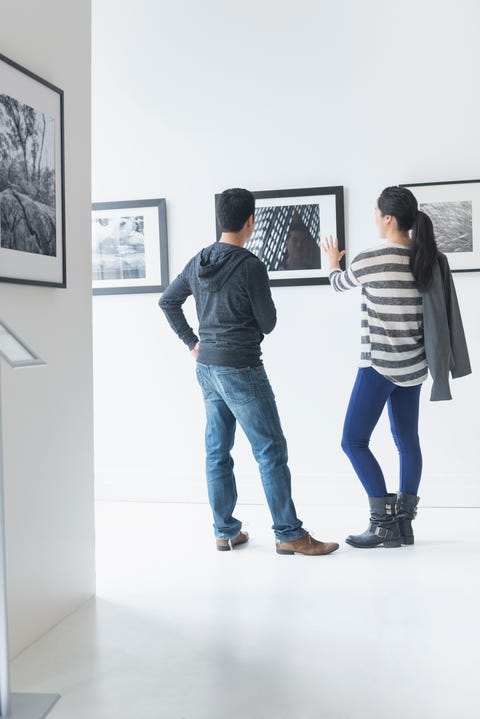 Take a "Trip" to France
You may not be able to take your significant other on a dreamy, once-in-a-lifetime French holiday—but you can pretend you're visiting the City of Love with a French-themed date night. Kick off the evening with a glass of wine (like a Pinot Noir or a Sauvignon Blanc) and a couple hors d'oeuvres (we recommend French onion soup or a charcuterie board featuring some of the country's finest cheeses, like Comté, Camembert, or Roquefort, and, of course, a freshly-baked baguette), before whipping up a tasty main course (think: ratatouille, beef bourguignon, or coq au vin). After that, turn on a film set in France (you can't go wrong with Amélie, An American in Paris, or Charade) and enjoy crème brûlée, crêpes, or chocolate mousse for dessert. Bon Appétit!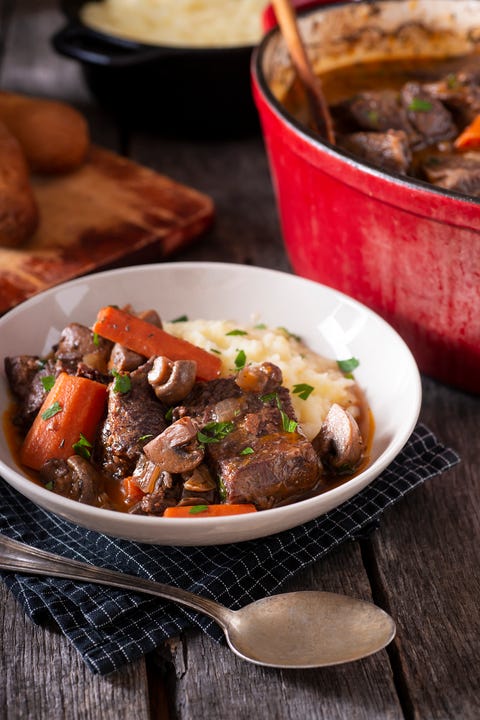 Have a Ping-Pong Match
Competitive activities have two big benefits—they allow you to empower your partner by rooting for them to play their best and they encourage playful competition and banter, says Sassoon.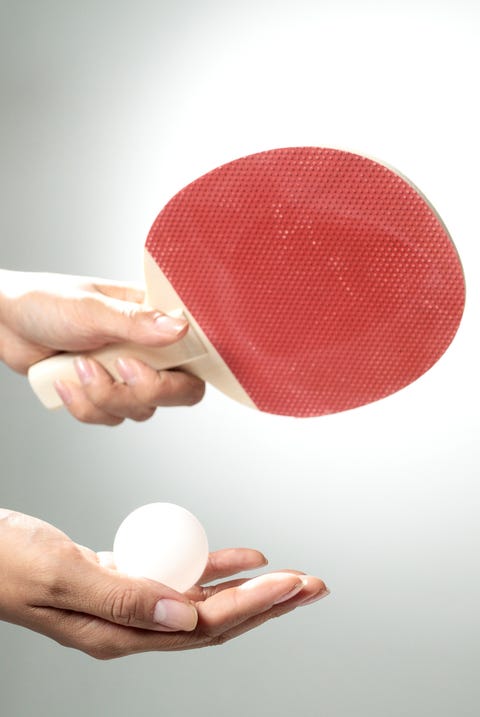 Try an Escape Room
Challenges like escape rooms require trust, support, and teamwork, says Dr. Dana Dorfman, PhD, psychotherapist and co-host of the podcast 2 Moms on the Couch. While your local spot may be closed due to the coronavirus pandemic, there are several virtual options that are just as fun as the real deal: Puzzle Break—well-known for its in-person escape rooms—has created an equally tricky virtual challenge, called The Grimm Escape, which takes places in an enchanted forest accessible via Zoom; Pennsylvania-based company Expedition Escape! offers Bank Heist, in which you'll be part of a crime syndicate that's on a mission to unlock a safe (just make sure to have a calculator handy); and Mystery Escape Room has five different adventures—from one inspired by Nancy Drew to another based on Sherlock Holmes—all of which come with a live guide and can accommodate groups of four to eight (meaning it's perfect for a double date).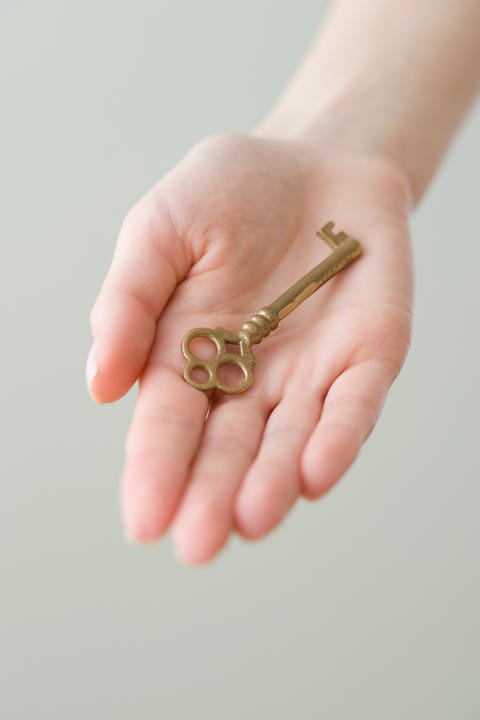 Go Ice Skating
Try something out of your comfort zone—like ice skating or even sky-diving, if you live in a warmer climate. "Novelty is good for couples," says marriage and family.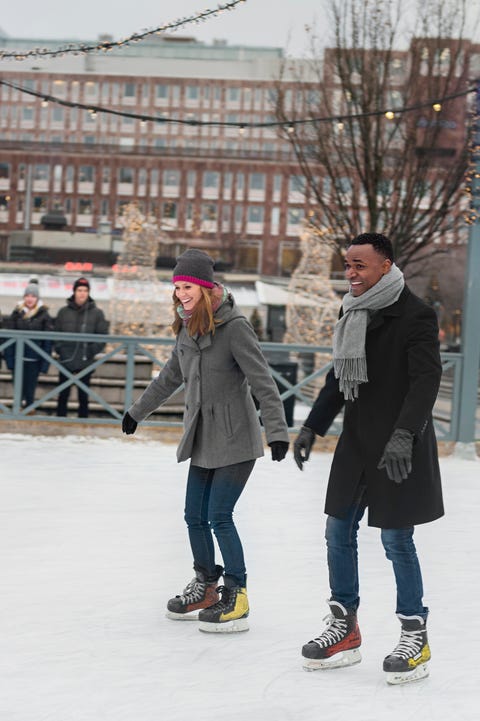 Play Old-School Video Games
According to research, couples feel closer and even look happier when they share nostalgic memories—which is exactly why you should dust off your controllers, turn on your vintage video game system, and pop in one of your favorite throwback titles (think: Super Mario Bros., Sonic the Hedgehog, the Legend of Zelda and Super Mario Kart) for the ultimate old-school video game night. (If your Nintendo 64, Playstation, or Sega Genesis is long gone, you can also find many games, like Donkey Kong and Pac Man, online.) And to take your healthy competition to the next level, make a bet on the final score, like, say, the loser has to cook dinner.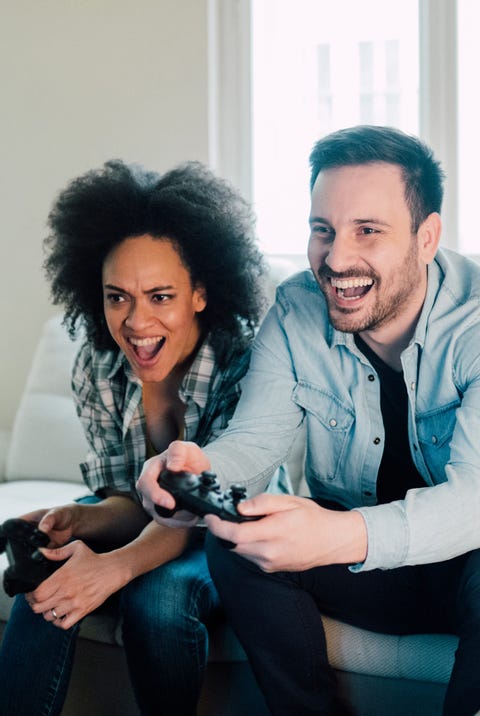 Volunteer
Surprisingly, focusing your attention on others can have a positive impact on your own relationship. Through volunteer work—like painting schools or serving meals at a soup kitchen—you're showing each other that you have compassion and empathy for strangers, says Sassoon. Plus, you'll walk away feeling grateful for the many blessings you share.
While many in-person volunteer opportunities are out of the question due to the ongoing coronavirus pandemic, there are plenty of virtual volunteer opportunities: Tarjimly is a nonprofit with a free app that connects refugees, immigrants, and asylum seekers with multilingual volunteers via video chat; contribute to the Zoological Society of London's essential conservation efforts via Instant Wild, which asks volunteers tag animals in images and videos; transcribe and review field notes, diaries, ledgers, logbooks, manuscripts, and other historical documents for the Smithsonian Institute; and Be My Eyes is a free app that connects visually impaired people who need assistance with everyday tasks (think: reading an expiration date) with sighted volunteers through live video chat.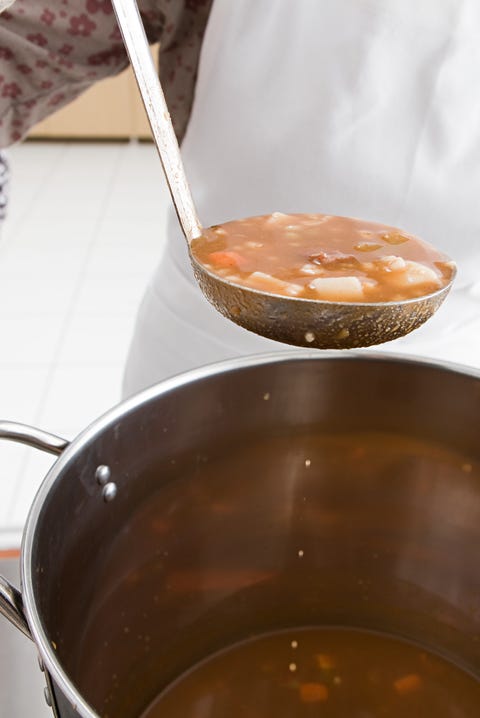 Make a Vision Board
Carve out a few hours to focus on what you both want for the future of your relationship. But don't think of it as a study session—try making a collaborative vision board, says Scott-Hudson. You'll be surprised by how much fun the process is, plus you'll get to know your partner more deeply and have a chance to discuss your shared goals.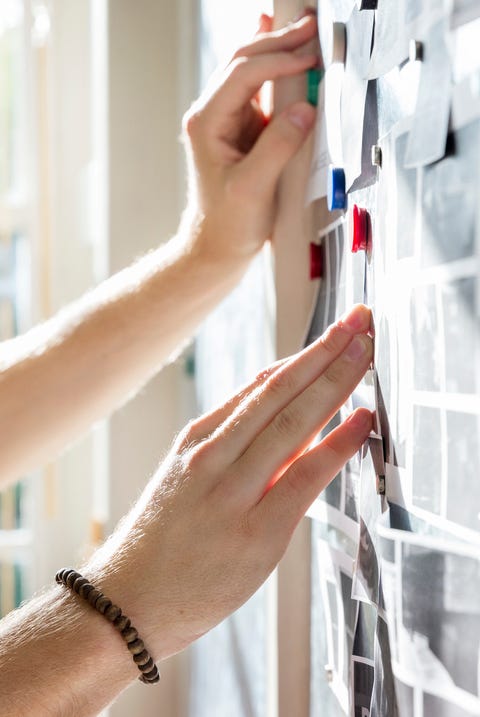 Have a Karaoke Night
Though an activity like karaoke might make you feel a little self-conscious, it's a great bonding experience. "When one partner is feeling adventurous or afraid and they are stepping out of their comfort zone, this gives the other partner an opportunity to show their comforting or protective side," says Sassoon. (Suffer from serious stage fright? Purchase this bestselling karaoke microphone and enjoy singing your favorite sultry tunes—from the comfort of your couch.)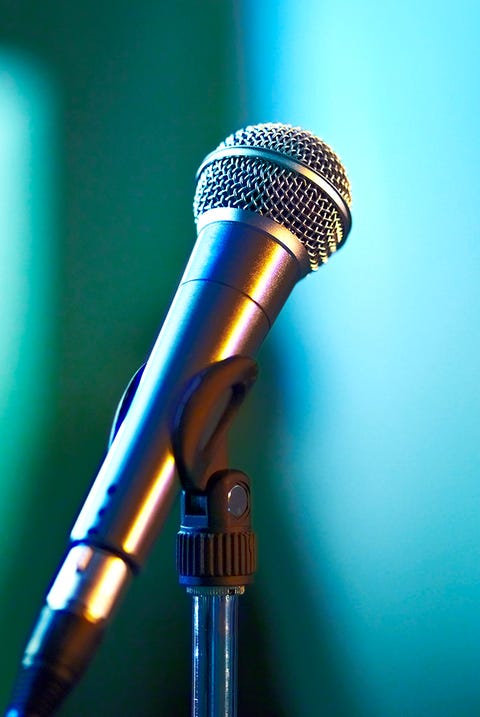 Go Camping—in Your Backyard
If you have an outdoor space that's bigger than a barely-there balcony (lucky you!), consider turning your backyard into your own personal campsite. Just hang some string lights, grab a couple cozy blankets, fill these Oprah-approved, triple-insulated mugs with a delicious hot drink (think: mulled wine, spiked hot chocolate, or Irish coffee), and build a roaring fire pit, and you'll have everything you need for an at-home adventure—complete with stargazing, of most importantly, s'mores (pro tip: swap peanut butter cups for chocolate bars).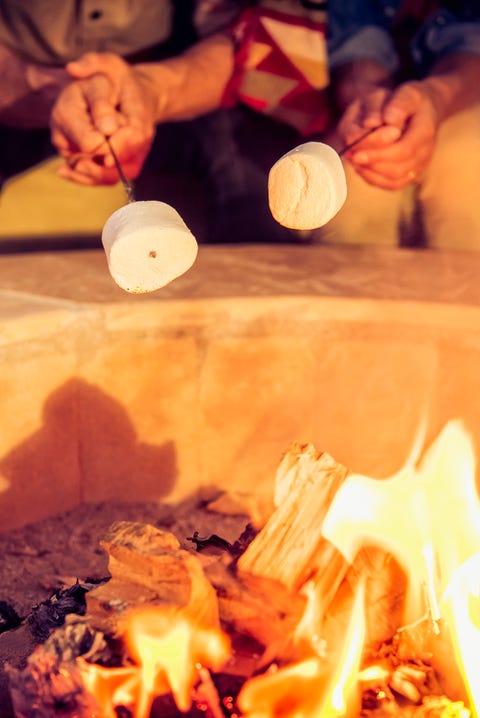 Hit aTrampoline Park
"As we grow older, sometimes things can feel safe, but also predictable and routine," says Scott-Hudson. Shake these feelings by doing something playful together, like visiting a place like Sky Zone, an indoor trampoline park.