Having trouble sticking to your New Year's resolutions already? Change can be difficult, and sometimes you need some inspirational quotes to help you work toward your goals. Lucky for us, some of the world's best writers and thinkers have tackled the annual New Year's shift, and their thoughts on the matter will help you get in the right frame of mind for the transition into a new decade.
With every new year comes a clean slate — so what will you do with this fresh start? Let these positive quotes about change, new beginnings and optimism from Oprah Winfrey, Maya Angelou, Abraham Lincoln, Winston Churchill and even William Shakespeare motivate you to focus on all of the wonderful opportunities that this new year will bring. Without further ado, here are some New Year's quotes to motivate you to live your best life this year.
David Bowie
I don't know where I'm going from here, but I promise it won't be boring.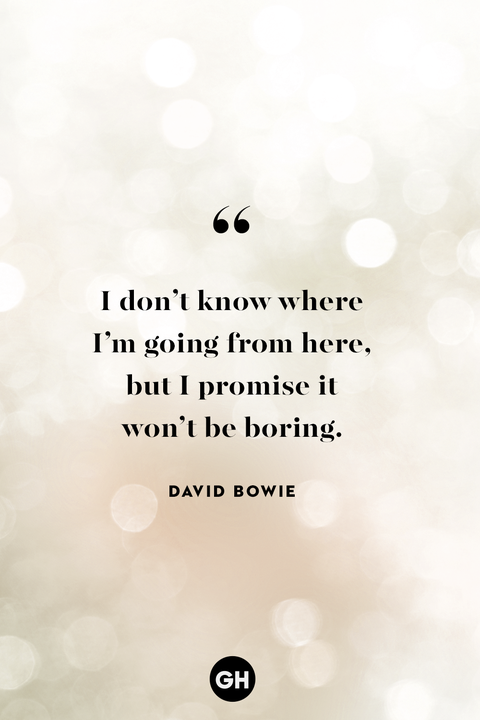 Munia Khan
New year is the glittering light to brighten the dream-lined pathway of future.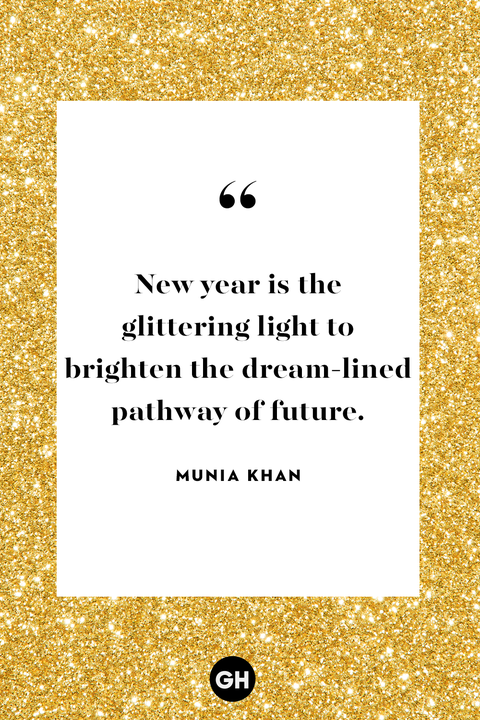 Michael Altshuler
The bad news is time flies. The good news is you're the pilot.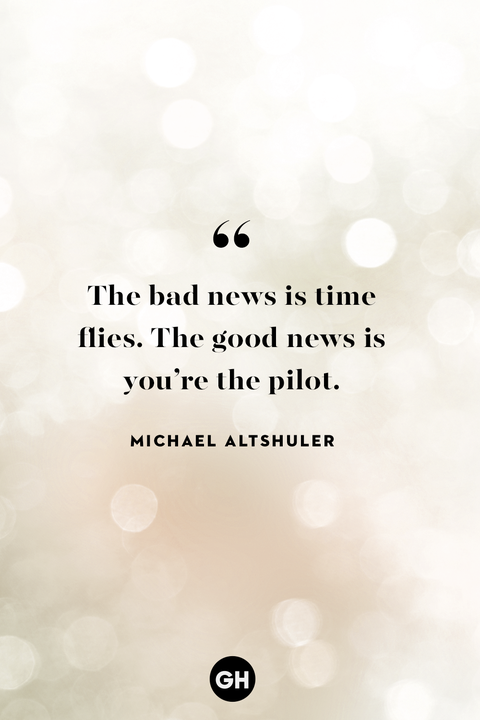 Buddha
"No matter how hard the past, you can always begin again."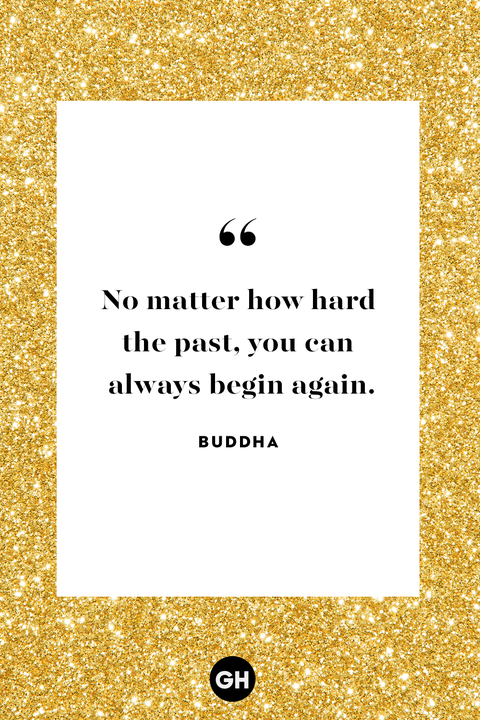 Nido Qubein
Your present circumstances don't determine where you can go. They merely determine where you start.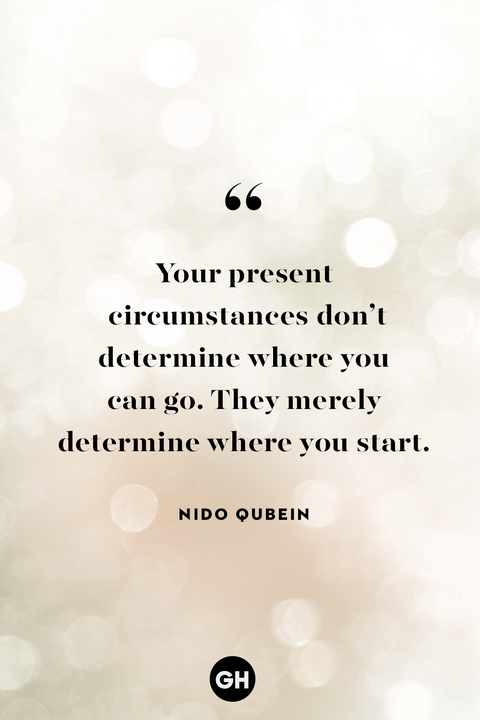 Hillary DePiano
You can get excited about the future. The past won't mind.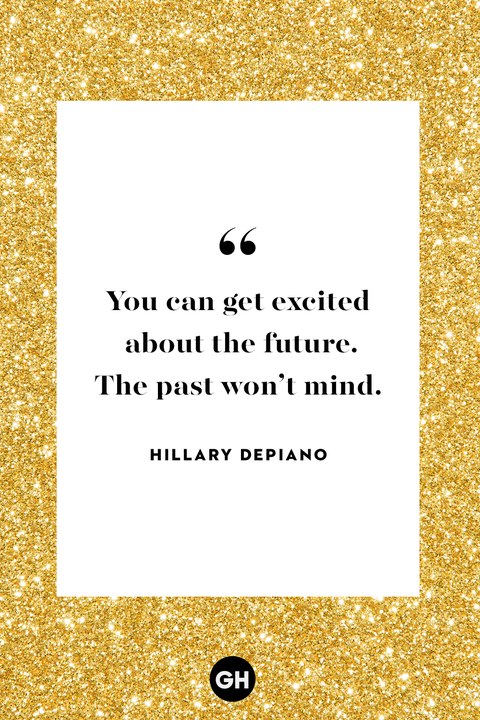 Beyoncé
In our perfect ways. In the ways we are beautiful. In the ways we are human. We are here. Happy New Year's. Let's make it ours.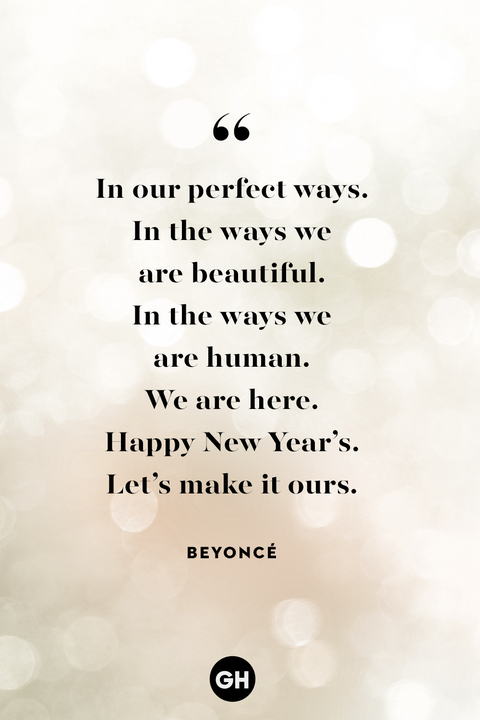 Josiyah Martin
The magic in new beginnings is truly the most powerful of them all.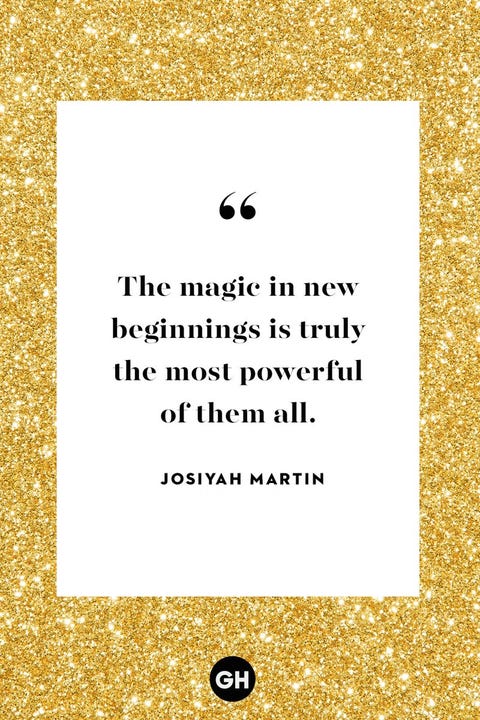 Robin Sharma
Don't live the same year 75 times and call it a life.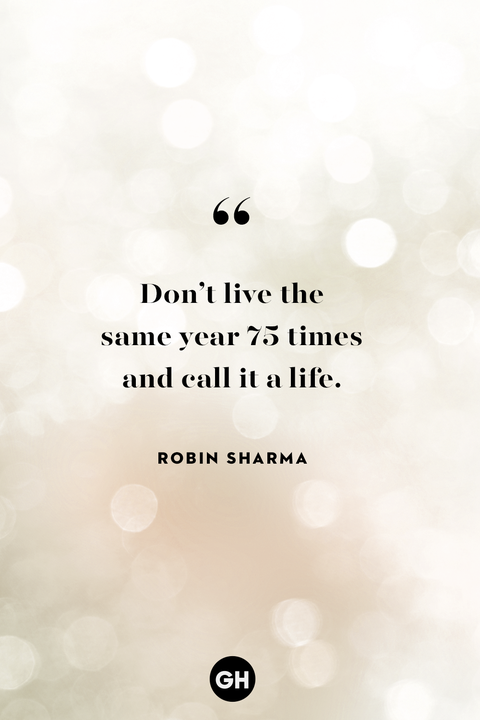 Mehmet Murat ildan
Sometimes a year has been so disastrous and so terrible that entering a new year will automatically mean entering a wonderful year!