There's always so much pressure for New Year's Eve to be epic. Wearing the just-right outfit, attending the most festive New Year's Eve party, while toasting with a glass of bubbly at midnight… This year as we ring in 2021, things will likely look a little different as COVID precautions and celebrating safely are top of mind. Chances are you'll be at home in PJs or stretchy pants, and that is totally okay—more room for snacking on delicious New Year's Eve appetizers and sipping on New Year's drinks!
Wherever and however you choose to watch the ball drop in Times Square, you can still make a night of it with these unique and catchy New Year's Eve party themes. These creative ideas fall all across the board, from a super-casual pajama party theme or game night (complete with lots of entertaining New Year's Eve games to play, of course) to a dressier Champagne party. Just because you'll probably be home doesn't mean you can't get fancy, right? (While you're at it, glam it up to the max with New Year's nail art ideas.) After all, you'll want to look your best for those New Year's Instagram posts!
And because the kids will be home with you, stock up on these best board games for kids to keep them entertained. Winner gets to stay up 'til midnight!
1
Holiday Movie Marathon Party Theme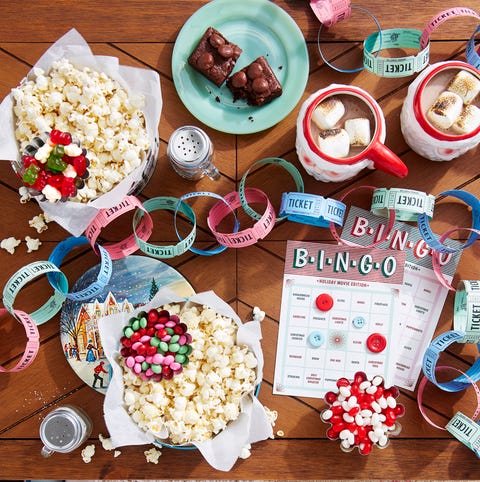 Who says that you can't watch holiday movies after Christmas is over? Build a fire, curl up with the fam, and binge-watch a lineup of your favorite holiday classics. Wear matching Christmas pajamas while nibbling on popcorn, brownie bites, and sipping hot cocoa. Play Binge-Watch Bingo using buttons or popcorn to mark the squares.
2
Backyard Fire Pit Party Theme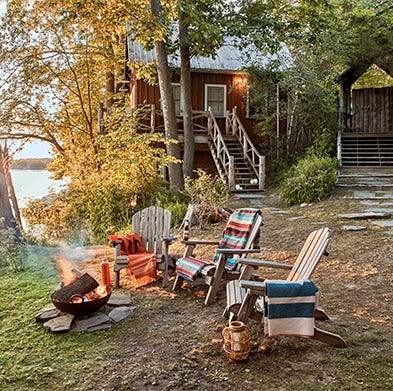 Take the party outside—to the backyard, to be exact. Bring out blankets, sip hot toddies, and toast marshmallows for gooey s'mores. Someone across the lake will surely be shooting fireworks at midnight!
3
Cozy Pajama Party Theme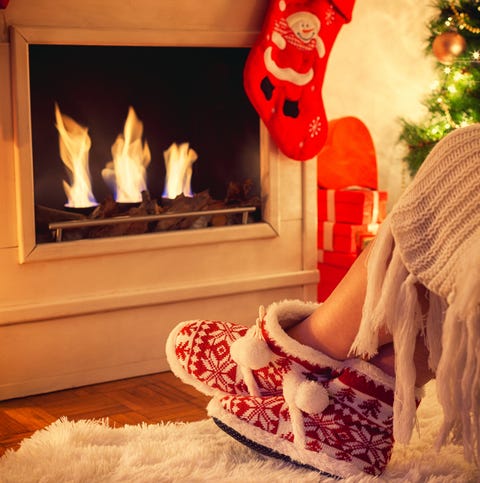 If you're going to be home, you may as well enjoy maximum comfort! Lounge all night in your softest holiday PJs and slippers, sip hot chocolate by the fire, and enjoy some dessert as you watch the ball drop in Times Square on TV.
4
Be a Bartender Theme Party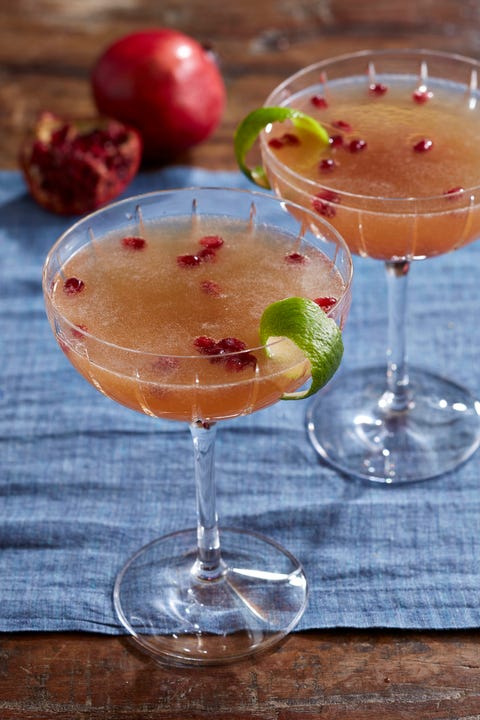 We can't think of a better time to take an online mixology class. The evening will fly by, and you'll have an expertly crafted cocktail in hand (made by you!) at midnight to toast the new year!
In this MasterClass, learn how to craft cocktails with a James Beard honoree who has been at the forefront of the NYC craft cocktail movement and founder of the world's best bar.
5
Home-cooked Dinner Party for Two Theme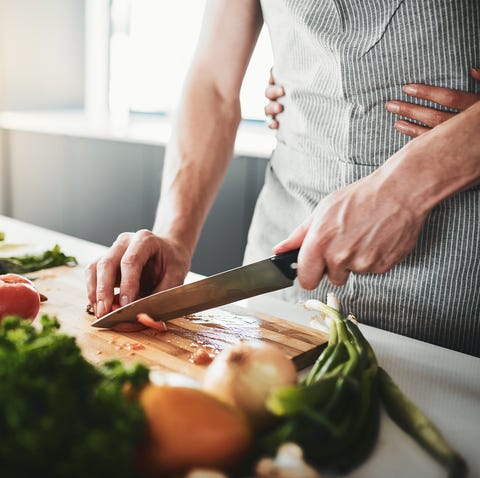 Make a memorable dinner together that's worthy of New Year's Eve. Learn first-hand from culinary superstar Alice Waters. Cooking as a couple sounds like a New Year's resolution we can get behind!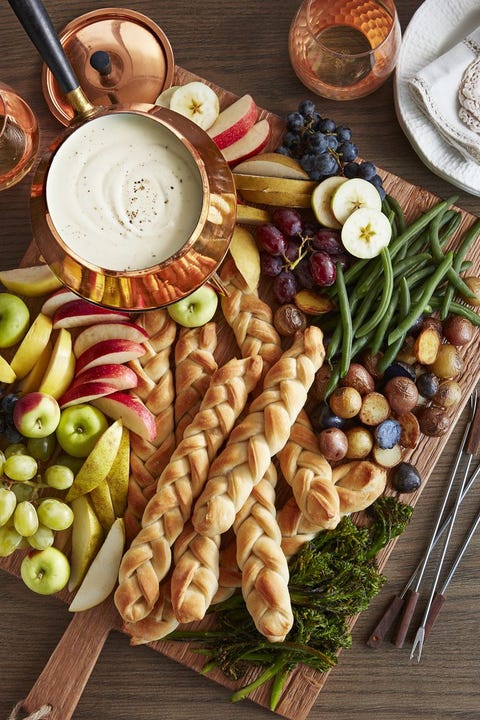 When it's freezing out, sometimes the only answer is cheese. And not just a cheese board, but a piping hot bowl of fondue with plenty of bread, fruits, and vegetables to enjoy it with. Get our Three-Cheese Fondue recipe here, and don't skimp on our Cable-Knit Breadsticks either—they'll go fast!
7
Midnight Breakfast Party Theme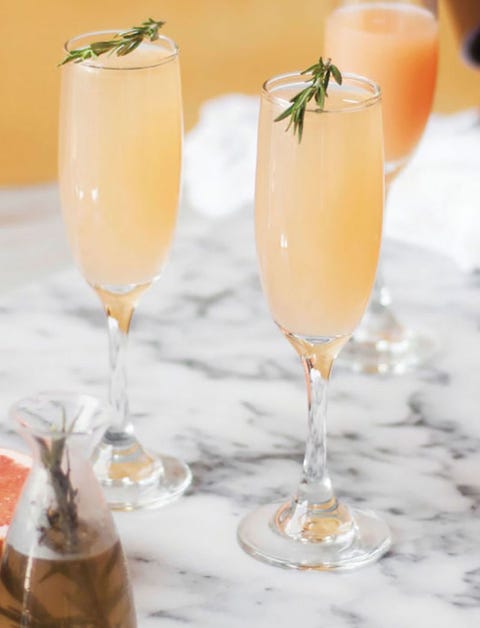 That's right: You can finish the year off with the most important meal of the day—breakfast. Serve up stacks of pancakes, extra bacon, and of course, bottomless mimosas, with a breakfast-themed New Year's Eve party. Pajamas required!
8
Wine Tasting Party Theme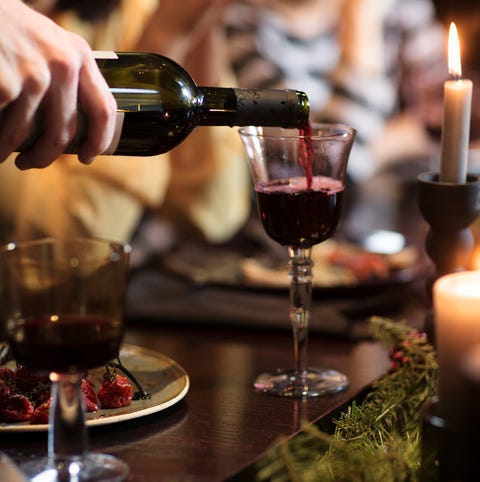 Play sommelier for the night. Round up a few bottles of your favorite wines, and have a tasting for two. Create the ultimate cheese board, and whip up other New Year's appetizers to round out the menu.
9
Holiday Cookie Party Theme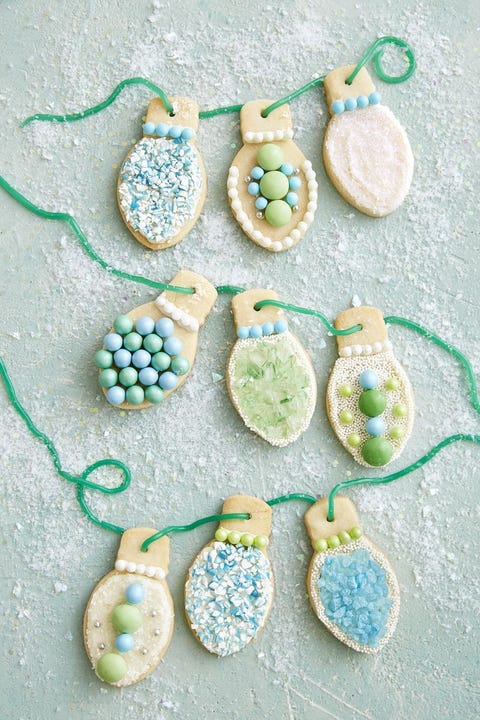 If you didn't get around to baking any Christmas cookies before December 25, now's your chance to get your sugar fix! Your batch doesn't have to be holiday-themed, but if your Christmas decorations are still up, might as well, like these Christmas Light Sugar Cookies.
10
Game Night Party Theme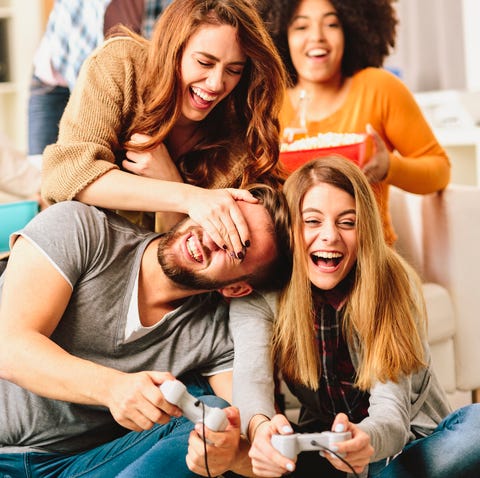 Break out the board games, card games, and even video games for a New Year's Eve party full of laughter and friendly competition.